Japanese Fans Rank Anime's Best Mothers For Mother's Day
Sachiko Fujinuma from
ERASED
, one of our favorite anime moms.
Here's a timely survey. On Mother's Day, ranking site Goo asked its readers what anime women would make the best moms. Basically, goes the idea, if you could 2Dify yourself and jump into anime, who'd you like to be your anime mother?
Let's find out.
19 (tie). Sanae Furukawa
Clannad

19 (tie). Tamako Nobi
Doraemon
16 (tie). Yoko Sakaki
Yu-Gi-Oh! Arc-V

16 (tie). Kushina Uzumaki
Naruto
16 (tie). Sachiko Fujinuma
ERASED
14 (tie). Lisa Lisa
JoJo's Bizarre Adventure: Battle Tendency

14 (tie). Ikuko Tsukino
Sailor Moon

12 (tie). Touko Fujiwara
Natsume's Book of Friends

12 (tie). Atsuko Urameshi
YuYu Hakusho

11. Yui Ikari
Neon Genesis Evangelion

9 (tie). Hanako (Delia Ketchum)
Pokemon

9 (tie). Mother
Atashin'chi

8. Sumire Sakura
Chibi Maruko-chan

7. Yasuko Kusakabe
My Neighbor Totoro

6. Misae Nohara
Crayon Shin-chan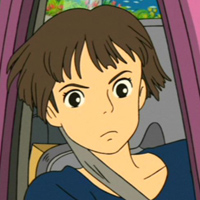 5. Lisa
Ponyo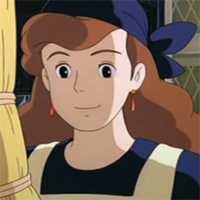 4. Kokiri
Kiki's Delivery Service

3. Yukiko Kudo
Detective Conan

2. Bakabon's mother
Tensai Bakabon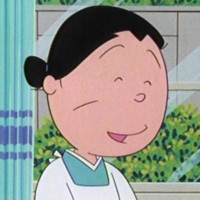 1. Fune Isono
Sazae-san

How about you guys? Who's your anime okaasan?
Source: Goo