Women Who Have Worked In Porn Need Not Apply To This Voice Acting Agency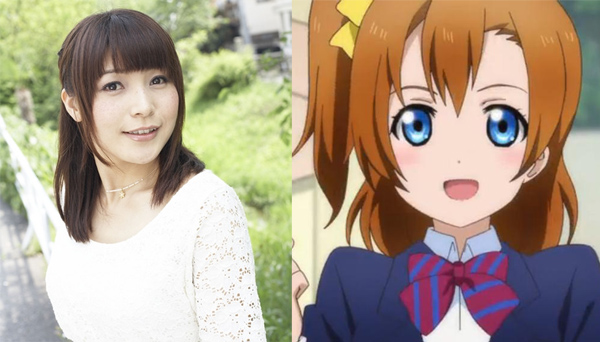 Japanese talent agency Walkure (no relation to the fictional Macross Delta idol unit) is recruiting voice actors in an upcoming Tokyo audition, and Japanese netizens have discovered an interesting piece of fine print on Walkure's recruitment site.
Specifically, Walkure warns that potential voice actors who have appeared in a piece of filmed adult entertainment need not apply.
RocketNews24 translates the piece of fine print like this:
"We reserve the right to reject applicants involved in illegal activities, or who have been engaged in adult videos or modeling."
The talent agency, founded in 2012, likely included the stipulation in response to a recent scandal in which it was alleged Love Live voice actor Emi Nitta appeared in an amateur pornographic video before becoming an anime VA.
Though anime itself can be extremely sexual, opines writer Casey Baseel, female voice actors are expected to maintain a "chaste" image.
Source: RocketNews24