Japanese Fans Rank the Anime Series That Made Them Cry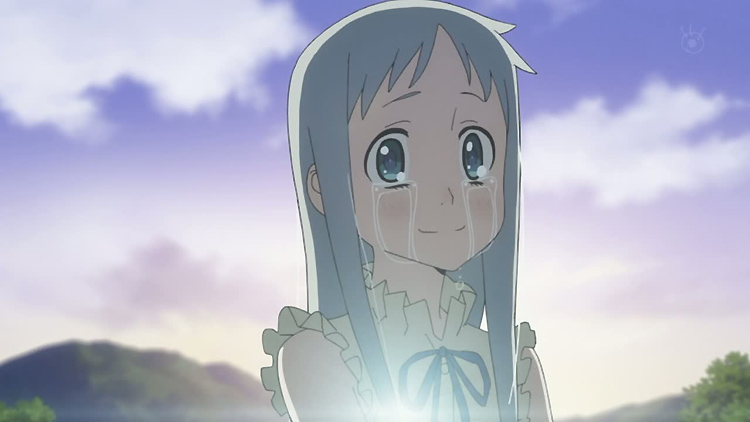 Sniff sniff.
It's July 9, or 7/9—put the pronunciations of those two numbers together in Japanese and you get "naku," which means "to cry," making July 9 "Crying Day."
Not exactly a happy holiday, but a good excuse for anime news site Anime Anime to ask its readers: what are the series that made you cry the most?
Without further, ado, here are the top 10. Grab a tissue and read on:
10. Your Lie in April
9. A Place Further than the Universe
8. Naruto
7. Sword Art Online
6. Clannad
5. Assassination Classroom
4. Violet Evergarden
3. One Piece
2. Anohana
1. Gintama
All fairly recent titles! For a similar list with a bit more of an old-school feel, check out 2016's list of most tragic endings. And on the manga side of things, we've got a list of Shonen Jump series that activated the waterworks.
What anime made you cry the most?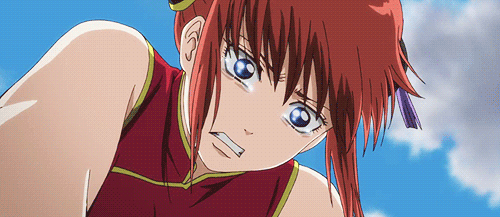 Source: Anime Anime