Japanese Fans Create Early List of 2019's Top Anime Voice Actors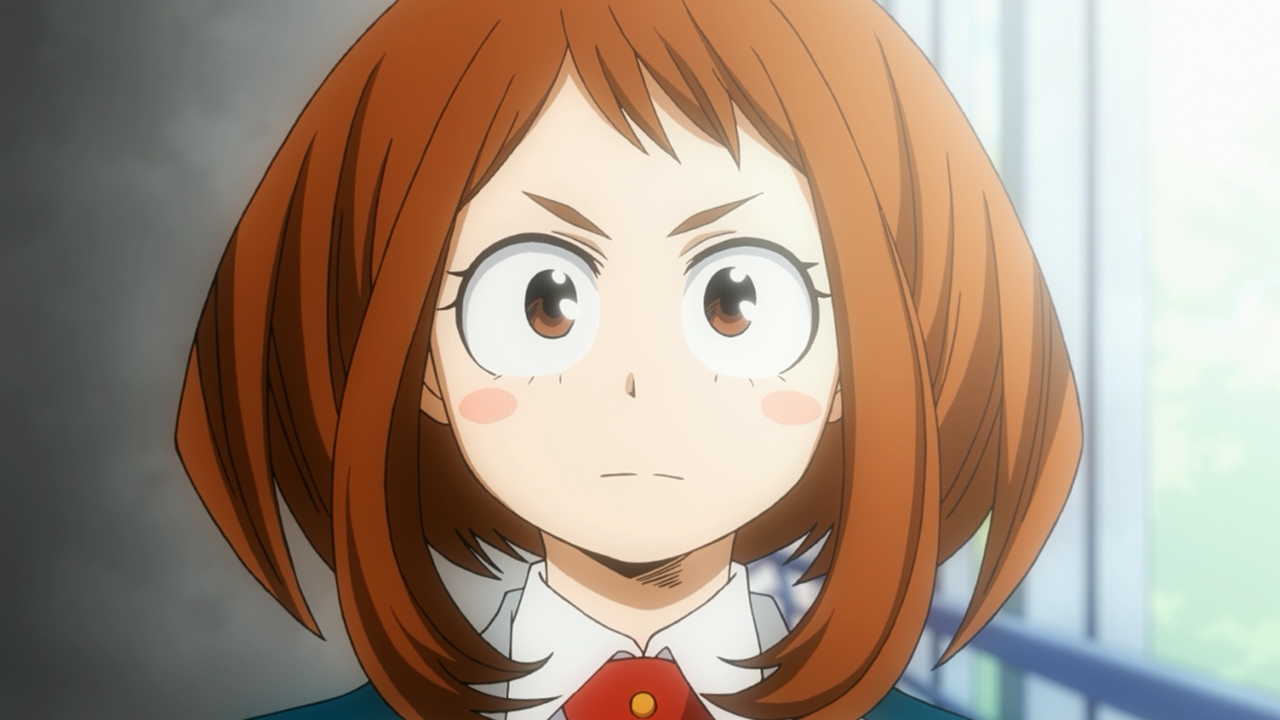 Everyone has their own idea of what makes a voice performance special, and Charapedia likes to keep track of how Japanese fans rank the current crop of talent. We may only be a few months into 2019, but thanks to a recent poll the results are in for the top 10 actors among male and female performers.
So, how did your own favorite seiyuu rank? Let's start with the top 10 female voice actresses, from the bottom to the top of 2019.
10. Saori Onishi (Nagi Kirima in Boogiepop and Others)
9. Ai Kayano (Alice in Sword Art Online: Alicization)
8. Saori Hayami (Kokoro in DARLING in the FRANXX)
7. Maaya Uchida (Melty in The Rising of the Shield Hero)
6. Rie Takahashi (Emilia in Re:ZERO)
5. Miyuki Sawashiro (Fujiko Mine in Lupin the Third)
4. Kana Hanazawa (Red Blood Cell in Cells at Work!)

3. Ayane Sakura (Ochaco in My Hero Academia): Her personality and charm shine through as a key push behind the fan votes.
2. Inori Minase (Rem in Re:ZERO): Between Rem, A Place Further Than the Universe's Mari, and The Quintessential Quintuplets' Itsuki, Minase has the Anime Best Girls down pat.
1. Aoi Yuuki (Madoka in Madoka Magica): Fan-favorite roles like Madoka and Tanya the Evil's title character, as well as My Hero Academia's lovable Tsuyu, helped Yuuki top the charts of women VAs.
And now for the guys, starting with the same routine.
10. Mamoru Miyano (Kotaro in ZOMBIE LAND SAGA)
9. Hiro Shimono (Conny in Attack on Titan)
8. Nobuhiko Okamoto (Bakugo in My Hero Academia)
7. Yoshitsugu Matsuoka (Kirito in Sword Art Online)
6. Tomokazu Sugita (Gintoki in Gintama)
5. Soma Saito (Honda-san in Skull-Faced Bookseller Honda-san)
4. Jun Fukuyama (Lelouch in Code Geass)

3. Yuichi Nakamura (Bruno in JoJo's Bizarre Adventure: Golden Wind): He's also Karamatsu in Mr. Osomatsu and the new Shigure in Fruits Basket, so who could question this awesome choice?
2. Yuuki Kaji (Eren in Attack on Titan): The hype is at a fever pitch thanks to the second part of season 3 of Attack on Titan, so it's no surprise to see Kaji here.
1. Hiroshi Kamiya (Levi in Attack on Titan): Kamiya has his plate full with everything from Attack on Titan to Bungo Stray Dogs and beyond, and he's had a firm grip on the top spot for the past six years as a result.
Source: Otakomu via Crunchyroll