Japan Debuts Its Own Kawaii Tom and Jerry Cartoon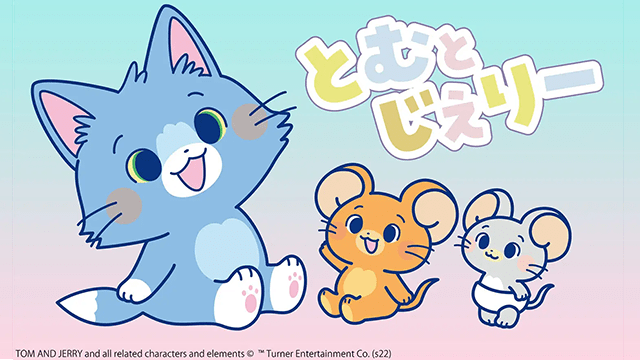 Today, November 11, is Cheese Day in Japan, and to mark the occasion, a cute cartoon about a mouse is debuting. Well, actually, it's a cute cartoon about a mouse and a cat. You may have heard of them: they're called Tom and Jerry.
The American cartoon Tom and Jerry plays in Japan on their version of Cartoon Network, and will continue to play. However, Japan has created its own version of Tom and Jerry that's more in tune with Japanese aesthetics. In other words, they've turned Tom and Jerry into kawaii characters.
Anyone who's watched the original Tom and Jerry cartoons knows they're very violent, and while there is a sub-genre of kawaii dealing with creepy and morbid things, generally kawaii isn't associated with violence. So will characters in this cartoon still be using dynamite and hitting with frying pans? According to the kawaii show's producers, the new cartoon will be "Adding a topping of kawaii to the speedy, humorous movement of the good-natured fights Tom and Jerry always get into."
"Good-natured" doesn't really describe the type of fights Tom and Jerry would get into in the old cartoons, so we'll have to see what happens here. (That is, unless they're going to draw Tom and Jerry's weapons in a cute way?)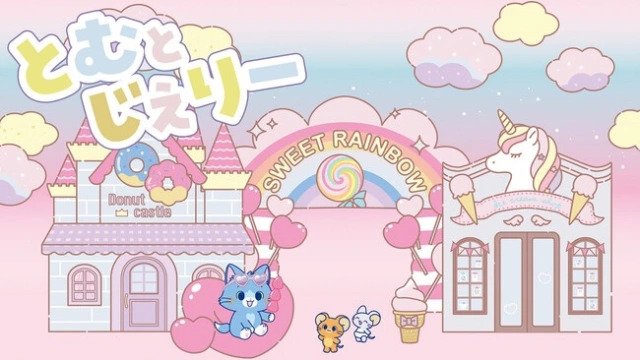 The diapered baby mouse Nibbles (who is sometimes called Tuffy) is also in the kawaii Tom and Jerry show. As part of their attempt for cuteness, the title of the series is written in hiragana and not katakana. Katakana is the Japanese writing system used for foreign words and names, but hiragana is considered a cuter writing system because it's more loopy than straight.
Would you be interested in watching a version of Tom and Jerry that has them turned into kawaii characters?
Source: SoraNews24
____
Danica Davidson is the author of the bestselling Manga Art for Beginners with artist Melanie Westin, plus its sequel, Manga Art for Everyone, and the first-of-its-kind manga chalk book Chalk Art Manga, both illustrated by professional Japanese mangaka Rena Saiya. Check out her other comics and books at www.danicadavidson.com.