J-pop star arrested on drug charges
Shigeki Miyazaki, better known as Aska from the J-pop duo Chage and Aska, was arrested Saturday for allegedly possessing methamphetamine and MDMA (also known as ecstasy).
Chage and Aska (right).
Universal Music, which releases Chage and Aska's music, responded by halting shipments of the duo's music to stores and recalled already distributed product. It's a sign of how seriously illicit drug use is taken in Japan, which generally has stricter penalties for drug possession than western countries.
Chage and Aska are one of Japan's most successful pop duos, having sold over 31 million albums and singles. Forming in 1979, they had a string of hits including "Say Yes," which became the sixth best-selling single in the history of the Oricon pop charts.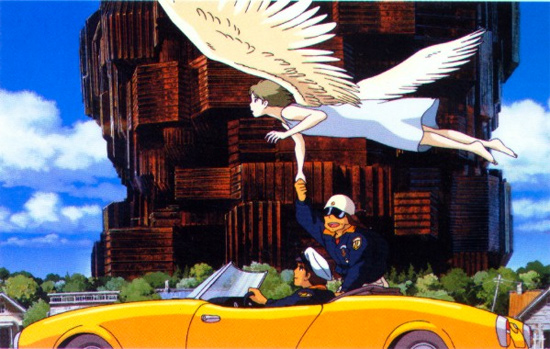 In the otaku realm, Chage and Aska wrote a single for the 1994 Hollywood Street Fighter movie. They've also worked with one of anime's living legends. In 1995 they collaborated with Hayao Miyazaki to create an experimental animated music video for their song "On Your Mark."
Chage and Aska have gone on breaks several times throughout their multi-decade career, reforming last year after a four-year hiatus. Suffice to say that reunion is on hold for the time being.
Source: WSJ