Interactive Demon Slayer Attraction on the Way to Universal Studios Japan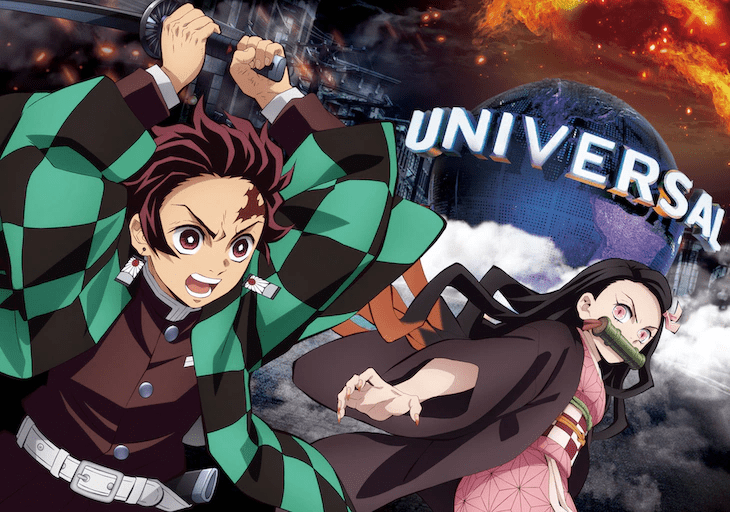 If there's one thing that gives us major FOMO, it's all the cool anime-related attractions that come to Universal Studios Japan, and the latest is a new Demon Slayer attraction. Despite the fact that we don't get these at Universal in the west, we can't resist writing about them, and this one is no exception.
The Demon Slayer attraction is set to bring Koyoharu Gotouge's hit series to USJ later this year, including features like live swordfights to demonstrate the many cool fighting techniques for which the series is known, as well as original food and goods.
Of course, there's much more to come, and the official Universal Studios Japan Twitter and Instagram accounts will start rolling out new previews on July 1, complete with new voice recordings from stars Natsuki Hanae (Tanjiro) and Akari Kito (Nezuko).
Fans in Japan can look forward to the Demon Slayer attraction being open from September 17, 2021 to February 13, 2022.
Via Comic Natalie