Inspiration Behind Ghibli's Whisper of the Heart Gets Live-Action Film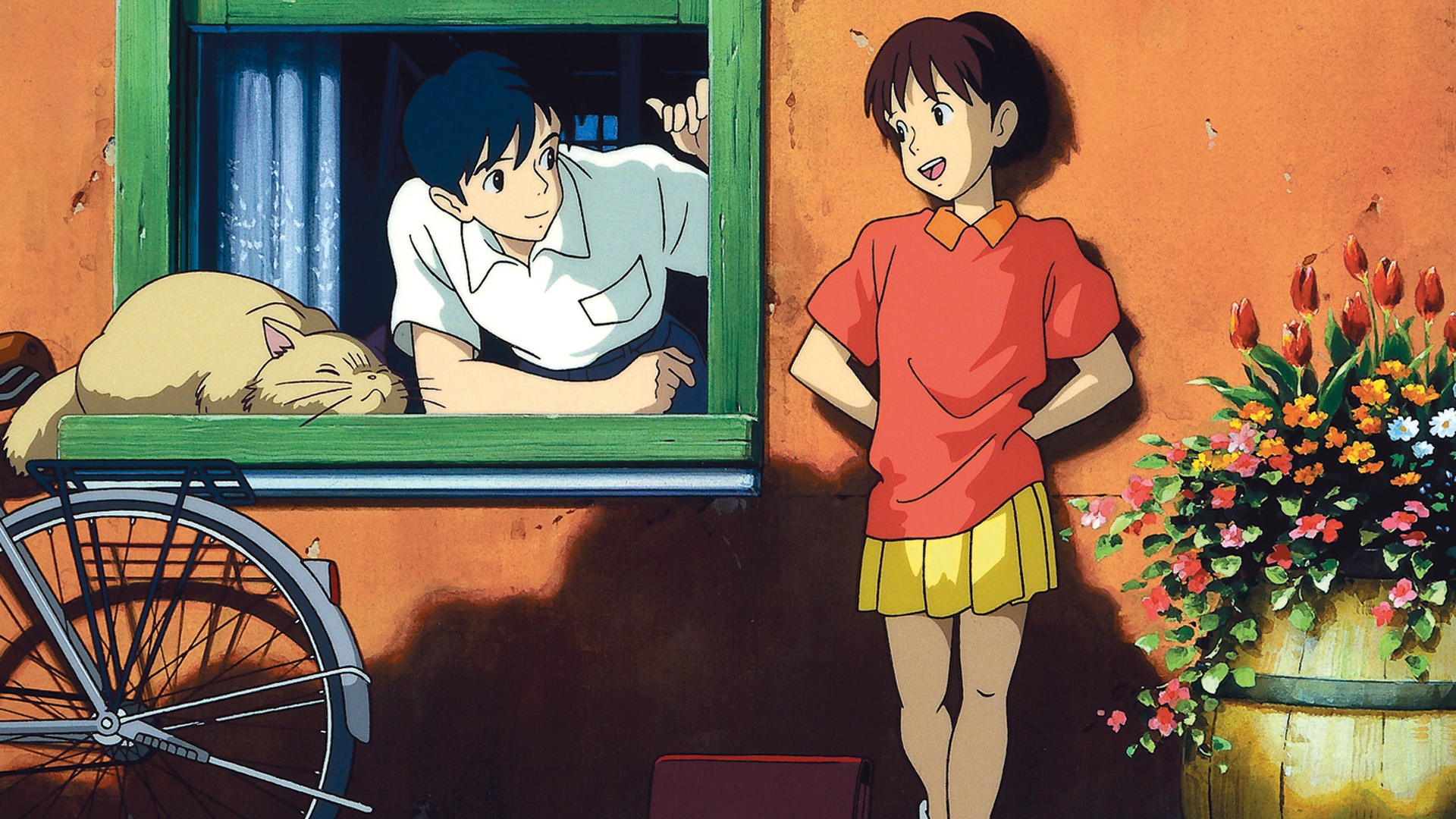 Studio Ghibli's 1995 feature Whisper of the Heart, directed by Yoshifumi Kondo, was originally inspired by the manga of the same name by Aoi Hiiragi. Now the romantic coming of age story is set to return in a new live-action film, which has a Japanese premiere date lined up for September 18.
Making this take even more unique is the fact that it's split into two parts. "Ano koro (past)" tells the tale of the original manga, while "Junen go (present)" tells a tale set 10 years later. Nana Seino and Tori Matsuzaka have been announced for the lead roles in the adult portion of the movie, and Yuichiro Hirakawa (live-action The Promised Neverland movie) will direct.
Seino and Matsuzaka:
In the future section, protagonist Shizuku Tsukishima is now 24 and working as an editor of children's books. She's already given up on becoming a novelist of her own work, and meanwhile Seiji Amasawa still chases his dreams while living abroad. What will come of the distance that has grown between the two?
Here's what Hirakawa said about the project:
"I am under so much tension and pressure to make a live-action film that tells ten years after the manga story that many people know, 'Mimi wo Sumaseba.' But I will gather all the power from the staff including the two main casts to make the film heartwarming while keeping the atmosphere of the original manga as it is!"
Source: Eiga.com via Crunchyroll