I'm in Love with the Villainess Anime Samples Theme Songs in New Trailer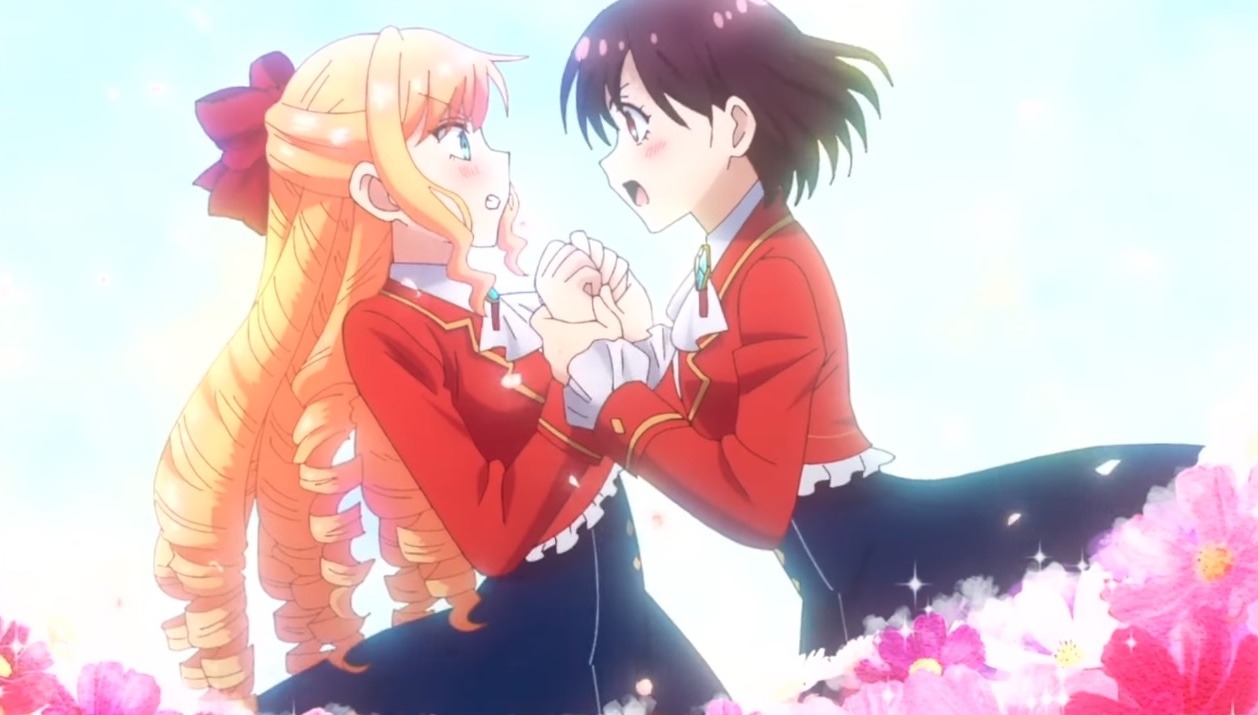 Premiering on October 2, the I'm in Love with the Villainess anime has a brand new trailer. The series adapts Inori's light novel series of the same name, and the new preview takes a moment to sample the opening and ending theme songs. 
The voices behind Rae (Yu Serizawa) and Claire (Karin Nanami) perform opening theme song "Raise Y/Our Hands!!" and ending theme song "O.C. ~Optimum Combination~," so let's take a look below. 
The I'm in Love with the Villainess anime has Hideaki Oba (Love of Kill) directing and Ayumu Hisao on scripts at anime production house Platinum Vision. 
Seven Seas Entertainment publishes the light novels in English and describes them like so:
Ordinary office worker Oohashi Rei wakes up in the body of the protagonist of her favorite otome game, Revolution. To her delight, the first person to greet her is also her favorite character, Claire Francois–the main antagonist of the story! Now, Rei is determined to romance Claire instead of the game's male leads. But how will her villainous lady love react to this new courtship?!