I'm in Love with the Villainess Anime Drops Trailer with Debut News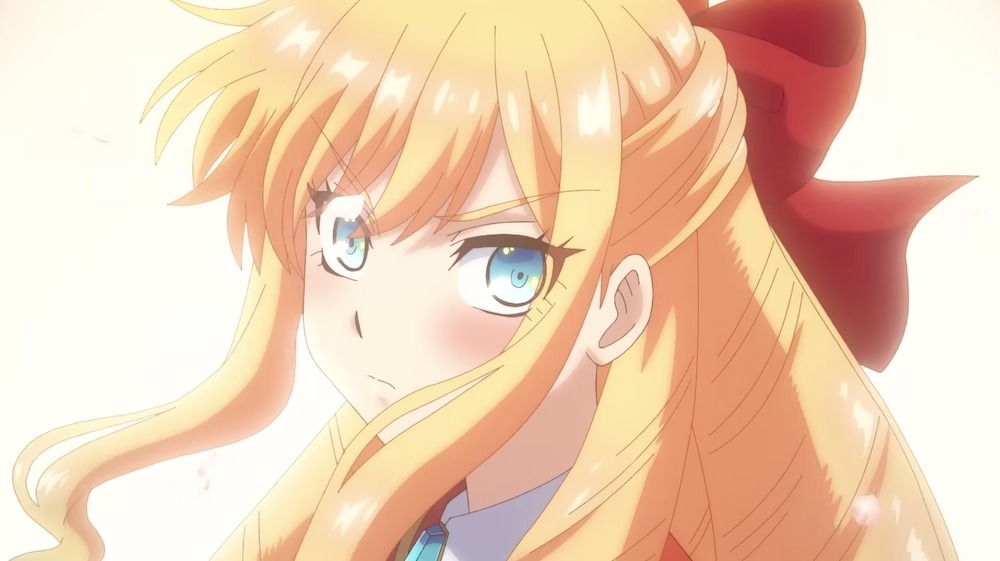 The I'm in Love with the Villainess anime (a.k.a. Watashi no Oshi wa Akuyaku Reijō in Japanese) dropped a new trailer that announces the show will debut on October 2. It also lets us know that the opening theme song is called "Raise Y/Our Hands!!" Like the ending theme song, "O.C.  Optimum Combination," it is performed by voice actresses Yū Serizawa and Karin Nanami as their characters Rae and Claire, respectively.
Some actor announcements were made as well. KENN plays Rod Bauer, Daisuke Namikawa plays Thane Bauer, and Yōko Hikasa plays Yū Bauer. It had previously been revealed that Aimi plays Misha Jur, Ikumi Hasegawa plays Lene Aurousseau, Sara Matsumoto plays Loretta Kugret, and Minami Kurisaka plays Pipi Barlier.
The anime is being made at Platinum Vision with Hideaki Oba of Love of Kill helming the project as the director. The person tasked with writing as well as overseeing the series scripts is Ayumu Hisao, who has also worked on Love of Kill. The music is being composed by both Noriyuki Asakura and Usagi to Uma.
There will be an advanced screening in September, where three episodes will be shown to those lucky enough to attend the sneak peek. This will occur at Ikebukuro HUMAX Cinemas.
The anime is based on a light novel series by Inori, which is being published in America by Seven Seas Entertainment. Seven Seas gave this description for the plot:
Ordinary office worker Oohashi Rei wakes up in the body of the protagonist of her favorite otome game, Revolution. To her delight, the first person to greet her is also her favorite character, Claire Francois–the main antagonist of the story! Now, Rei is determined to romance Claire instead of the game's male leads. But how will her villainous lady love react to this new courtship?!
____