Hulu Adds Gundam Wing and Four More Gundam Anime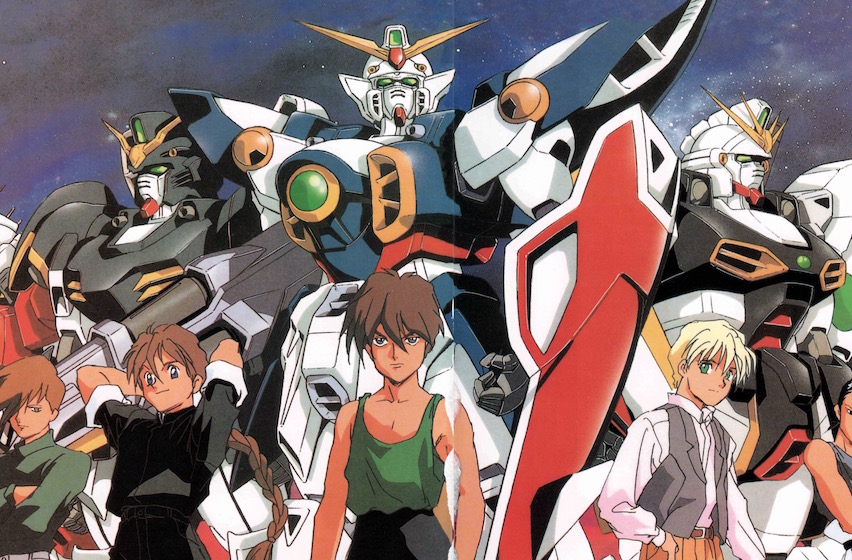 Looking to stream some of Sunrise's many Gundam mecha anime series? You're in luck, because Hulu just added five to its library, including 1995-1996 TV anime Mobile Suit Gundam Wing, 1996 OVA Mobile Suit Gundam: 08th MS Team, the remastered version of 2002's Mobile Suit Gundam Seed, 2007's Mobile Suit Gundam 00, and the 2015 anime adaptation of Yoshikazu Yasuhiko's Mobile Suit Gundam: The Origin. 
For Gundam on home video, Sunrise has been teaming up with Right Stuf on recent releases, so hopefully we'll have more information on that front in the future. 
Source: Anime Herald via Crunchyroll