New Megazone 23 and Pretty Sammy Projects To Be Crowdfunded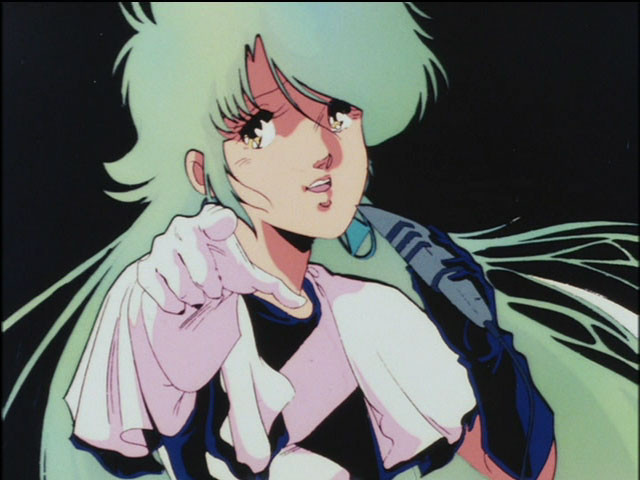 Fans of classic anime will be happy to learn that producer AIC is looking to revive both Megazone 23 and Tenchi Muyo spinoff Pretty Sammy. Ads were recently spotted in Akihabara, announcing plans to crowdfund new anime projects via the Campfire platform. 
Megazone 23 first debuted in Japan as a three-part OVA series from 1985-1989. It most recently returned to shelves in 2013 courtesy of Luxent's Megazone 23 Blu-ray Archive BOX -30th ANNIVERSARY EDITION-. Magical Girl Pretty Sammy gave Tenchi Muyo a magical twist in its own OVA series from 1995-1997, followed by two TV anime series in 1996 and 2006, respectively.
Here's a look at the ad via @tenchimuyo20th:
Via Crunchyroll