Horny Madness Runs Rampant in First Peter Grill and the Philosopher's Time Anime Trailer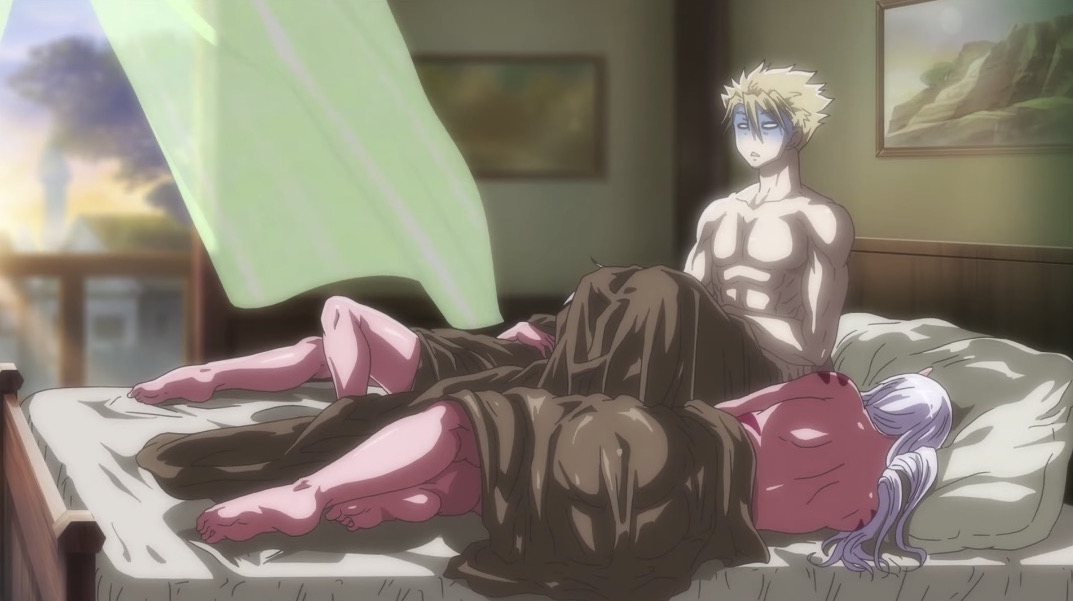 If the first trailer is anything to go by, it looks like they're really taking Daisuke Hiyama's Peter Grill and the Philosopher's Time manga into overdrive with the upcoming anime adaptation. You can see what happens when you have a hentai director like Tatsumi at the helm in the NSFW footage—which includes some social media messages wondering if the anime would even be suitable for broadcast—below.
Tatsumi also shared some storyboards for a few of the scenes in the trailer.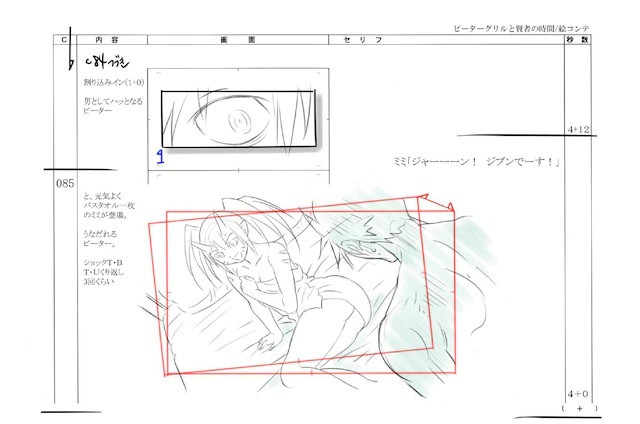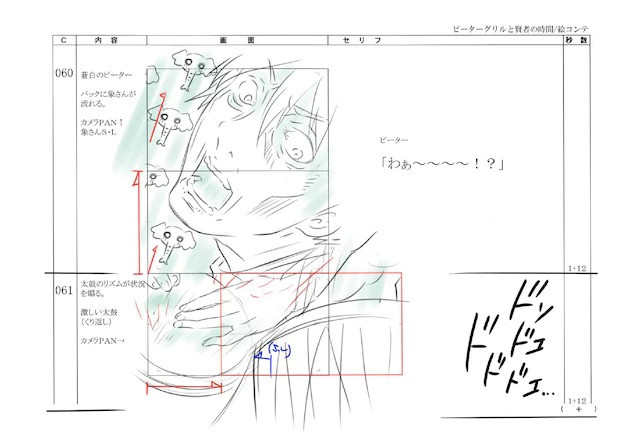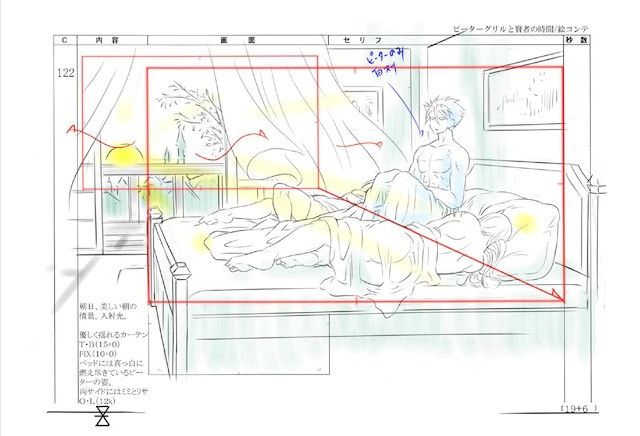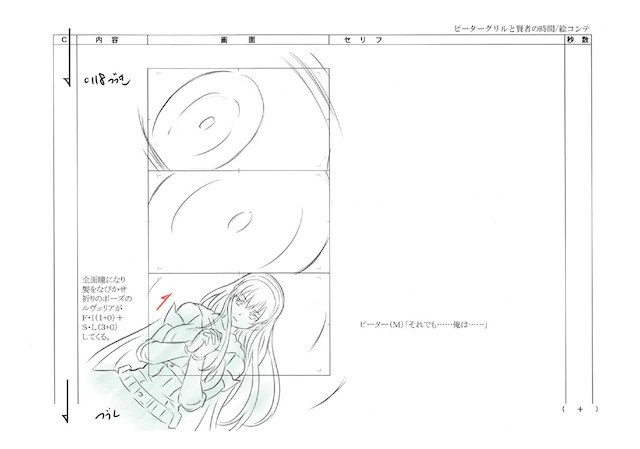 Peter Grill and the Philosopher's Time is set to debut on TV in Japan this July. Here's how Seven Seas Entertainment, which publishes the manga in English, describes it:
Upon winning a fighting tournament and being crowned the world's strongest warrior, Peter Grill discovers a downside to his newfound fame. Women of all species, from ogres to elves, are scrambling over each other for his seed to ensure they have the strongest babies possible. Poor Peter just wants to settle down with his lovey-dovey fiancée, but he'll have to outmatch, outwit, and outrun a harem of very determined monster girls to do so!
Source: Comic Natalie via Crunchyroll