Hironobu Kageyama Sings Dragon Ball Z Theme Song on Anime Songs Party Program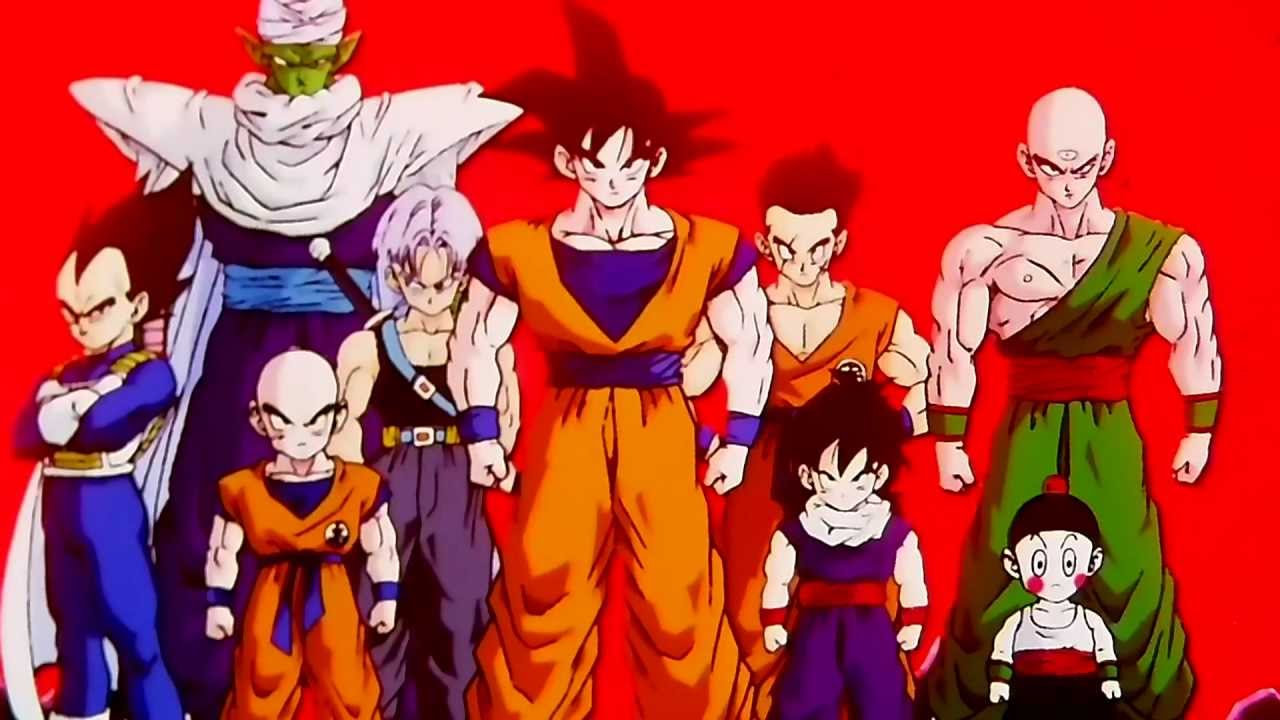 Many kids grew up with the first Dragon Ball Z opening theme song, "Cha-La Head Cha-La," performed by Hironobu Kageyama. And you know what? Hironobu Kageyama is still singing and still happy to sing "Cha-La Head Cha-La." In fact, he just performed it as part of Nippon Cultural Broadcasting's FM91.6 radio station's Anime Songs Party program.
Kageyama doesn't sing it alone, though. He's joined by musician Yohei Onishi, and cosplayer Hikari, who is also a singer.
Along with "Cha-La Head Cha-La," Kageyama was additionally the singer for the Dragon Ball Z songs "We Gotta Power" and "Boku-tachi wa Tenshi datta." You can hear his voice singing theme songs for Naruto Spin-Off: Rock Lee & His Ninja Pals, Saint Seiya, Apocalypse Zero, and more as well. In addition to his solo work, he's part of the group JAM Project.
The Anime Songs Party gave this description of itself:
"This is a new fan participation program that connects the whole world with anime songs. The theme of the program is global sessions for fans to enjoy anime songs together through social media.

Videos of fans singing and performing anime songs will be introduced in the program, and sound files that can be used as karaoke tracks on platforms such as YouTube will be uploaded as needed. Videos uploaded with the hashtag #ANIMESONGSPARTY will be showcased during the program, and the personalities will join the sessions as well!"
If this new video with Kageyama has you craving more Dragon Ball music, you might want to take a look at the Dragon Ball Symphonic Adventure concerts that will be coming to America, starting with one in Los Angeles this May. The concert's creator and producer, Romain Dasnoy, recently talked to Otaku USA about the creation of the concert, what goes into the concert, and how they got singer Hiroki Takahashi involved.
Source: ANN
____
Danica Davidson is the author of the bestselling Manga Art for Beginners with artist Melanie Westin. She is also the author of its upcoming sequel, Manga Art for Everyone, and the first-of-its-kind manga chalk book Chalk Art Manga, both illustrated by professional Japanese mangaka Rena Saiya. Check out her other comics and books at www.danicadavidson.com.