Hideaki Anno Receives Medal from Japanese Government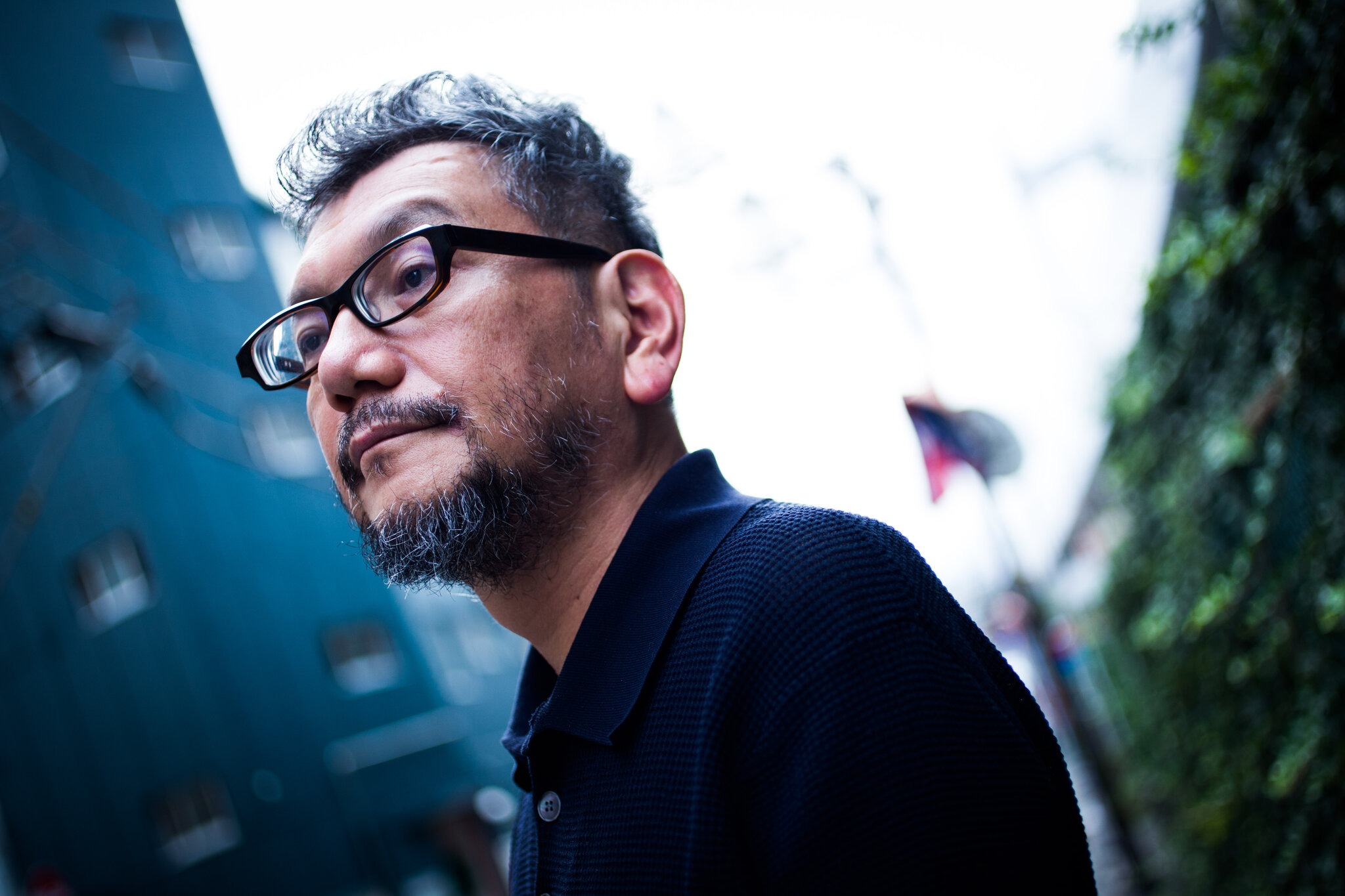 The winners of the spring 2022 Medal with Purple Ribbon have been announced! These medals are given out by the Japanese government and are meant for "individuals who have contributed to academic and artistic developments, improvements and accomplishments." This year both Hideaki Anno and founder of the AKB48 idol group franchise Yasushi Akimoto are being honored.
Anno co-founded the anime studio Gainax with six other people. There he is most famous for Neon Genesis Evangelion.
He ended up leaving Gainax in 2007, but by then he had founded a new studio, Studio Khara. There he made some Evangelion films, starting with Evangelion: 1.0 You Are [Not] Alone. The most recent Evangelion film, Evangelion: 3.0+1.0: Thrice Upon A Time, is supposed to end the franchise.
But his whole world hasn't revolved around Evangelion. He is additionally the writer and co-director of the Shin Godzilla movie, is the writer behind the future Shin Ultraman movie, and is both writer and director of the future Shin Kamen Rider movie.
Some people who have previously received the Medal with Purple Ribbon include Shigeru Mizuki, Isao Takahata, Leiji Matsumoto, Moto Hagio, Katsuhiro Otomo, and Rumiko Takahashi.
GKIDS gave this description of Neon Genesis Evangelion:
"Created by Hideaki ANNO, the NEON GENESIS EVANGELION television series is one of the most influential animated series of all time. Since its 1995 premiere in Japan, the story of teenager Shinji Ikari has emerged as one of the most iconic titles in animation history and a global pop culture phenomenon.

A formative title in the animation canon, NEON GENESIS EVANGELION demonstrated the ability of animation to tell stories of philosophy, and intellectual and emotional characters, unlike anything that had been seen before in animation on a global scale."
What do you think of Anno and Akimoto receiving this prestigious award?
Source: ANN
____
Danica Davidson is the author of the bestselling Manga Art for Beginners with artist Melanie Westin. She is also the author of its upcoming sequel, Manga Art for Everyone, and the first-of-its-kind manga chalk book Chalk Art Manga, both illustrated by professional Japanese mangaka Rena Saiya. Check out her other comics and books at www.danicadavidson.com.