Naruto Creator Draws NBA's Zion Williamson as Manga Character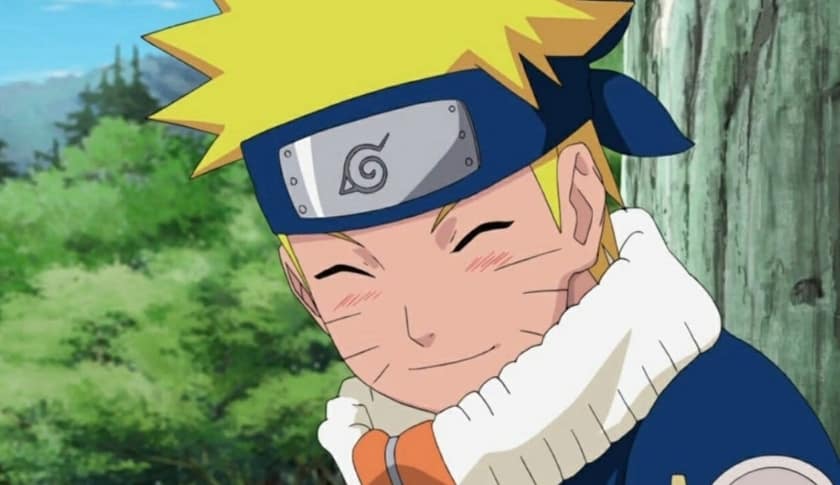 Most otaku would love to see themselves drawn in the manga style by their favorite mangaka, and the NBA's Zion Williamson just made a lot of people envious. On Twitter he shared a special drawing of himself made by none other than Naruto creator Masashi Kishimoto! Williamson noted that his interest in anime started early and it continues to inspire him.
Honored to share a one-of-a-kind drawing by Masashi Kishimoto, the creator of Naruto. My interest in anime began at a young age and still inspires me today. Naruto's motto was to always believe in yourself and everything will work out. #BelieveIt pic.twitter.com/TLzyMDmwjS

— Zion Williamson (@Zionwilliamson) April 26, 2022
This comes on the heels of the announcement of a collaboration of Naruto and Jordan Brand, with Williamson involved. Not a lot has been revealed yet, but there has been plenty of teasing and some visuals.
And Williamson has made his love of Naruto and anime clear in the past. In 2019, SportsNation noted that Williamson and his mom like to watch Naruto together in their spare time.
Williamson also said about this collaboration: "Two of my childhood favorites — Michael Jordan and then Naruto. Both were able to collaborate and bring my vision to life. You can't make this stuff up. You have no idea how much this means to me."
Naruto is one of the most successful manga and anime series of all time. VIZ Media gave this description of the first manga volume:
"Twelve years ago the Village Hidden in the Leaves was attacked by a fearsome threat. A nine-tailed fox spirit claimed the life of the village leader, the Hokage, and many others. Today, the village is at peace and a troublemaking kid named Naruto is struggling to graduate from Ninja Academy. His goal may be to become the next Hokage, but his true destiny will be much more complicated. The adventure begins now!"
Are you interested in the Naruto x Jordan Brand collaboration? How would you feel about getting a personal drawing of yourself from original creator Masashi Kishimoto?
Source: ANN
____
Danica Davidson is the author of the bestselling Manga Art for Beginners with artist Melanie Westin. She is also the author of its upcoming sequel, Manga Art for Everyone, and the first-of-its-kind manga chalk book Chalk Art Manga, both illustrated by professional Japanese mangaka Rena Saiya. Check out her other comics and books at www.danicadavidson.com.