Hetalia World Stars Anime Welcomes Five More Cast Members Back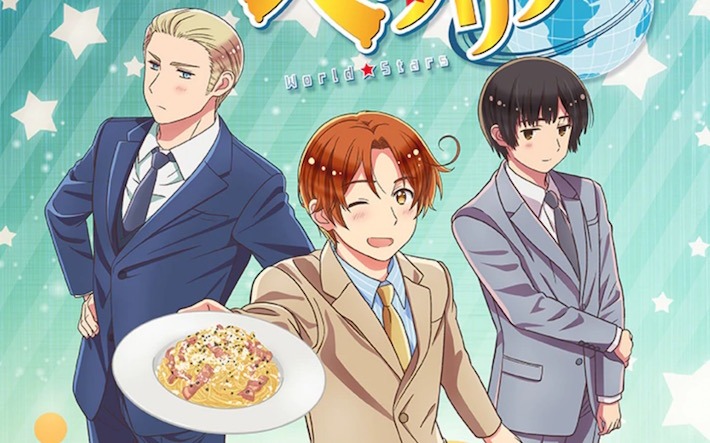 What year is it again? It doesn't matter, because Hidekaz Himaruya's Hetalia is coming back in the form of the Hetalia World Stars anime, which was first announced back in October. The same director, character designer, script supervisor, and studio are back in action for it, and five more returning cast members have been revealed.
The latest VAs to be confirmed are:
South Italy – Daisuke Namikawa
Canada – Katsuyuki Konishi
Bulgaria – Go Inoue
Greece/Estonia – Atsushi Kousaka
Narrator – Yuki Kaida
Konishi and Kaida were also previously announced to return to their respective roles of America and China. Look for the Hetalia World Stars anime to bring the series back to the small screen in Japan starting this spring.
Teaser promo from December:
Via Comic Natalie