Hetalia: World Stars Anime Simulcast Heads to Funimation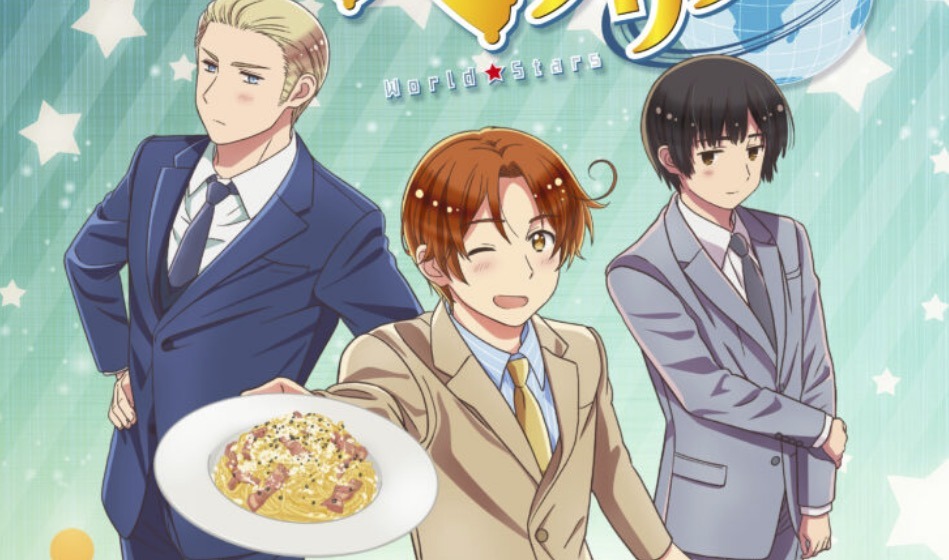 Somehow, some way, Hetalia is actually on the way back, and fans in North America will soon be able to watch along with the new series themselves. Hetalia: World Stars is coming to screens this April, and Funimation announced plans to stream it as part of its Spring 2021 simulcast season.
Hetalia: World Stars has all of the original Japanese cast members returning for more world-class hijinks at anime production house Studio Deen. Funimation's simulcast will be available to members in the United States, Canada, Brazil, Mexico, United Kingdom and Ireland, as well as on AnimeLab in Australia and New Zealand and on Wakanim in France, Germany, Russia, and Scandinavia.
The series kicks off in Japan on April 1. Here's one of the recent trailers:
Source: Funimation