Haruma Miura, Star of Live-Action Attack on Titan, Dies at 30
Content Warning: Suicide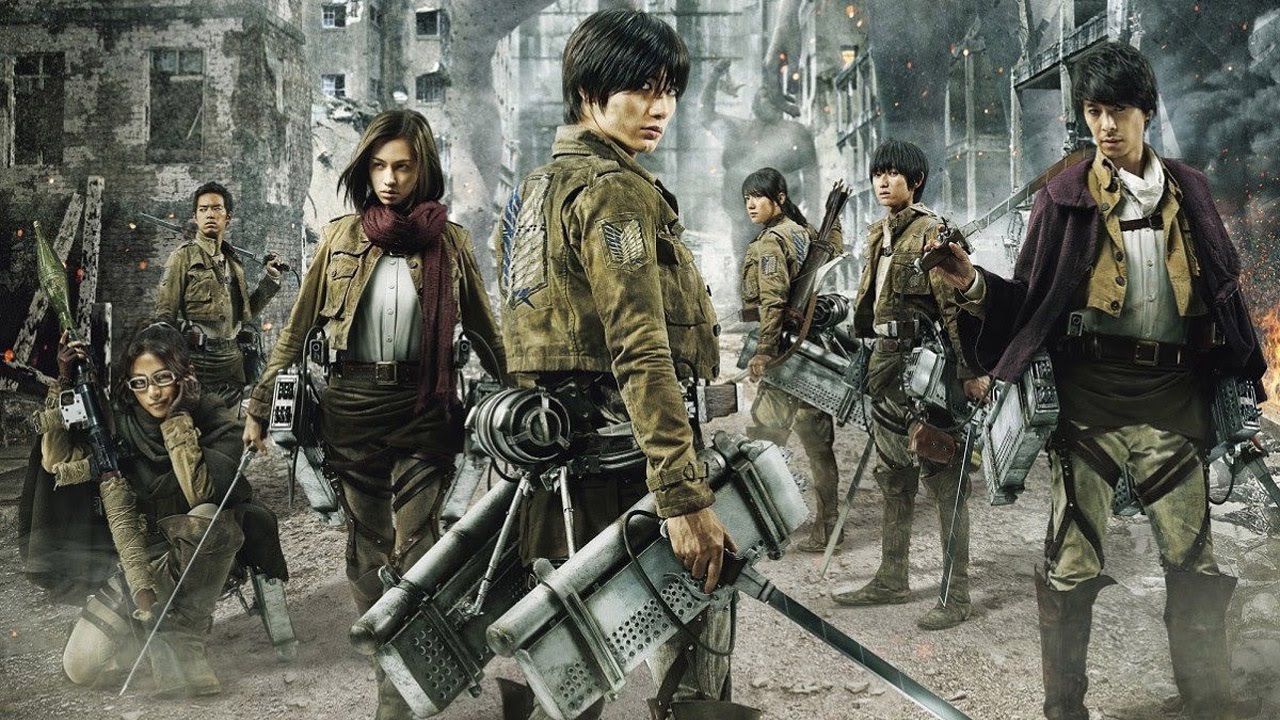 Japanese media shared some sad news this weekend, revealing that the 30-year-old star of the live-action Attack on Titan movies, Haruma Miura, has passed away. Miura was found in his apartment and taken to a Minato Ward hospital in Tokyo, where he was later pronounced dead.
In addition to playing Eren Jaeger in the live-action Titan movies, Miura played Shota Kazehaya in the Kimi ni Todoke movie, Jesse in The Confidence Man JP film series, and even provided the voice of Yama Daiba in the CG-animated Harlock: Space Pirate feature.
Miura won a handful of awards over the years, including the Rookie Award at the 31st Japan Academy Prize for 2008's Koizora, Rookie of the Year at the 2009 Elan d'or Awards, and the 63rd Mainichi Film Awards Sponichi Grand Prix New Talent Award, also in 2009.
Completed projects still on the way include The Confidence Man JP: Princess, Brave Gunjou Senki, and Gift of Fire.
Don't wait until it's too late if you or someone you know is in serious need of help. Here's a list of suicide crisis lines you can turn to around the globe.
Source: NHK via Crunchyroll