Guillermo del Toro Says Konami "Makes no F'ing Sense"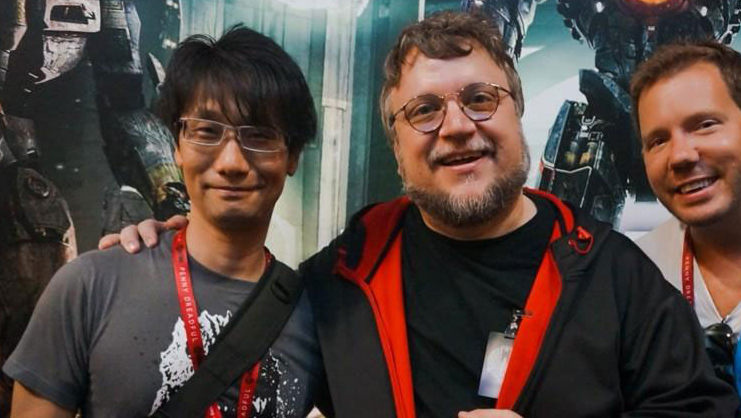 Hollywood director Guillermo del Toro (Pacific Rim, Pan's Labyrinth) has finally put to words a thought that's been running through gamers' heads for quite some time. While wrapping up an interview last week on his new film Crimson Peak, del Toro was asked about his work on Silent Hills, the canceled Konami horror game he'd been set to co-direct with Metal Gear creator Hideo Kojima.
"We had a great experience and had great story sessions with hundreds upon hundreds of designs. Some of the stuff that we were designing for Silent Hills I've seen in games that came after, like The Last of Us, which makes me think we were not wrong, we were going in the right direction.

The thing with Kojima and Silent Hills is that I thought we would do a really remarkable game and really go for the jugular.

We were hoping to actually create some sort of panic with some of the devices we were talking about and it is really a shame that it's not happening. When you ask about how things operate, that makes no fucking sense at all that that game is not happening.

Makes no fucking sense at all. That's the randomness that I was talking about."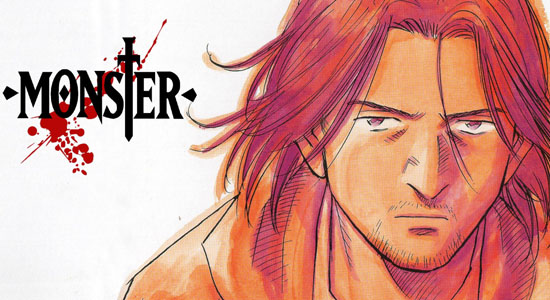 Gamers have voiced similar frustrations in recent years as Konami's focus has shifted away from console games, towards other revenue sources. Between the fued with Kojima over development of Metal Gear Solid 5, the subsequent cancelation of Silent Hills, inaction in classic franchises like Castlevania, Contra, and Bomberman, and troubling reports about working conditions in their offices…many are struggling to make sense of just what is happening with Konami.
Speaking of cancellations, whatever happened to Guillermo del Toro's live-action TV adaptation of Naoki Urasawa's Monster? Given that HBO has been entirely silent on the project for two years, it may be time to file it away with under adaptations lost in development limbo. On the bright side, Del Toro and Kojima reportedly have a new project they plan to work on together instead of Silent Hills, which Konami can't cancel.
Source: Bloody Disgusting