Guillermo del Toro adapting Monster manga for HBO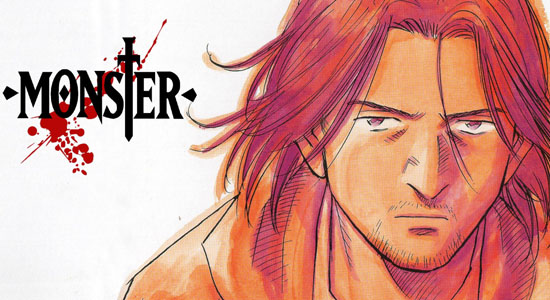 My goodness, I hope this one ends up happening.
Guillermo del Toro, director of live-action films like Hellboy II, Pan's Labyrinth and the upcoming Pacific Rim, is reportedly going to be directing a live-action version of Naoki Urasawa's epoch-defining horror/suspense manga Monster for HBO. Del Toro will be directing the pilot and co-writing the story alongside Sherlock and Doctor Who writer Steven Thompson. Very exciting news.
The original manga, which won the Shogakukan Manga Award in 2001, follows the story of Dr. Kenzo Tenma, a genius brain-surgeon working in Germany who unknowingly saves the life of the world's most depraved serial killer, and must race against the clock to prevent his genocidal ambitions. The manga was adapted in an anime by Studio Madhouse in 2004, and you can watch the whole thing on Hulu right now (do this).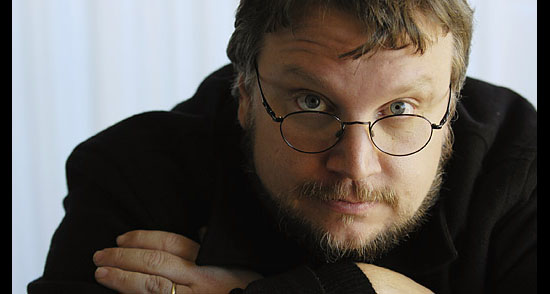 Now, I would be remiss if I didn't mention that Guillermo del Toro has become somewhat notorious over the years for announcing ambitious adaptations of properties only for them to never see the light of day, as with his planned adaptation of H.P. Lovecraft's At the Mountains of Madness.
But I don't care. Monster!
Source: Deadline
This story originally ran in the 4/30/13 issue of the Otaku USA e-News
e-mail newsletter. If you're not on the mailing list, then you're reading it late!
Click here to join.