Goku Will Float Proudly Once More at Macy's Thanksgiving Day Parade
Last year marked the first appearance of Goku as a balloon in the Macy's Thanksgiving Day Parade. At the time, he was promoting Dragon Ball Super: Broly, but even without the hype of a film to fill him with hot air, he's officially set to return for this year's parade.
From the sound of the recent announcement, Toei Animation and Funimation will be bringing back the Super Saiyan Blue version of Goku once again. Maybe in the future he'll have even more styles to update with—if NYC can handle the immense power of Ultra Instinct, that is—but for now it looks like this will be another year to celebrate a beloved character at the parade for anime fans.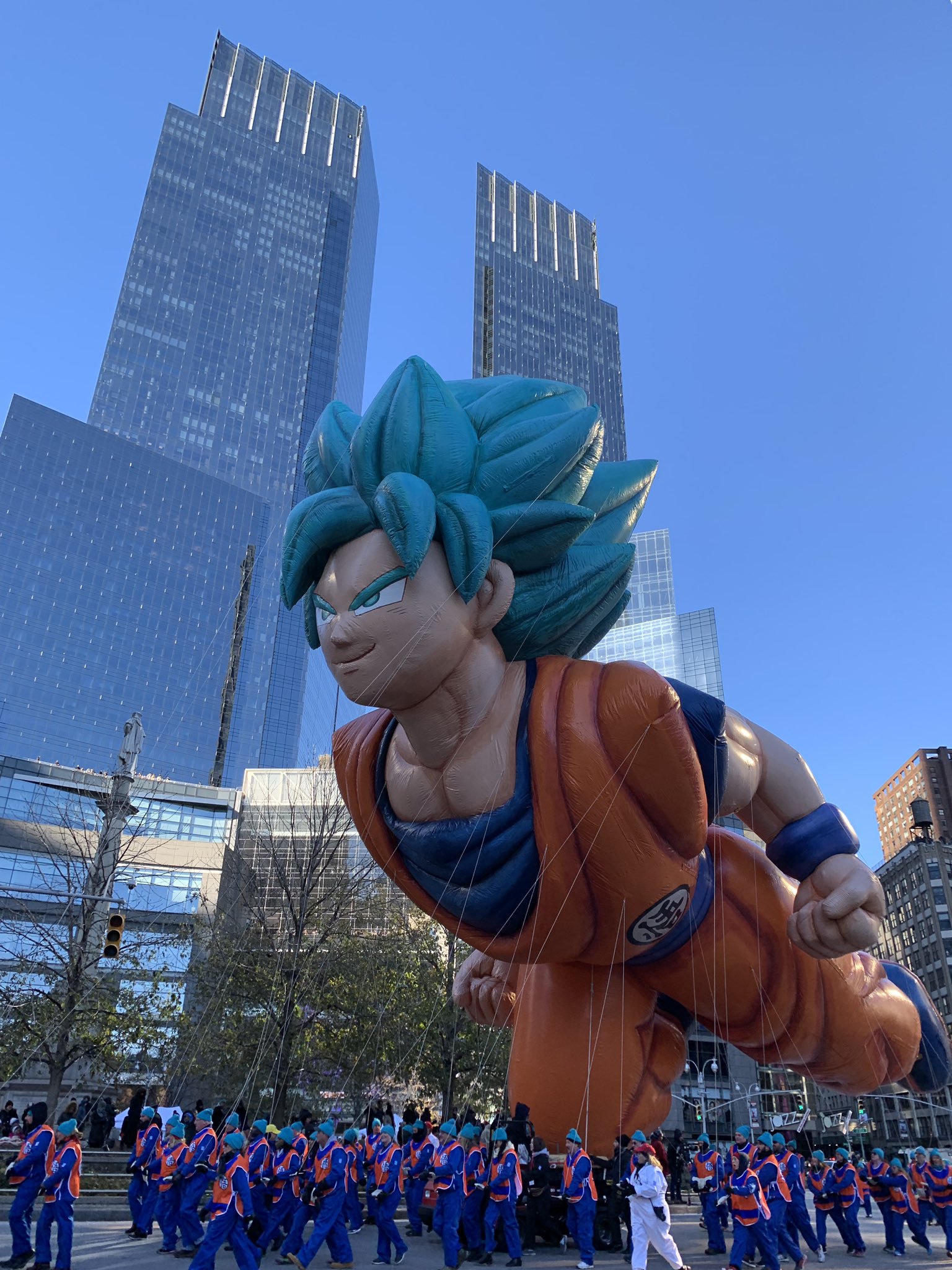 Source: Funimation's blog