Godzilla Singular Point Anime Locks in Global Premiere Date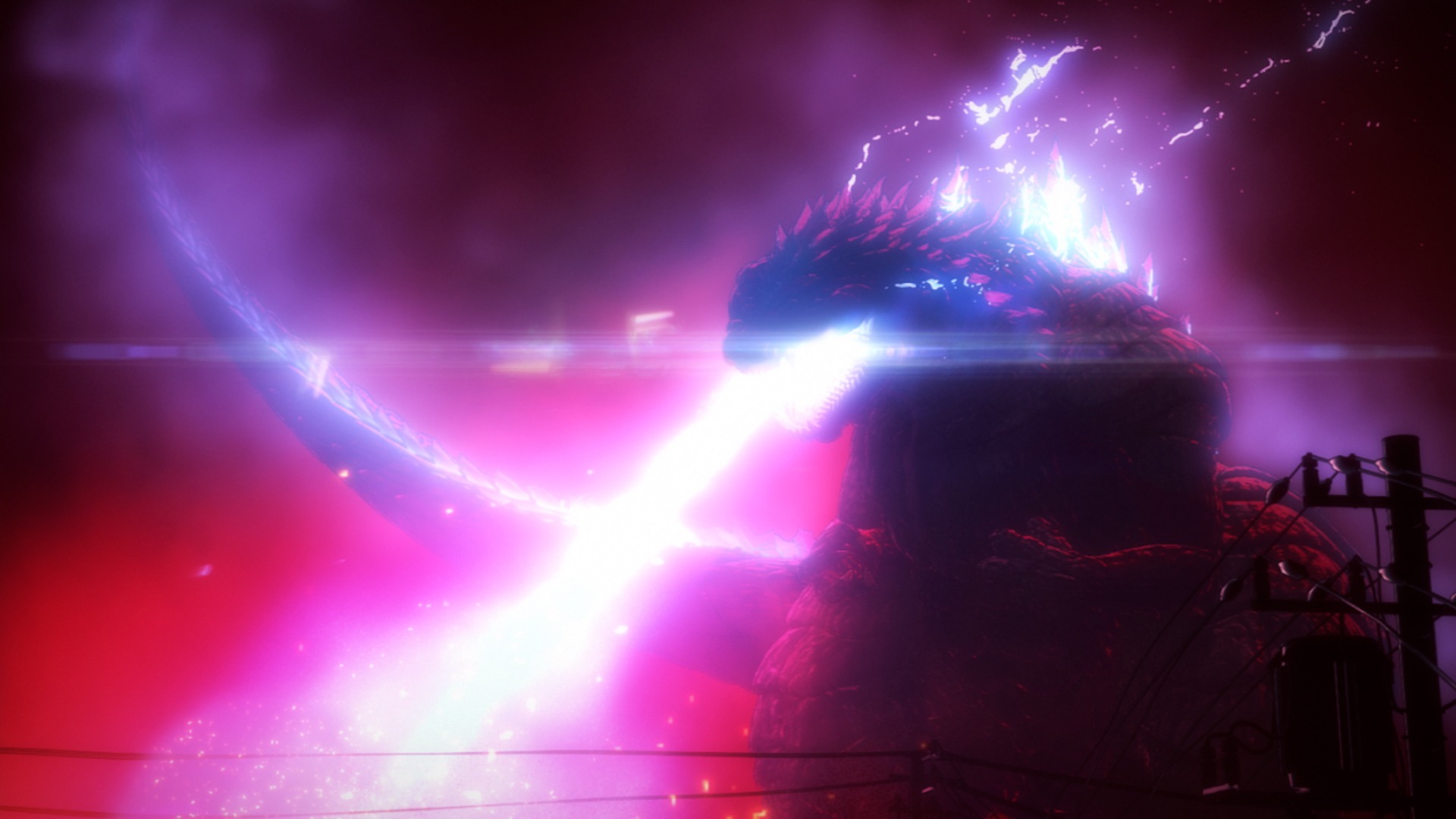 Following up on its April debut in Japan and the announcement of a June 2021 worldwide premiere, the date has been narrowed down for the Godzilla Singular Point anime. Directed by Atsushi Takahashi (Blue Exorcist movie) and featuring animation by BONES and Orange, the new series will leave a massive global footprint on Netflix starting on June 24.
The announcement comes from the official Netflix Geeked account, which is a recent rebrand of the NetflixNX account that focuses on genre content for the service.
Here's a trailer from April:
And here's how Netflix describes the show:
Godzilla Singular Point is an all-new animated TV series that marks the beginning of a new project for Godzilla, one of Japan's most iconic characters. This anime series unfolds over 13 episodes to tell a new and original story unlike anything seen in the Godzilla franchise before.