Goblin Slayer Season 2 Announced with Trailer and Key Visual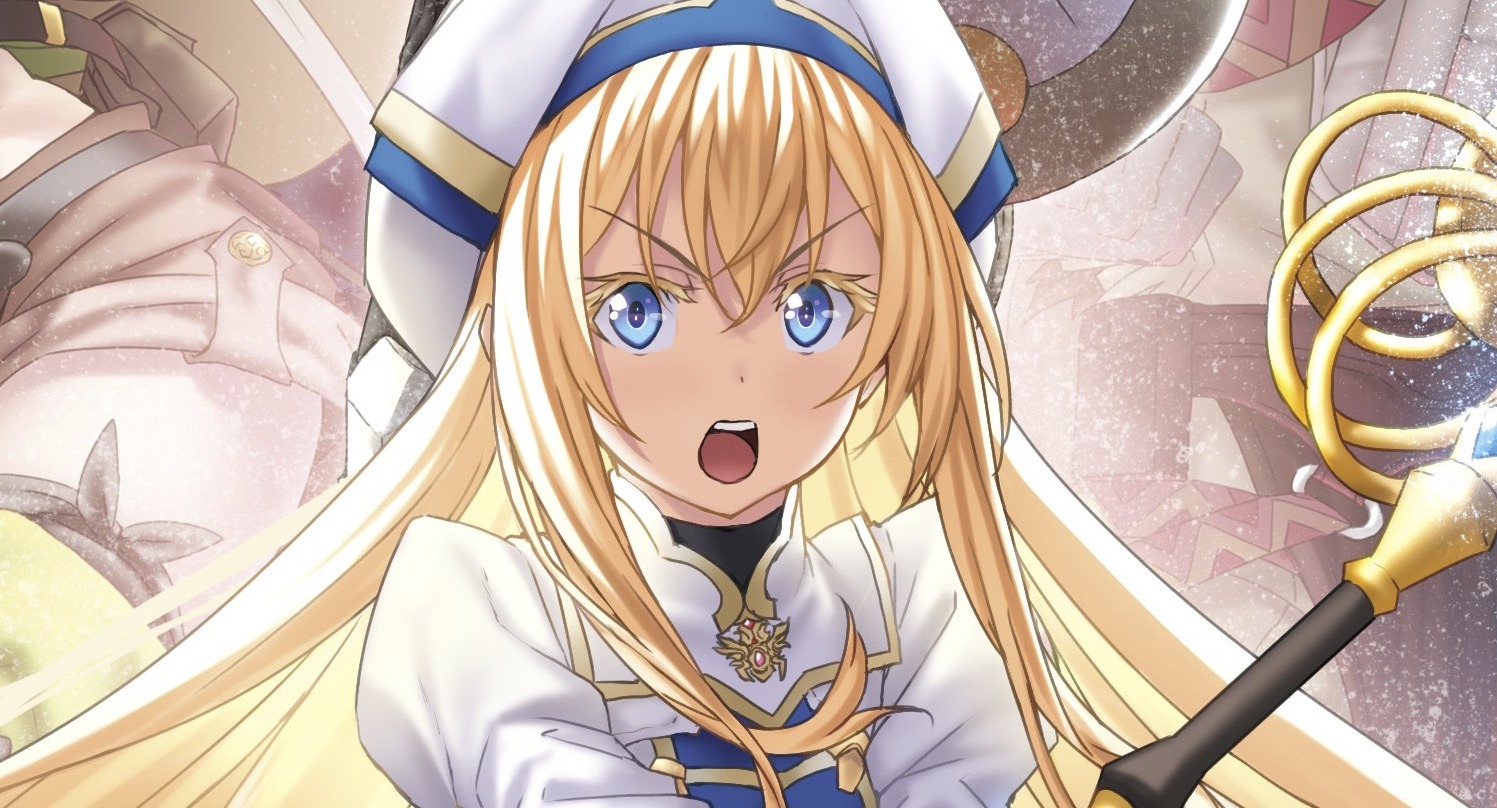 The Goblin Slayer anime is about to return to TV with the official announcement of Goblin Slayer season 2. Thanks to the GA Bunko 15th anniversary celebration, a ton of new reveals have been made this weekend, and the second season of the anime that adapts Kumo Kagyu and illustrator Noboru Kannatsuki's light novel series is chief among them.
Following up on the first season and the theatrical anime, season two is currently in the works and now has a teaser and key visual to go along with the exciting news.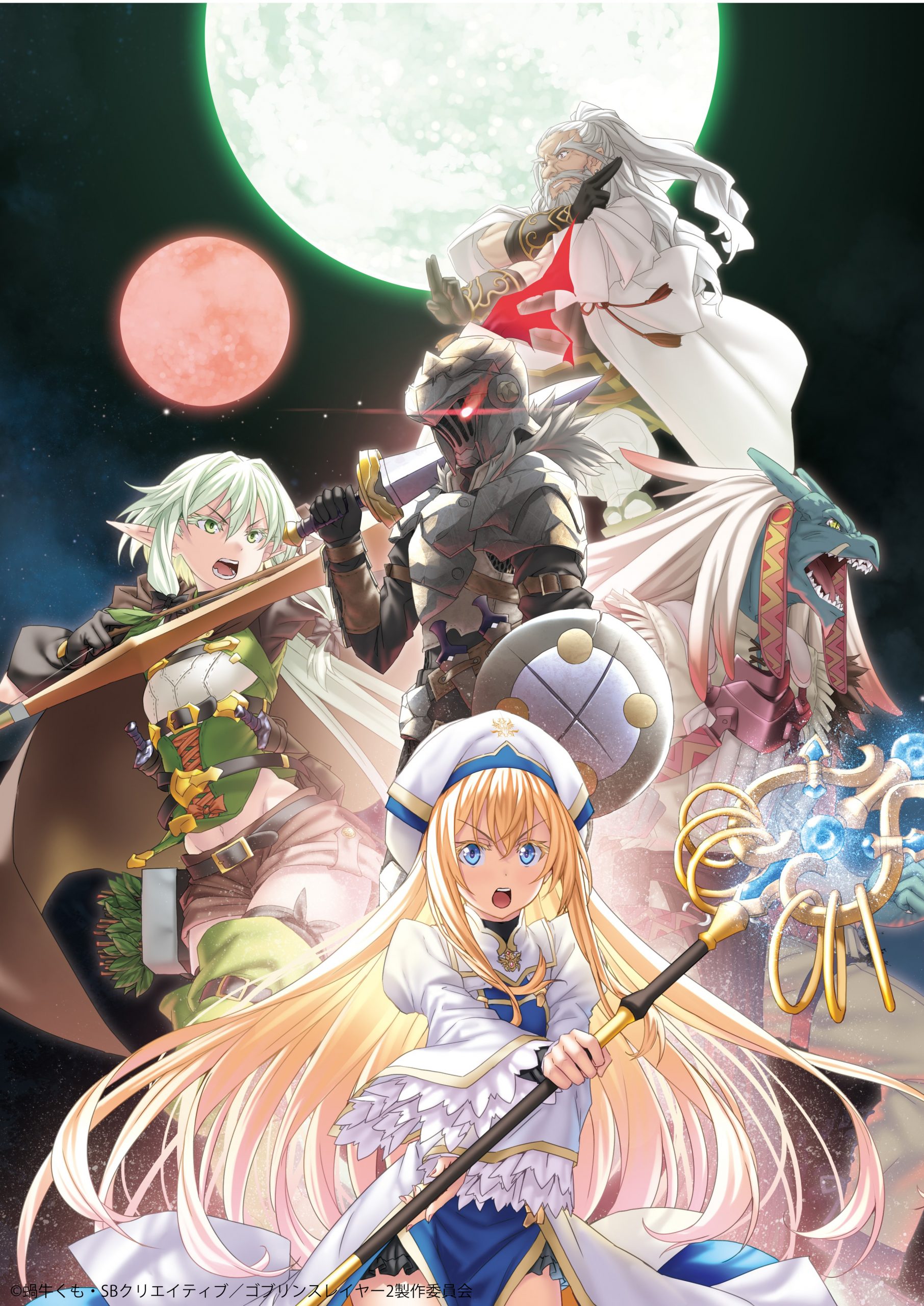 Stay tuned for more details as they're announced. In the meantime, here's how Crunchyroll describes the first season of the anime:
"I'm not saving the world. I just kill goblins." Rumor has it that, in a certain guild in the middle of nowhere, there is an extraordinary man who has climbed all the way to the Silver rank just by killing goblins. At the same guild, a priestess who's just become a new adventurer has formed her first party… and the man who ends up rescuing that party when they get into trouble is none other than the Goblin Slayer.
Source: @GA_bunko