New Goblin Slayer II Anime Trailer Previews Opening Theme Song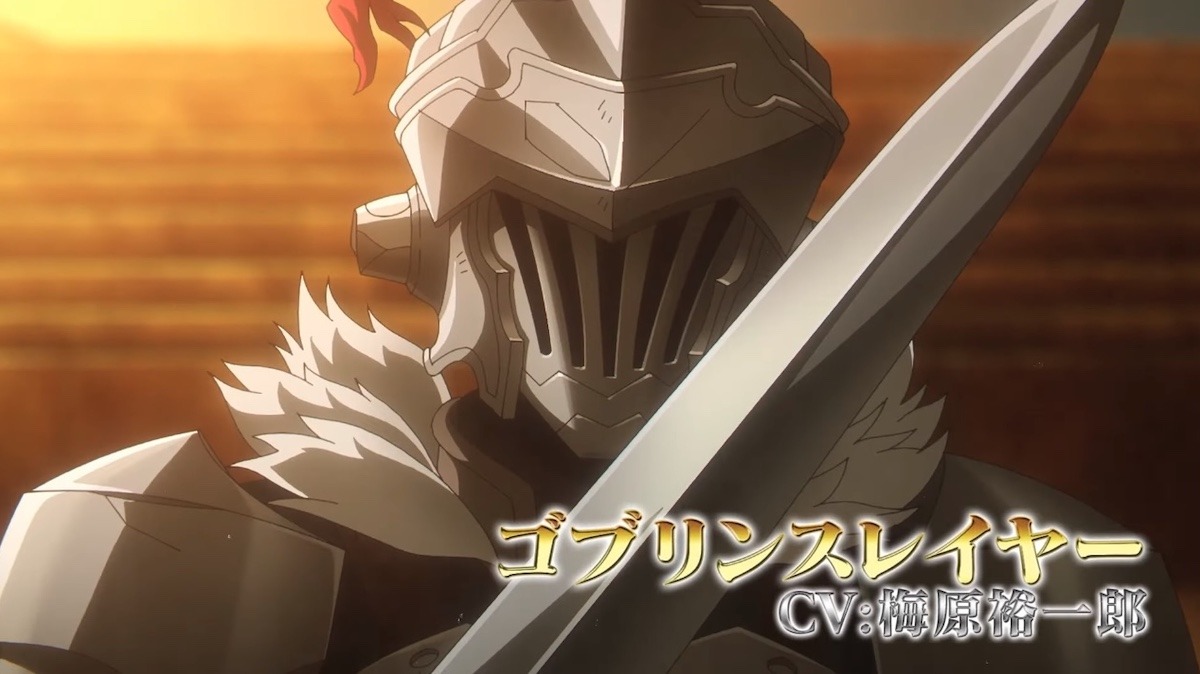 When the second season of the Goblin Slayer anime arrives, it will kick off to the tune of Mili's "Entertainment" opening theme song. The dark fantasy continues when Goblin Slayer II premieres on October 6, and you can sample the theme song and see more of what's to come in the new trailer below.
Crunchyroll previously announced plans to stream the second season as it airs in Japan. 
The first season of the GOBLIN SLAYER anime was produced at White Fox, but this time around those duties are being handed off to LIDENFILMS. Misato Takada (Saiyuki Reload ZEROIN) is the new director, following up on the work of season 1 director Takaharu Ozaki. Meanwhile, Ozaki has been bumped up to chief director, and Hiromi Kato (Irina: The Vampire Cosmonaut) is taking over character design tasks from Takashi Nagayoshi.
Returning staff members include series composition writer Hideyuki Kurata and music composer Kenichiro Suehiro.
Crunchyroll streams both the first GOBLIN SLAYER season and the GOBLIN SLAYER -GOBLIN'S CROWN- anime film, describing the series like so:
"I'm not saving the world. I just kill goblins." Rumor has it that, in a certain guild in the middle of nowhere, there is an extraordinary man who has climbed all the way to the Silver rank just by killing goblins. At the same guild, a priestess who's just become a new adventurer has formed her first party… and the man who ends up rescuing that party when they get into trouble is none other than the Goblin Slayer.