Get Crawling Through This Selection of Adventurous Dungeon Anime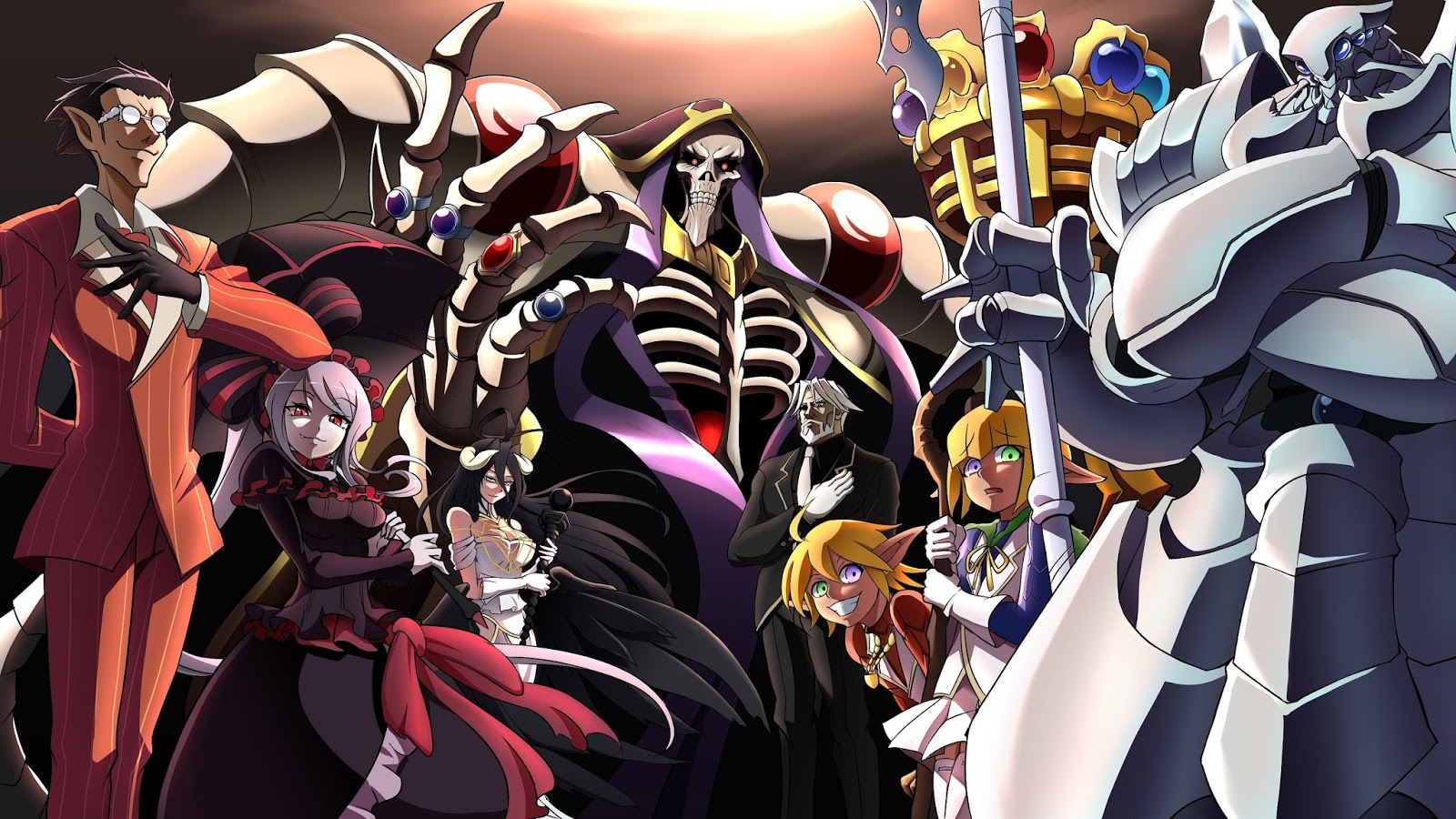 Looking for a little adventure? Nothing shakes things up quite like journeying into a dungeon and having dozens of horrific monsters try to murder you. Since that's not an option (thankfully), how about some exciting dungeon anime?
These five titles will take you to lands of fantasy and sci-fi, and introduce you to all sorts of heroes and villains. The best part? Two of these shows have just announced new seasons! So now is the perfect time to start catching up!
RPG-based anime are becoming more and more popular. (You'll see another farther down this list.) But we always think back to the .hack series, with its interlocked TV and games building a vast world called… well, The World. This has led to several dungeon anime, chief among them .hack//Sign.
Tsukasa finds himself in this virtual world — but he can't log out. He also can't remember how he got there. So he teams up with a group of players to investigate his situation. The answers will lead to discoveries about Tsukasa's real identity, as well as the true nature of The World itself.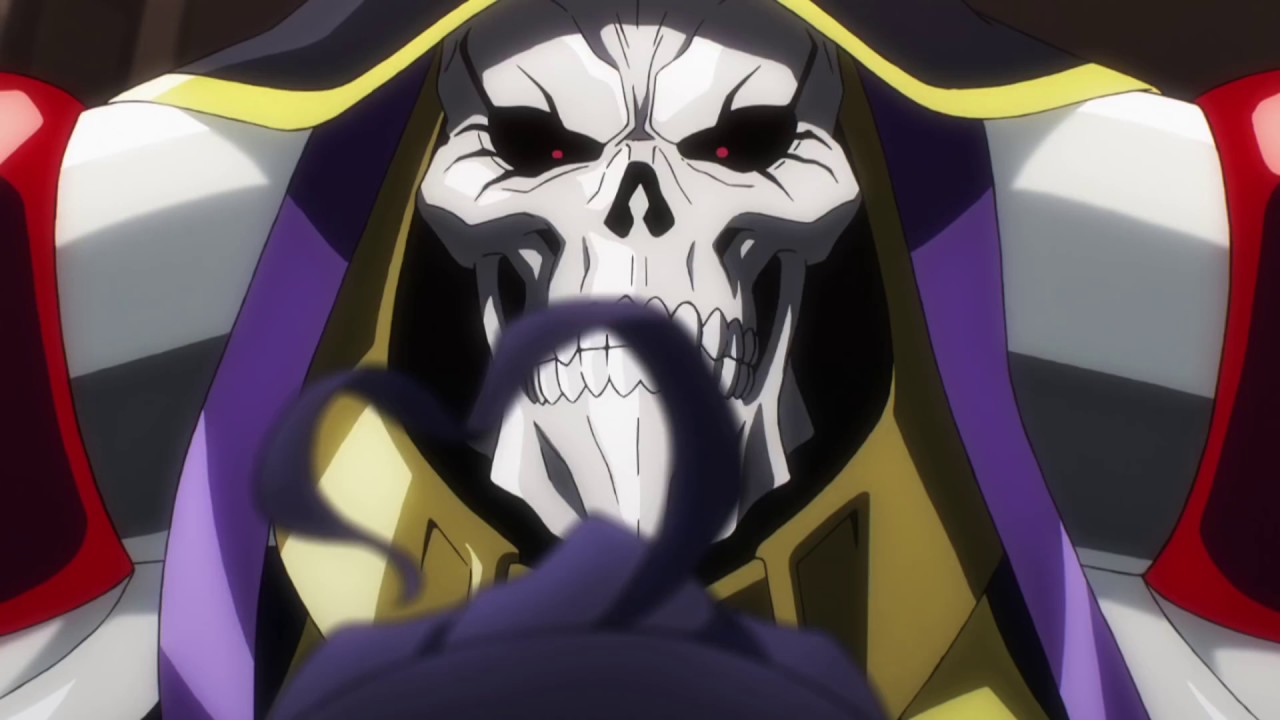 When we think of dungeon anime, we assume our heroes will be fighting the monsters, right? Well, in Overlord, our hero has ascended to the rank of skeleton king… and the dungeon in question in his home. Oh, and this is another video game series.
Stubborn player Momonga refuses to leave his favorite MMO on the final day of operation. But instead of being booted out, he just… goes on. His guild's specially designed NPCs now appear to have awareness, and he's the big dog of his own fantasy world home. So what's next? World conquest, of course.
.hack walked so Sword Art Online could run. Now the top name in gaming dungeon anime, this light novel adaptation is a household name, even if you've never seen it.
While later seasons expand into other games and worlds, the very first season is dungeon-based in the purest sense. Our players fight ever upward in a tower. Since then, Kirito and friends have traveled to new virtual worlds, and there's even been a spinoff in Gun Gale Online.
This particular dungeon anime is not for the faint of heart. The goblins of Goblin Slayer are nothing like their counterparts in other anime and games, and what they get up to is… pretty bad. Suffice to say, it's obvious why there's a guy who's devoted his entire life to killing them off.
Goblin Slayer has a very fantasy RPG vibe, full of dungeon crawls and boss fights. The characters are even called by their roles and classes. It also has one of the coolest uses of a gate scroll you'll ever see. If you're hungry for more, get hype: there's a second season incoming!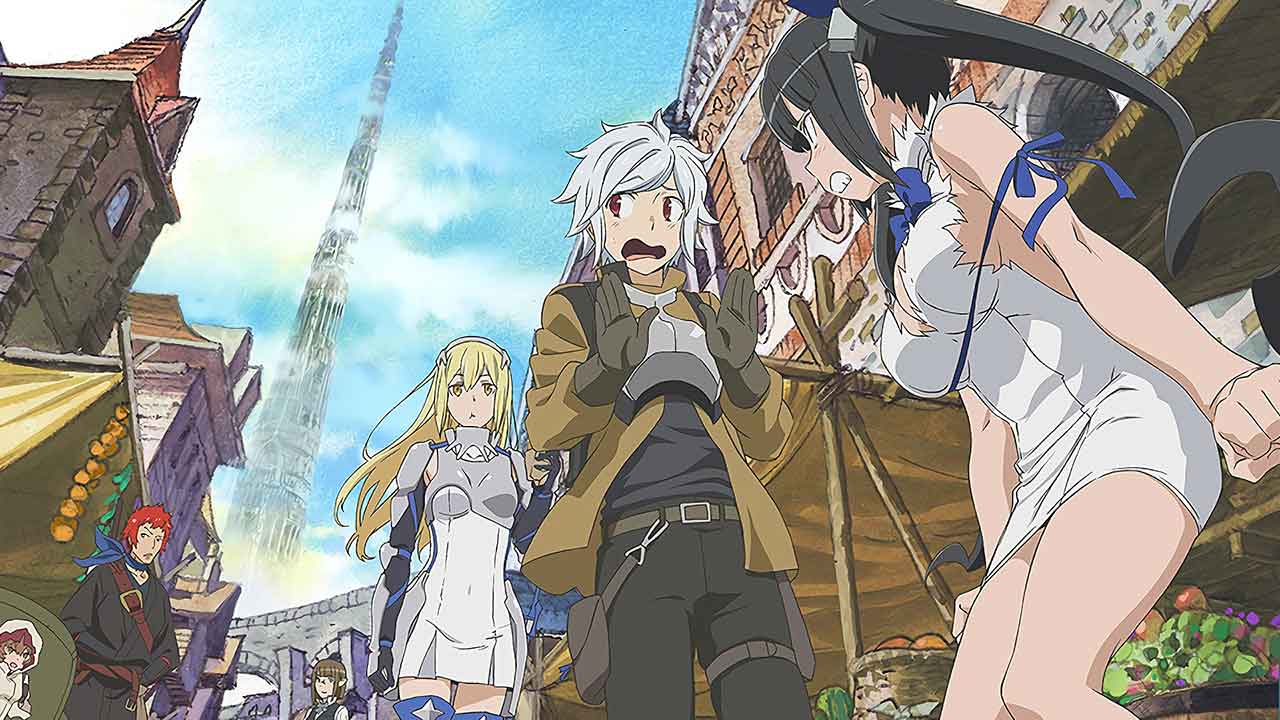 If you can't tell from the title, this series is a dungeon anime to the hilt. Called Danmachi for short, the series follows teenager Bell Cranel as he challenges dungeons in the city of Orario. Watching over him is Hestia, a jealous goddess.
As for the title of the series — well, Bell heard dungeon-diving was a great way to meet girls. Turns out it's true, but Bell is is getting rescued way more than he's doing the rescuing.
Want more of this? Good news — it's coming back in 2022!
Are you ready to take the dive? Search these dungeon anime for the greatest treasure of all: a good weekend marathon.
---
Otaku USA may earn a small commission on purchases made through links on this article.