Get in Tune with More Music-Centric Anime Like given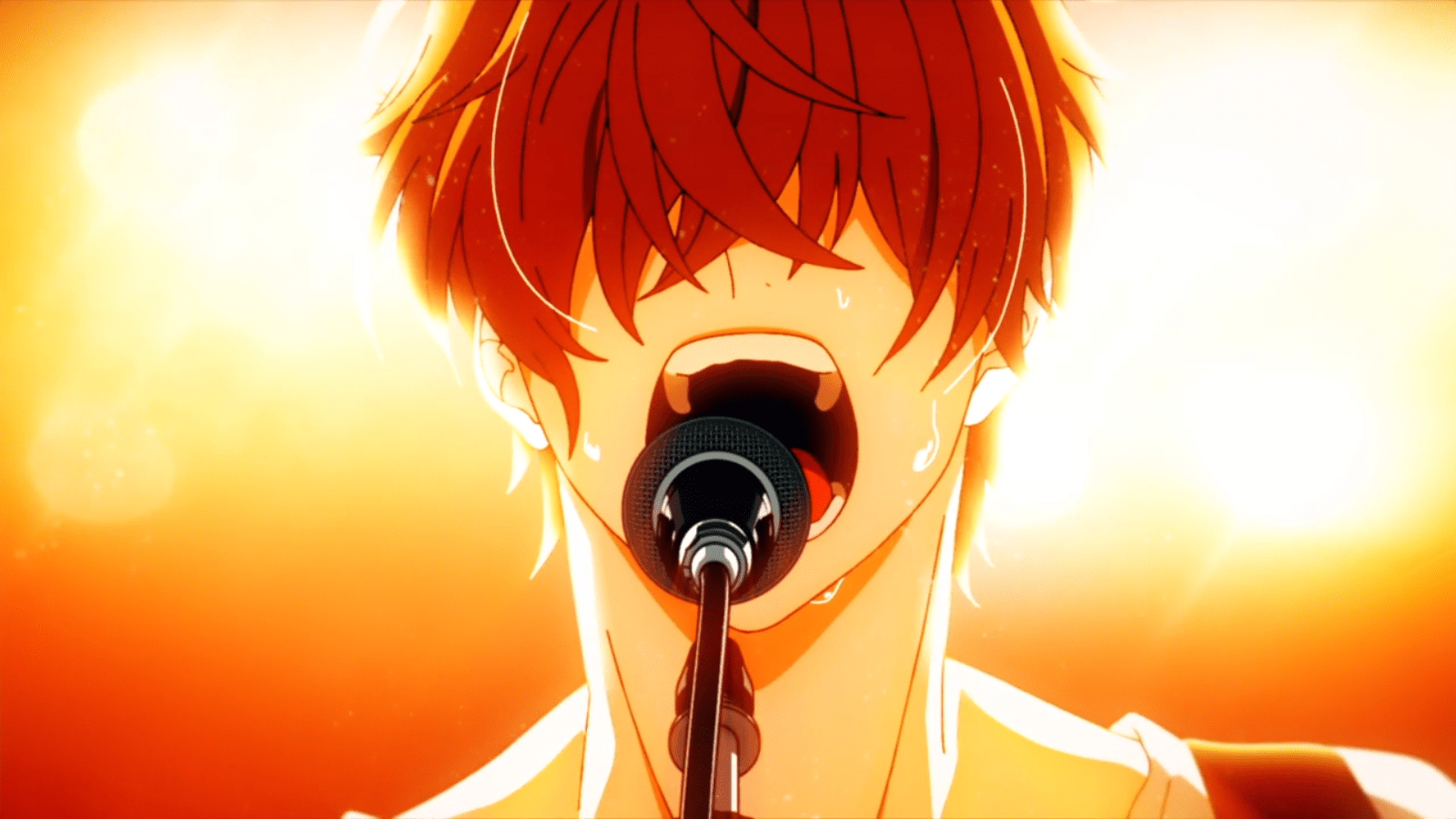 Hit music manga and anime given now has a live-action adaptation underway! As we wait for new episodes, we're also looking back on the original manga and anime. If you're all caught up on that and want more musical anime, though, there's plenty!
These series aren't about space battles or magical girls — it's all about down-to-earth music, just like given. Are there any other music-centric anime you love?
Kids on the Slope
If you're looking for something personal and romantic like given, check out Kids on the Slope (Sakamichi no Apolon). The anime adaptation, headed up by Cowboy Bebop director and music lover Shinichiro Watanabe, has lots of great jazz jam sessions. And that's because those scenes were the core of the anime's production.
The series revolves around a pair of unlikely teen friends in the year 1966, who play together at the record shop owned by a classmate's family member. The music scenes reference young professional jazz musicians, and are a combination of hand-drawn and motion-capture to get a distinctive (and realistic) look. And yes, Yoko Kanno is involved: while the show is full of jazz standards, she composed the score.
K-On!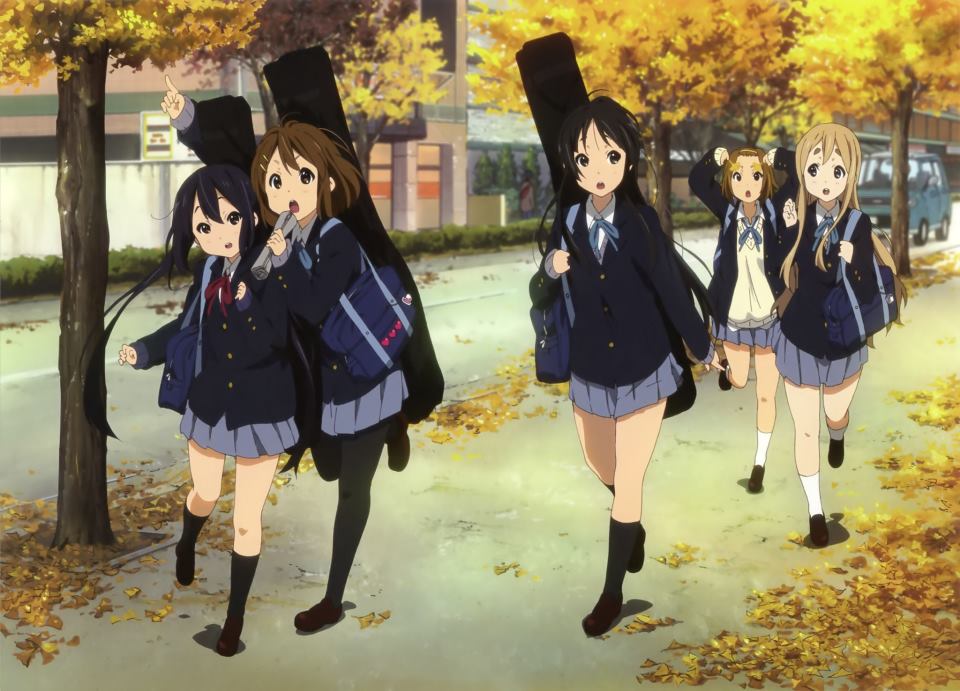 Kyoto Animation's memorable slow-life series about a high school band isn't as dramatic as given. But K-On! has its own charm — largely in the fact that it's very laid-back and encourages chilling out. Even in a show about doing your best and learning to play music with your friends, it's a big proponent of stopping everything for afternoon tea.
K-On! understands that a lot of our happiest memories are in the times when we're not working hard toward our goals. Which isn't to say goals aren't important. Just that they aren't all there is. Yui, Mio, Mugi, Ritsu, and Azusa all chase their dreams. But they also know they only have so much time in high school. And they're going to make it special.
IDOLiSH7
On the complete other side of the scale is IDOLiSH7, based on the mobile game sporting art from Arina Tanemura. These hard-working lads are learning what it means to be an idol, and they're learning at top speed. Sub-units, classes, idol activities… and yes, inter-group drama… they're all on the table.
In the original game, you're put in charge of the game's title unit, helping them on their way to stardom. Their intrepid producer is still a character in the series, but we get to sit back and watch as Riku Nanase and his fellow idols take on the competition.
You can watch the live-action given on Crunchyroll if you're a premium member!