Get in Tune with the Adventures of These Anime Idol Boys!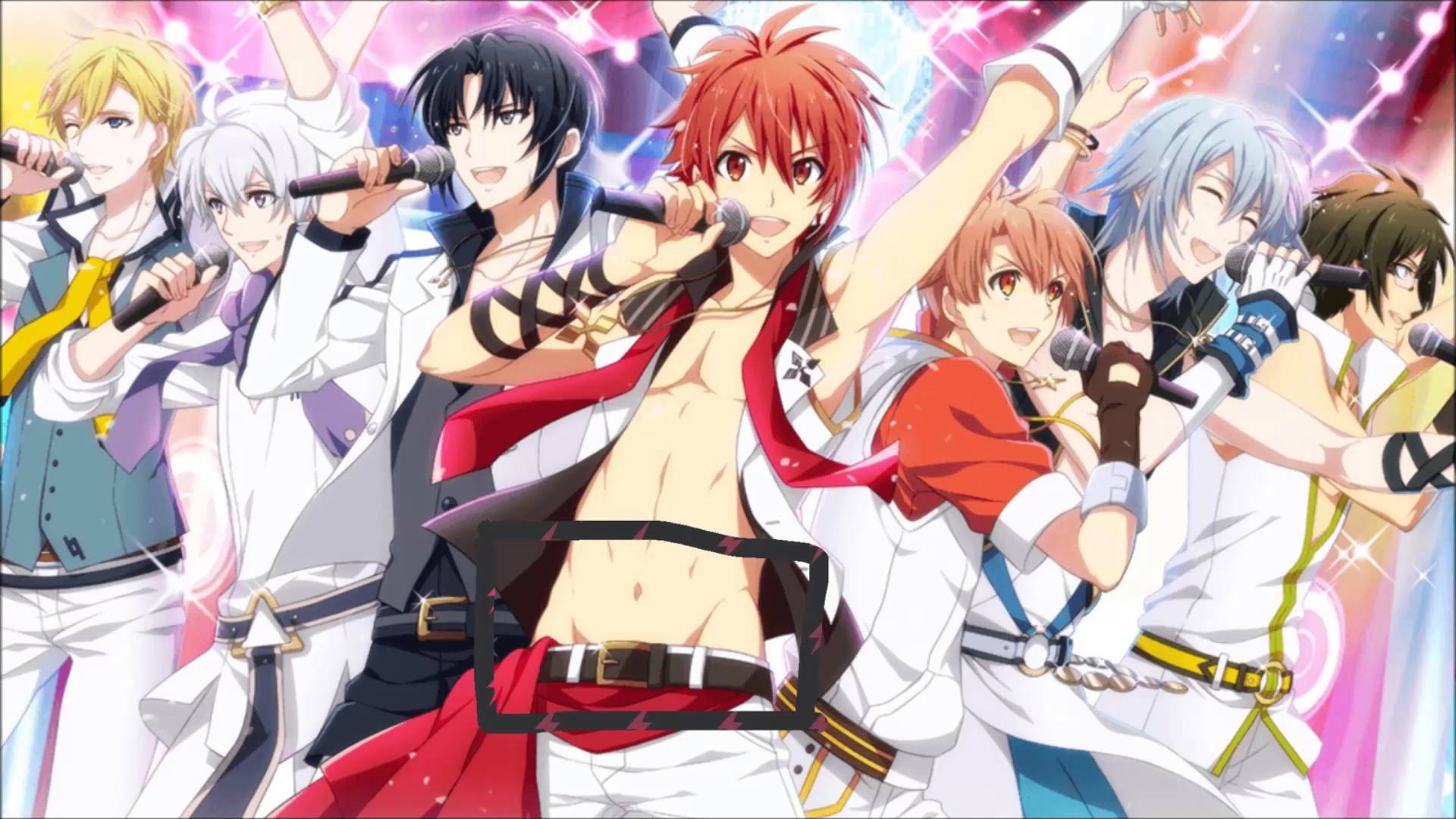 These days, a lot of our favorite anime tunes are coming from fictional idol groups. Whether it's the school idols of Love Live!, the many bands of BanG Dream!, or whatever's going on with Uma Musume, we love cheering for our hopeful animated stars. But while ladies continue to dominate the genre, let's not forget about all the anime idol boys out there!
There are increasing numbers of shows, games, and media mix projects with male-centric casts. If you're in the mood to see some guys hit the big time — often with the help of a caring young lady as their manager — have a look at these titles!
Uta no Prince-sama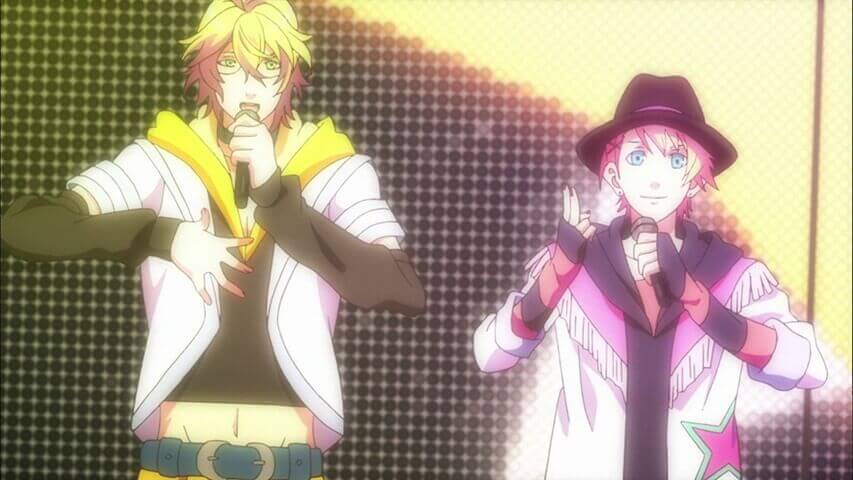 One of the best known venues for anime idol boys, Uta no Prince-sama reigns as a mobile game, anime, and stage show… and more! The romcom visual novel casts you as Haruka, a hopeful music producer who dreams of writing a song for her favorite idol. Surrounded by hopeful idol boys, she soon becomes the sole manager of school idol group STARISH.
Haruka carries on  her work in the anime adaptation, as we meet all her love interests from the original game. This includes Tokiya, who looks suspiciously like her favorite idol HAYATO. Veteran voice actor Norio Wakamoto also appears as the school principal, Shining Saotome.
IDOLiSH7
Once again hailing from a mobile game, these anime idol boys bear the distinctive art style of Arina Tanemura. IDOLiSH7 has been making its way through its anime adaptation, linking together seven unlikely hopefuls as they form a dynamic and friendly idol group. And, of course, we follow the young woman who manages them.
IDOLiSH7 also mixes in some career and family drama. The group is on thin ice early on, at risk more than once of being divided up. There are also surprising links to rival idol groups in the industry, and the ever-present issue of balancing talent and fan appeal.
LIP x LIP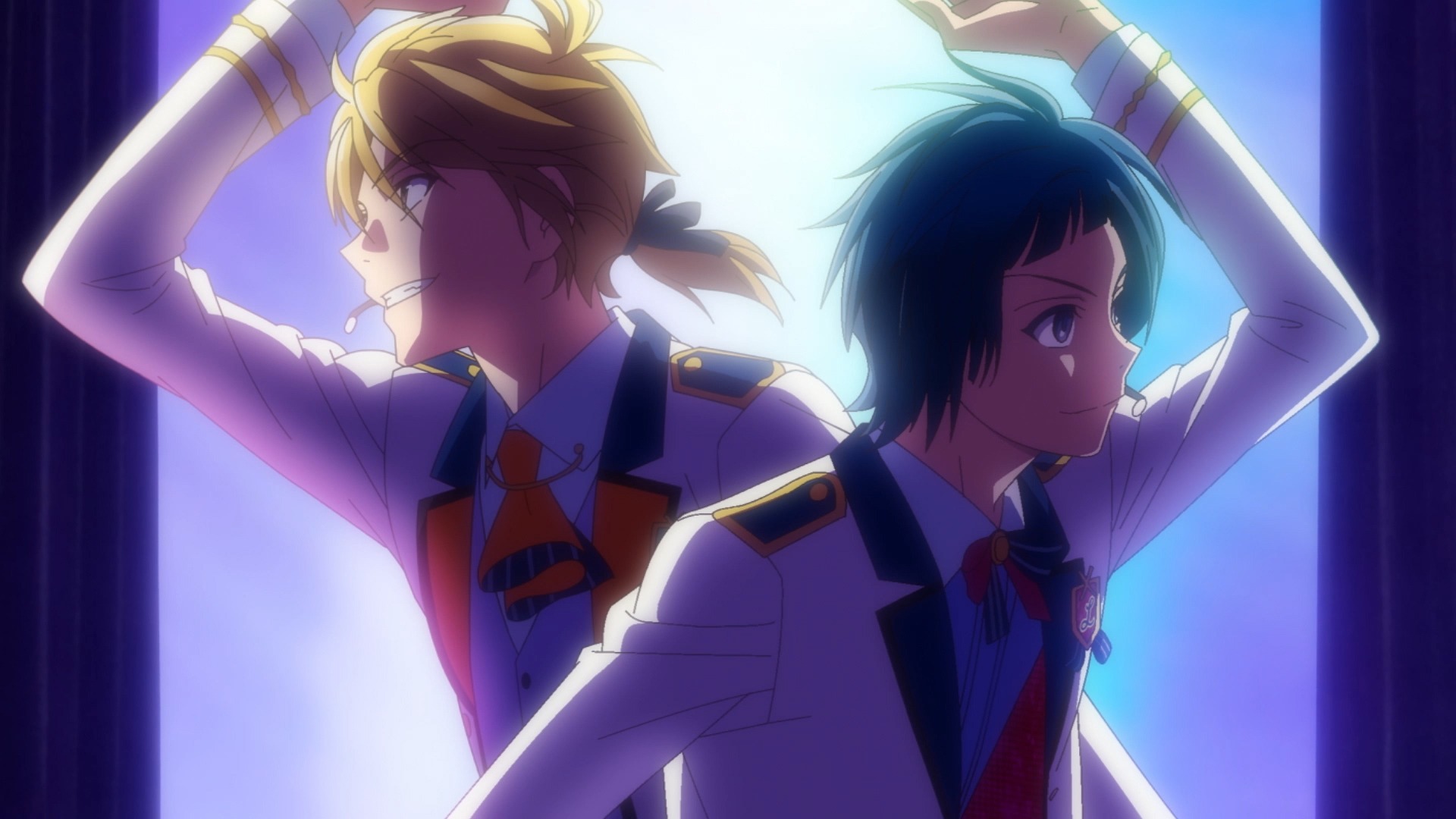 This duo of anime idol boys has been around for some time, but they recently got their moment in the big screen spotlight! The idol unit LIPxLIP is the creation of music circle HoneyWorks, known both for their Vocaloid compositions and their anime themes. To celebrate their tenth anniversary, the circle produced an anime film and virtual concert featuring the fictional duo.
The front half of the movie gives us the history of the unlikely pair: emerging from different backgrounds and learning to work together to win hearts. Then, at the end, you can watch them "onstage" alongside other HoneyWorks characters and virtual idols.
There are lots more anime idol boys to cheer for! Which are your favorites?