Gintama Is Just One of Many Anime with Awesome Grown-Up Stars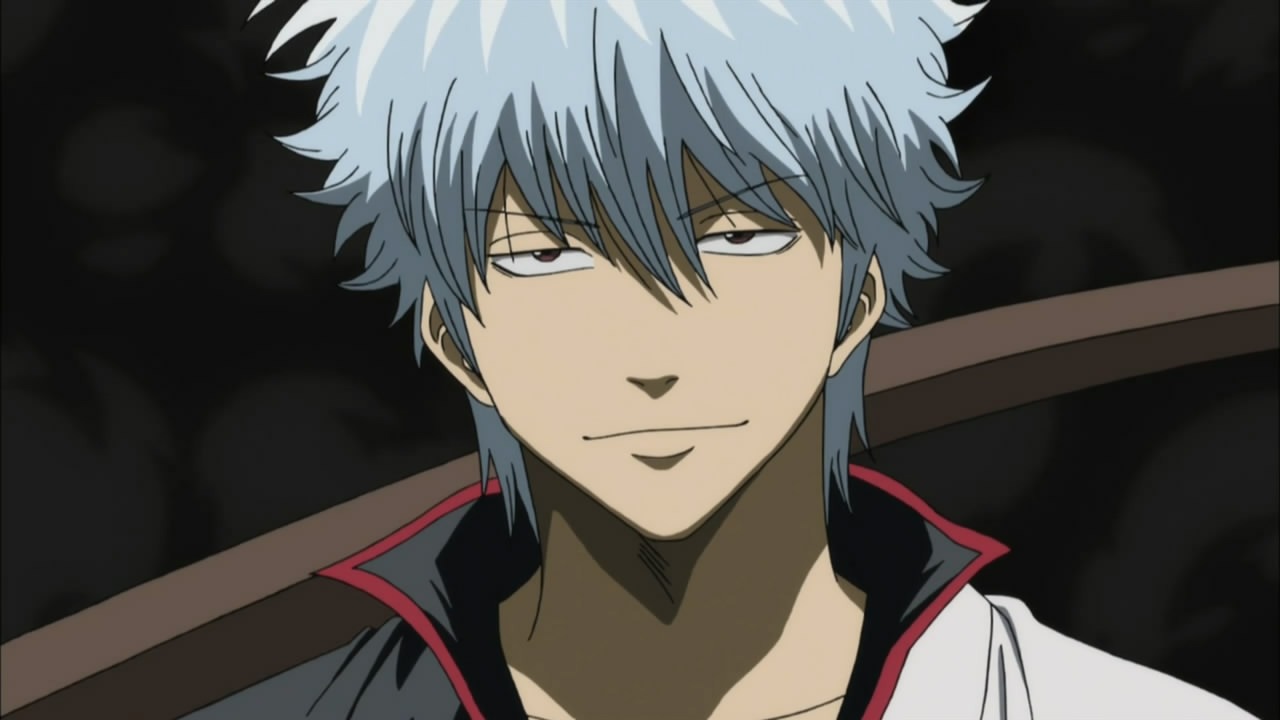 As Gintama comes to an end (no, for real this time), we've finally learned Gintoki's age. And it turns out he's in his late twenties! While it's not unheard of for anime and manga to have grown-up stars, a protagonist who isn't a teenager is both risky and refreshing.
So we thought we'd check in with a few more grown-up anime stars, proving that you don't have to be a 13-year-old to lead a series. Although, in fairness, some of these shows are way more down to earth…
Retsuko, Aggretsuko
The utterly adorable Retsuko is one of anime's most relatable characters these days… especially for those of us in our twenties and up. See-sawing between "calm" and "metal" modes, the raging red panda embodies a lot of what we're going through as grownups. Whether it's work, social life, or romantic life… yeah, we feel that rage sometimes.
The title character of Aggretsuko clocks in at 25 years old, making her a bit younger than the Gintama star. We honestly wish we had her death metal stylings, so we could bare our souls as well as she does.
Hibito and Mutta, Space Brothers
Gintama features out-of-this-world action… and so does Space Brothers! Though for this show, it's a little more on-the-nose. The two brothers of the series have long dreamed of traveling to space, and one actually took his giant leap. The other is following behind, albeit at a slower pace.
Hibito, the younger of the Nanba brothers, is living his outer space dreams in his late twenties. But Mutta isn't far behind, even with his late start. He's got what it takes to be an astronaut, and early thirties is still soon enough to start training his way to space. Just a little reminder that big dreams take time to grow.
The Cast of Honey and Clover
Art school may not be as action packed a setting as the alternate history of Gintama, but Honey and Clover still has a lot going for it. Many of the stars of this love-geometry drama are in their early twenties or more, finishing college and heading off to jobs. (And some are even sneaking off for months at a time for, you know, secret cool job reasons.)
This more adult age range means that the love stories are more bittersweet and complicated. It's a difficult watch sometimes, just because of how tangled the love stories are, but it's also nice to have a grown-up romance to turn to.
Who are your favorite grown-up anime heroes?