Dragon Goes House-Hunting Anime Heads to Funimation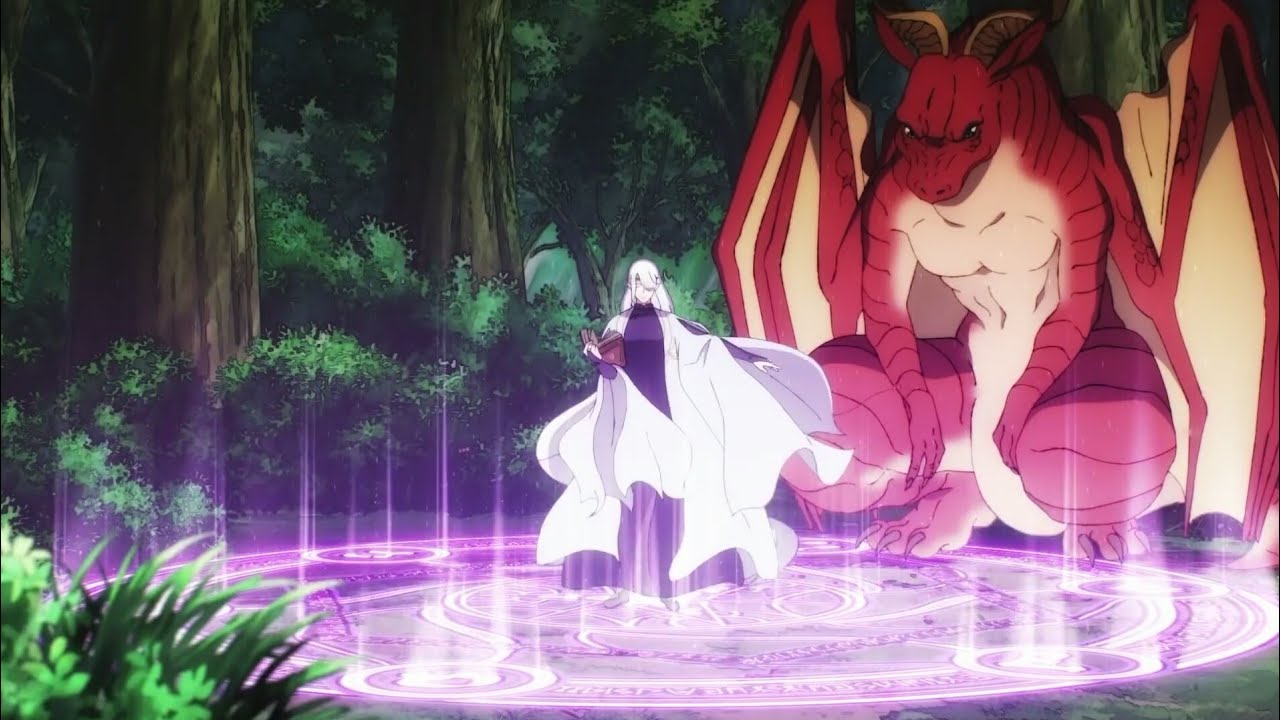 One of the most delightful looking anime of the upcoming spring season is Dragon Goes House-Hunting, based on the manga by Kawo Tanuki and illustrator Choco Aya. The series from Pony Canyon and studio Signal.MD (MARS RED, FLCL Progressive) is also coming to audiences outside of Japan thanks to Funimation, which announced plans to stream the series this April.
Haruki Kasugamori (Keroro) directs, with Shiori Asaka and Shiyi Su on character designs. Check out a pair of key visuals below while we wait for Dragon Goes House-Hunting to premiere.
Seven Seas publishes the manga in English and describes it like so:
When a dragon fails to live up to the fearsome standards set for him, his family kicks him out. He embarks on a quest to find a new home, but soon finds that life on the road is no place for a cowardly beast of legend. In a fantasy world full of elves, dwarves, and other mythical creatures, where everyone wants a piece of him—literally!—the frustrations of house-hunting reach a whole new level.
Source: Funimation