Dragon Goes House-Hunting Some More in Latest Anime Preview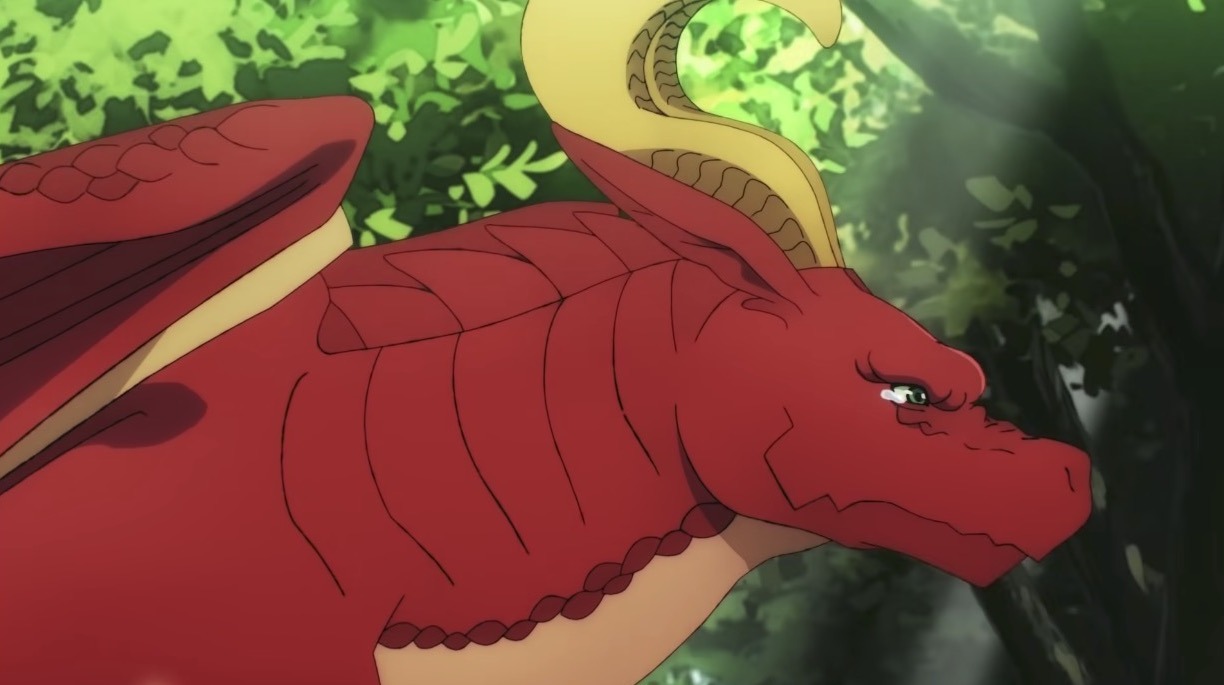 It was back in August that the Dragon Goes House-Hunting anime—which adapts the manga written by Kawo Tanuki and illustrated by Choco Aya—revealed its first trailer and key visual. Now the delightful looking series known as Dragon, Ie wo Kau in Japan has a new trailer and details on the main voice cast.
First up, the promo:
The voice cast includes Shun Horie as the house-hunting dragon Letty: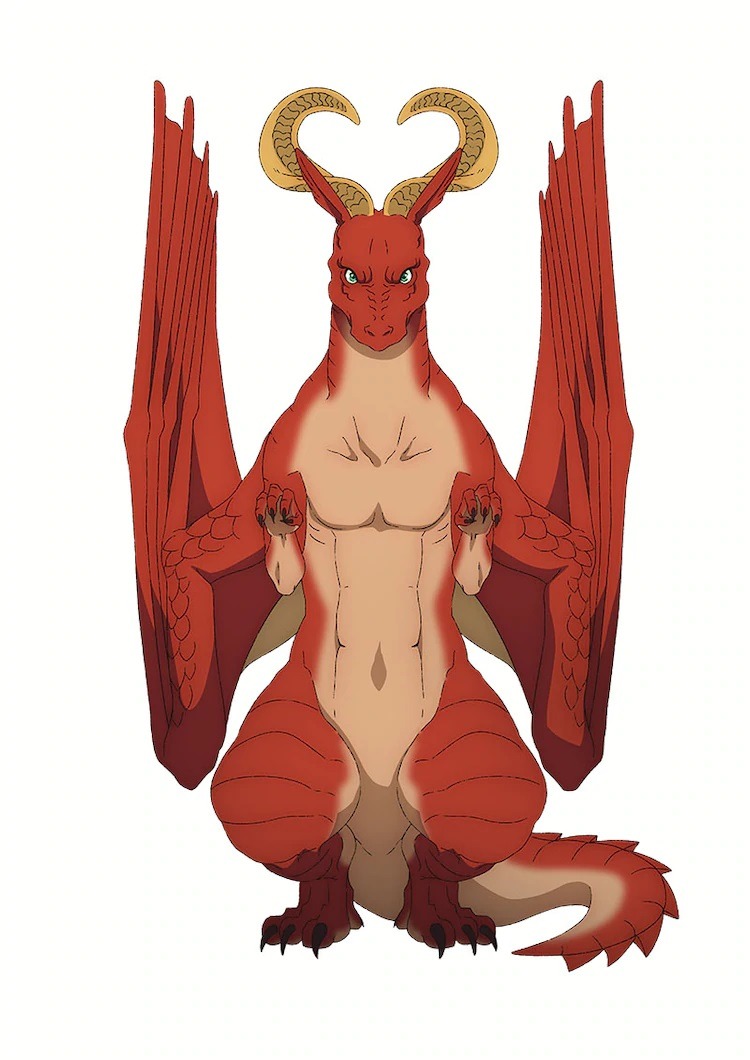 Kaito Ishikawa as Dearia, a Demon King posing as an elf real estate agent: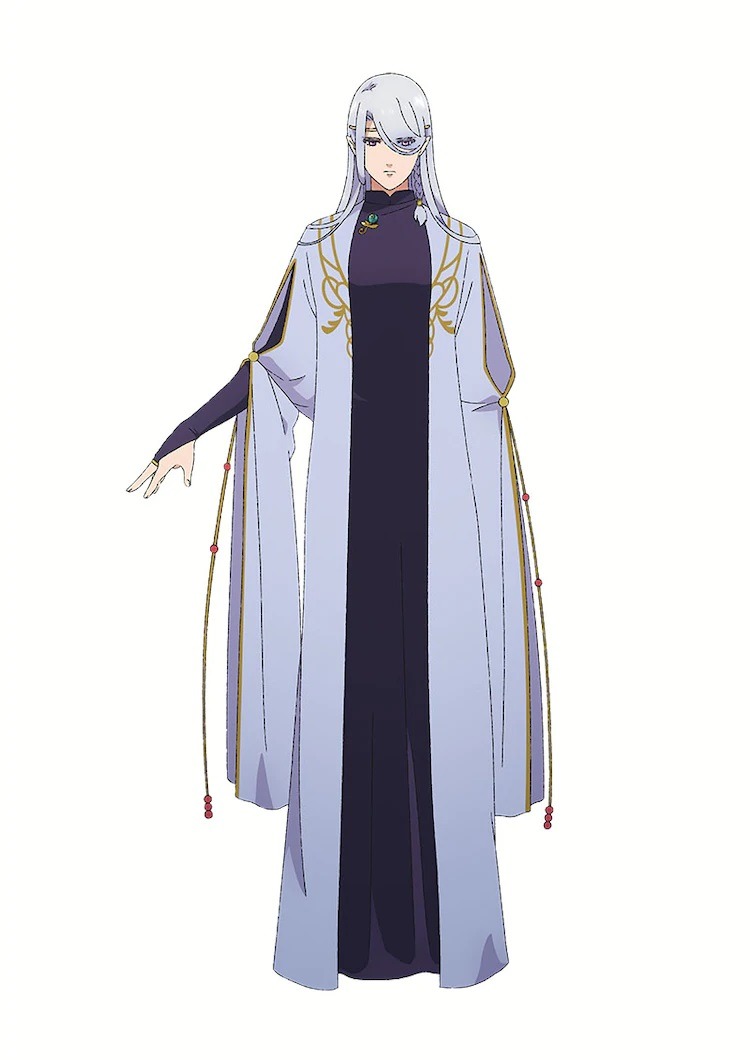 Shiori Izawa as Pip, AKA P-Chan, a Hræsvelgr chick who refers to Letty as Papa.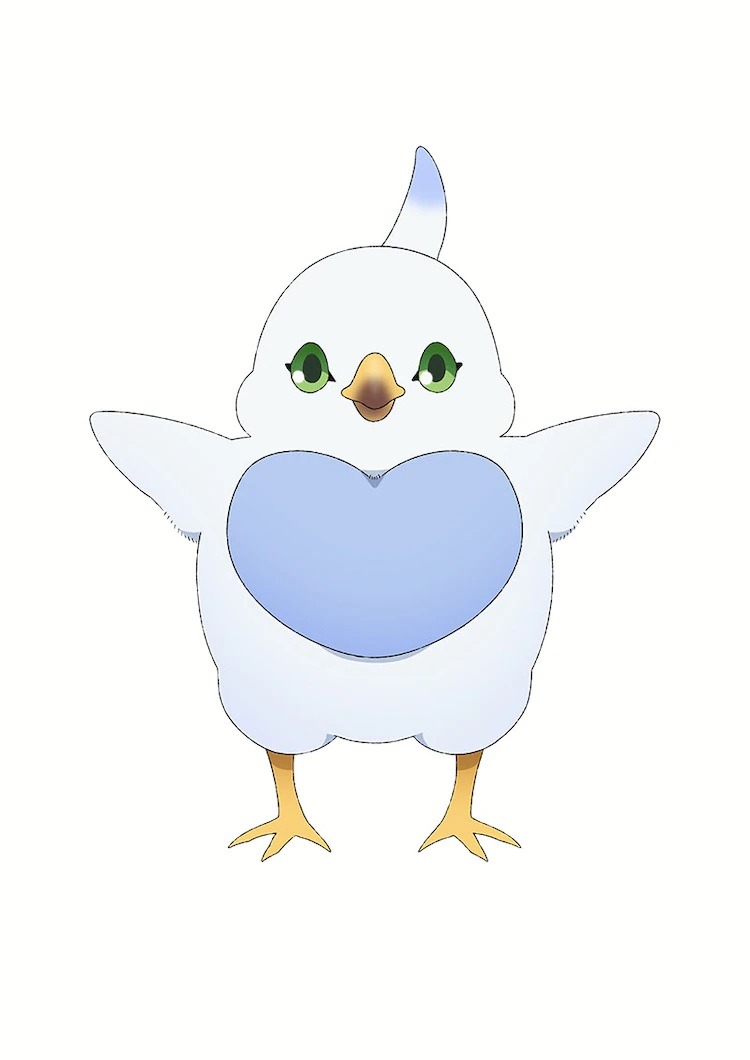 And Misato Fukuen as human princess Nell, who befriends Letty as he hunts for a house.
Haruki Kasugamori (Welcome to the JAPARI PARK) is directing the adaptation, with Shiori Asaka (animation director for episodes of Teekyu) and Su Shi Yi handling character designs.
Seven Seas Entertainment publishes the manga in English and describes it like so:
Letty, a timid dragon son disowned by his family. In order to survive in the vast world where diverse tribes live, he sets out on a journey to find a house where even he could live with peace of mind. When Letty encountered the band of brave men, he was saved by an elf named Diaria, who claimed to be a real estate agent. The two of them end up traveling together. Will Letty be able to arrive a safe heaven safely–.
Via Comic Natalie