Sexiest Heroines of Anime, Ranked by Japanese Fans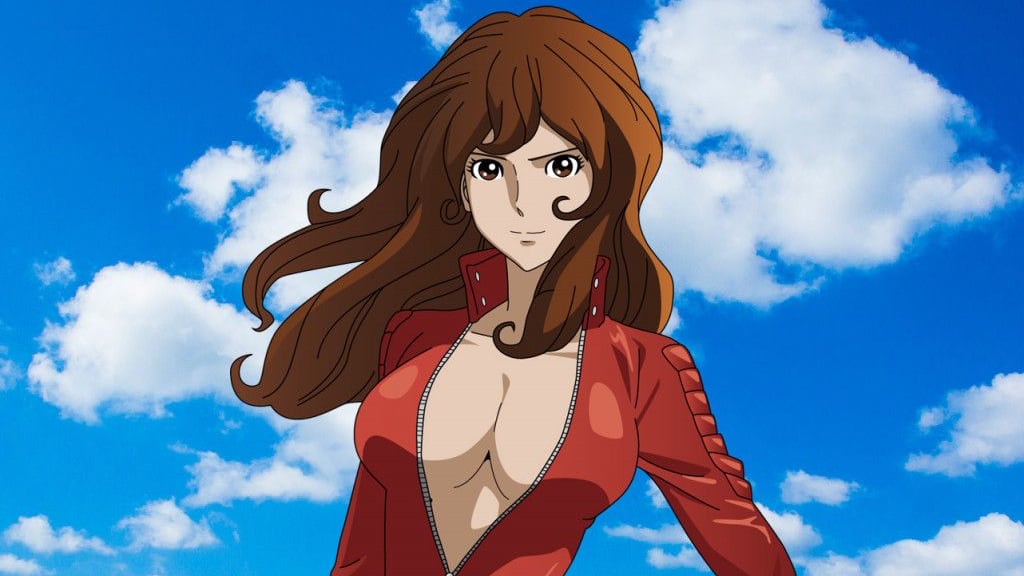 Good ol' ranking site Goo is back with a list that asks this simple question: who are anime's sexiest heroines of all time? Hey, man, sometimes you just need some sexiness.
About 4,000 fans answered the call and added their sexy opinions to the list. Let's see who came out on top:
10. Tsukuyo
Gintama
9. Honey Kisaragi
Cutie Honey
8. Nami
One Piece
7. Saeko Nogami
City Hunter
6. Lum
Urusei Yatsura
5. Boa Hancock
One Piece
4. Madoka Ayukawa
Kimagure Orange Road
3. Mami Tomoe
Puella Magi Madoka Magica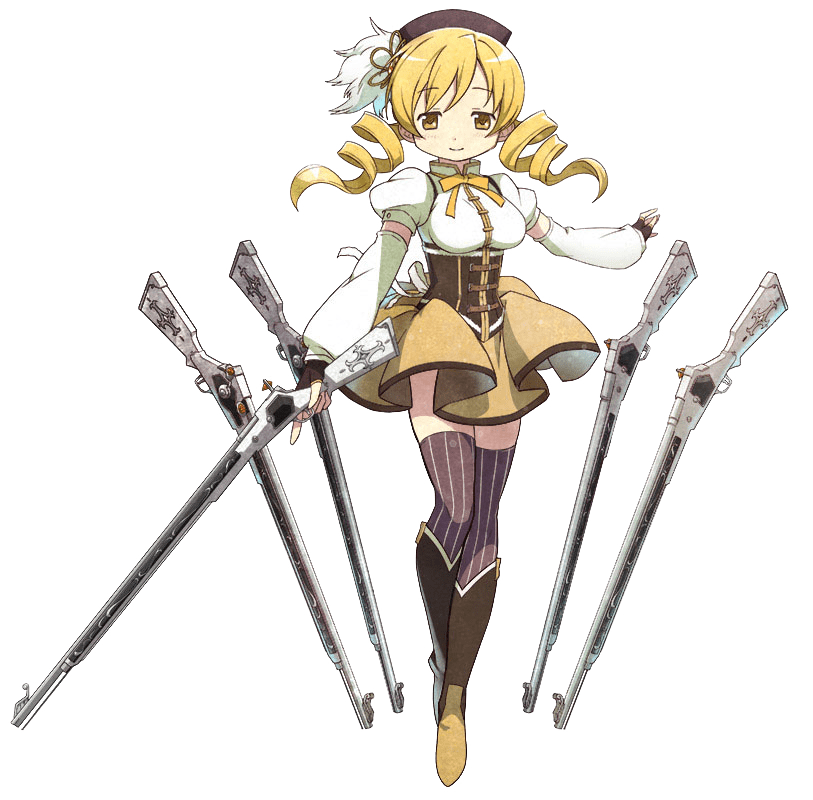 2. Irina Jelavić
Assassination Classroom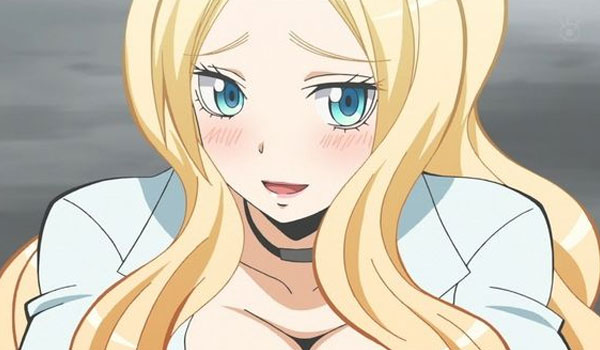 1. Fujiko Mine
Lupin the Third
Okay, no surprise at #1: Fujiko Mine, anime's biggest babe. Otherwise, a good combination of sexy heroines from shows old and new. It's your turn to weigh in on anime's sexiest heroines, OUSAers.
Source: Goo