Gintama Star Gintoki Finally Reveals His True Age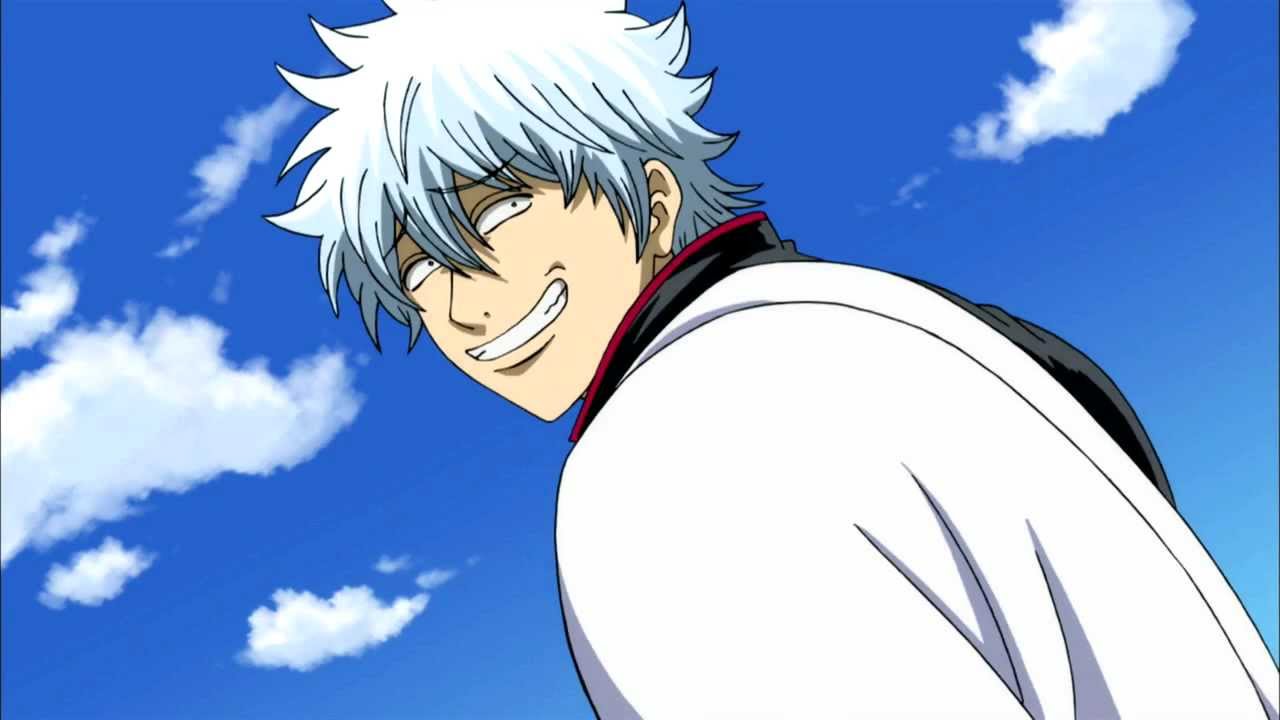 Fans typically know the age range of their favorite characters right from the start, but that hasn't been the case with Gintama star Gintoki Sakata. The exact age of the lead of Hideaki Sorachi's action-comedy series has been difficult to pin down, but thanks to a recent YouTube special for the Gintama THE FINAL film, we finally know the answer.
According to the manga's original editor, Kohei Onishi, Gintoki is 27 to 29 years old during the events of the latest movie, which managed to knock Demon Slayer out of first place for a week when it debuted. He then recalled the matter coming up when the manga first started. After Onishi heard Gintoki's age was 27, he told author Hideaki Sorachi that it might be best to not reveal it during the initial chapters, and he ended up keeping it under wraps for a long time.
Why the big secret? Well, considering the age of your average Shonen Jump reader in Japan, 27 probably seems quite elderly. That notion is enough to make most of us crumble into dust on the spot, but it's the reality of anime and manga, and they thought it had the potential to put off younger readers.
Now, some of you kiddos out there will officially need to show Gintoki more respect now that you recognize him as an elder, right? … Knowing Gintama, actually, that's probably not warranted.
Via Kotaku