Giant Akira Calendar Goes On Sale in Tokyo, New York
Do you like Katsuhiro Otomo's classic Akira, often forget what day it is and have a lot of wall space?
If so, this giant calendar may be for you.
Modeled after the Akira mural on display in Shibuya, Tokyo (which we showcased in a video a few months back), it is, as you can see from the promo shot, quite a bit bigger than your average calendar.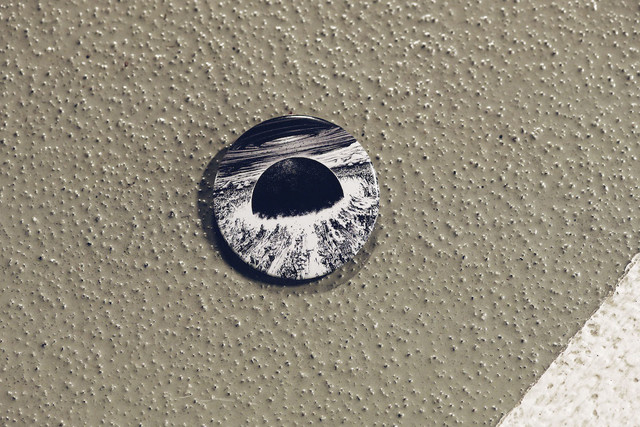 The Akira calendar is also ultra-limited: it'll only be on sale in Tokyo for one day, October 8, at Gallery X by Parco. It goes for a cool 13,000 yen (a little over $100)—but hey, it comes with a free pin badge.
The calendar will also be on sale in New York, at Brooklyn's Hypefest from October 6 to 7. Buyers there will get a sticker rather than a pin badge.
I wonder if there are any Akira fans out there crazy enough to go for both just for the extras…
Source: Comic Natalie