Ghost in the Shell Inspires VR-Infused Noh Play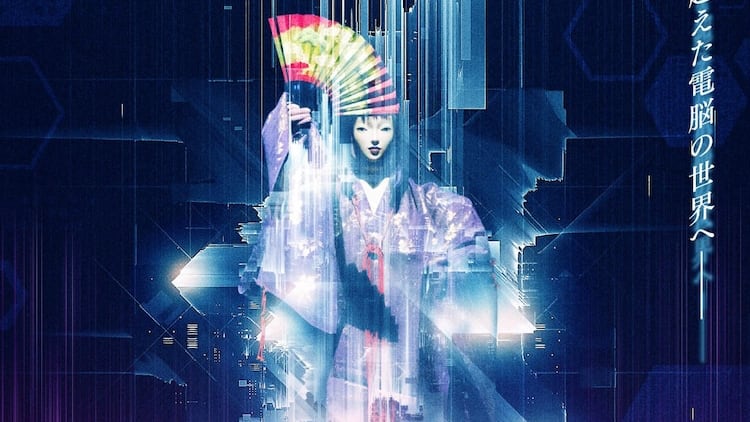 Masamune Shirow's Ghost in the Shell has inspired anime films and series, novels, stage plays and even beers. Now it's set to fuse the ancient and the ultra-modern with a play that combines virtual reality with Japan's Noh theater.
The play will take place August 22 and 23 in Tokyo at the Setagaya Public Theatre.
It'll feature performers from the Kanze School, a famed Noh school founded all the way back in the 14th century. It will also feature VR that does not require glasses.
Several people involved in the Ghost in the Shell Arise stage play are involved, including director Shutaro Oku and 3D technologist Kentaro Fukuchi. The script is written by Junichi Fujisaku, who has worked on Ghost in the Shell properties like Stand Alone Complex, Arise and The New Movie.
If there's a franchise perfectly suited for combining VR and Noh, it's definitely Ghost in the Shell.
Here's how Kodansha Comics describes the original Ghost in the Shell manga:
Deep into the twenty-first century, the line between man and machine has been inexorably blurred as humans rely on the enhancement of mechanical implants and robots are upgraded with human tissue. In this rapidly converging landscape, cyborg super agent Major Motoko Kusanagi is charged to track down the craftiest and most dangerous terrorists and cybercriminals, including "ghost hackers" who are capable of exploiting the human/machine interface and reprogramming humans to become puppets to carry out the hackers' criminal ends.
When Major Kusanagi tracks the cybertrail of one such master hacker, the Puppeteer, her quest leads her into a world beyond information and technology where the very nature of consciousness and the human soul are turned upside down.
Sources: ANN, Comic Natalie