Ghost in the Shell Stage Play's Motoko Revealed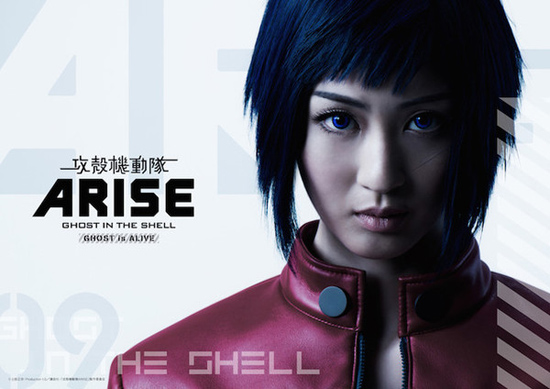 The Scarlett Johansson-starring live-action Ghost in the Shell film is still a few years off, but in the meantime, Japanese actors will be suiting up and hitting the stage in a play based on the Arise series.
The play, which opens in Tokyo in November, stars Kaede Aono has Motoko Kusanagi, and today the first visuals of Aono in costume were revealed.
Aono has previously appeared in the stage versions of Persona 4 and Blood-C and starred in the 2014 film High Kick Angels.
Other key roles will be filled by Ikkyuu Juku (Aramaki), Ren Yagami (Batou), and Kentaro Kanesaki (Togusa). Juku played Aramaki in the Arise series and film.
The Ghost in the Shell Arise play will reportedly feature 3D video as a part of the performance, and audiences will wear 3D glasses.
Ghost in the Shell fans: do you think Aono looks the part?
If this commercial is any indication, Aono's certainly got the moves to play the Major.
Source: ANN
---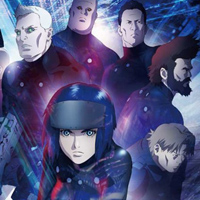 Related Stories:

– New Ghost in the Shell SAC Figurine Extremely Detailed
– Ghost in the Shell Retrospective Hosts New Film, Directors
– Johansson: Ghost in the Shell is Really Happening
– This Interview with Director Mamoru Oshii Will Make Your Day
– New Ghost in the Shell Anime Film Previewed