Getter Robo Arc Anime Promo Reveals July Premiere Plans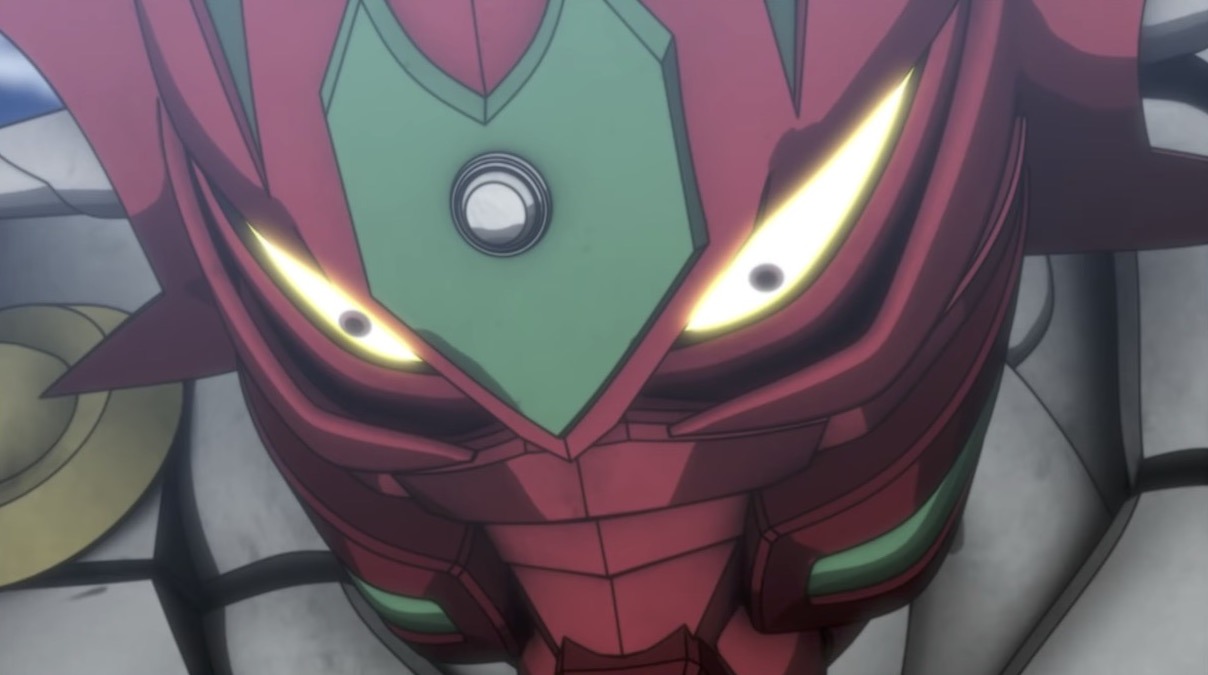 The final installment of creator Go Nagai and Ken Ishikawa's Getter Robo manga, Getter Robo Arc, is coming to TV in an anime adaptation this July. A second promo arrived to reveal the timing along with more info on the main voice cast, which includes Yuuma Uchida as Takuma Nagare, Arihiro Mukaino as Sho Kamui, Kazuhiro Sunseki as Baku Yamagishi, and Naoya Uchida as Hayato Jin.
There's also a new song featured in the second promo. Following up on the first promo's showcase of Hironobu Kageyama's "HEATS 2021," this one showcases JAM Project's "STORM 2021," a re-recorded version of the "STORM" OP from 2000's Shin Getter Robo vs. Neo Getter Robo.
Jun Kawagoe is returning to direct the Getter Robo Arc anime, with Bee • Media on animation production.
Key visual:
Source: Official Twitter