Sentai Filmworks Licenses Getter Robo Arc Anime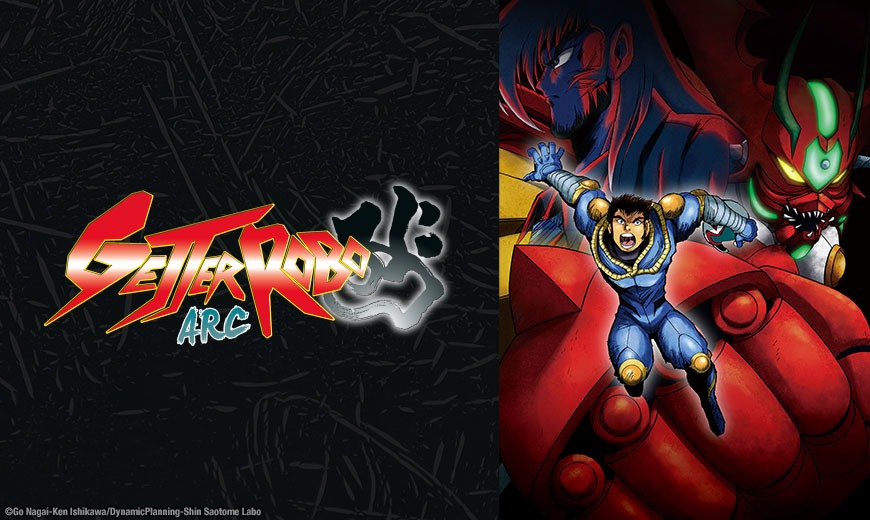 The next chapter of the Getter Robo saga will be available in English when it launches this month. Sentai Filmworks announced the license of the Getter Robo Arc anime, which covers the final leg of Ken Ishikawa and Go Nagai's hot-blooded manga. The show has been partially licensed for the following territories: The United States, Canada, the United Kingdom, Ireland, Australia, New Zealand, Netherlands, Denmark, Norway, Sweden, Spain, Portugal, and Central and South America.
Bee Media and Studio A-Cat are behind the production, with Jun Kawagoe returning to direct more Getter Robo action. Here's the official synopsis:
The world is on the brink of apocalypse following an onslaught of invaders. To fight the attacking hoard, one of the original Getter Robo pilots, Hayato Jin, has finished Getter Arc, a new fighting unit based on the final work and ultimate masterpiece of Professor Saotome. Now the son of Ryoma – one of Hayato's copilots on the first-generation Getter – Takuma, the half-human half-Saurian Kamui, and Baku, younger brother of the extraordinary ESPer Tahir, step aboard the Getter Arc to combat the ruthless incursion and restore hope to their ravaged world!
Getter Robo Arc will be available to stream via select digital outlets with a home video release to follow.
Source: Sentai Filmworks