FUNimation to Stream One Piece Sabo Special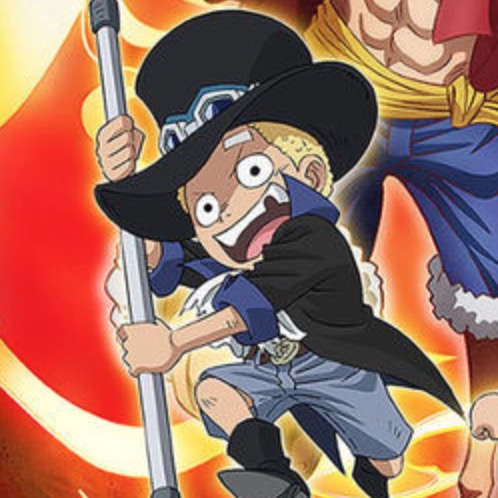 We've posted a few times about the upcoming One Piece anime special, One Piece – Episode of Sabo: The Three Brothers' Bond – The Miraculous Reunion and the Inherited Will!, and you'll be able to watch it shortly after it debuts. FUNimation announced plans to simulcast the special, with the launch planned for FUNimation.com and OnePieceOfficial.com at 1:00am CT this Saturday night. 
The Episode of Sabo special recaps some key moments involving the character, including his childhood bond with Luffy and Ace. There's also original material and other moments from the series, like his reunion with Luffy, presented from Sabo's point of view.
FUNimation closed the post with a few of Toei's recent promos: