Fullmetal Alchemist Anniversary Builds to Mobile Game Announcement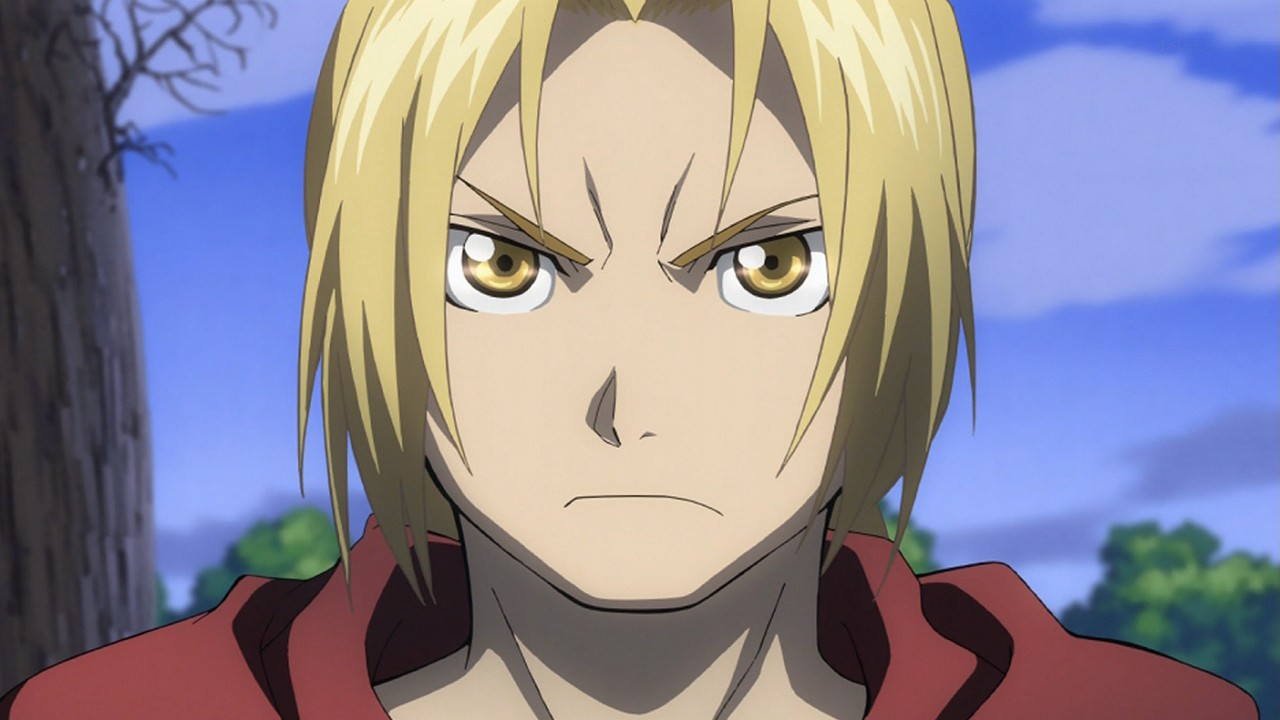 The Fullmetal Alchemist anniversary celebrations have been underway to celebrate two decades of Hiromu Arakawa's manga, and announcements have been appearing here and there. In addition to a new manga series that's on the way from Arakawa—not FMA-related as far as we know so far—there's also a special celebratory book coming and a new exhibition to be held in Tokyo and Osaka.
A live stream went up in Japan today, with the voices behind Edward and Alphonse in attendance, so folks were expecting some major news. The results will vary depending on who you ask, but the final announcement is a mobile game.
Beyond the teaser below, there's not much in the way of info, so look for more to come this winter.
Here's the full live stream if you want to watch it all:
Source: @shonen_gangan