Full Crew of a Boat Named After One Piece's Going Merry Arrested for Poaching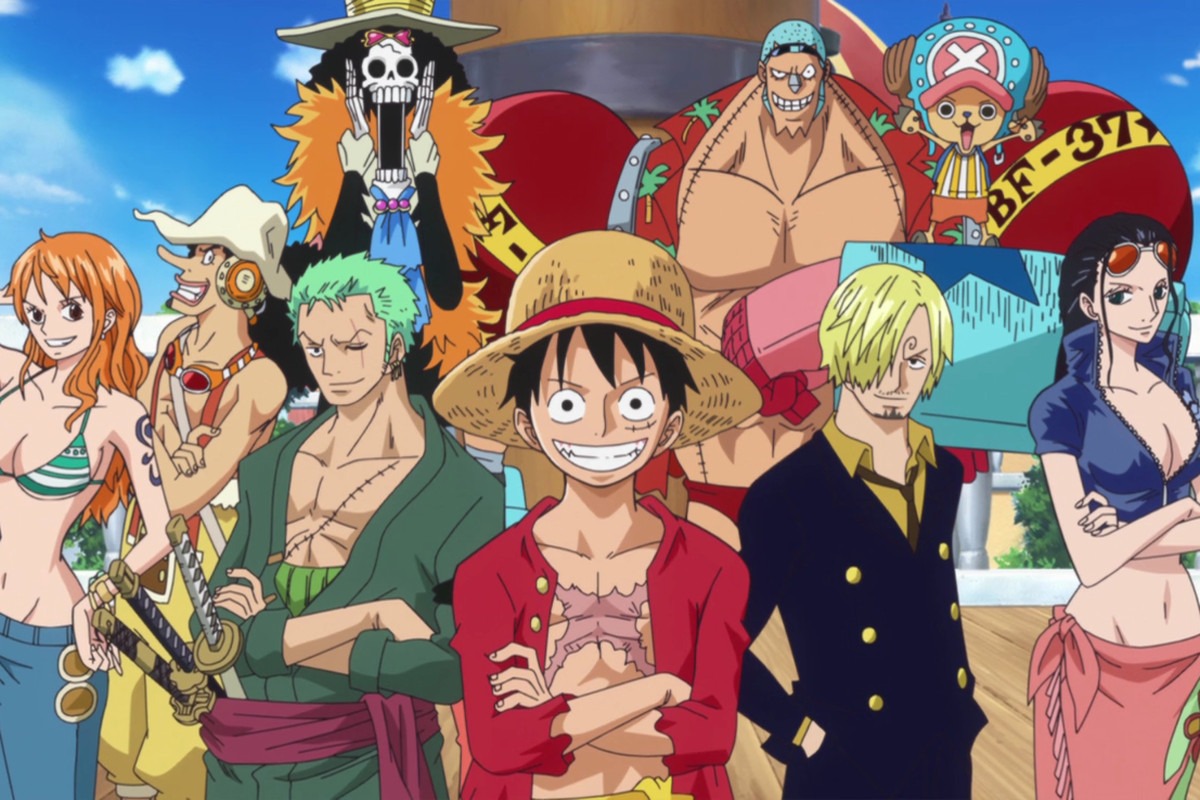 At this point it's unlikely that anyone is powerful enough to actually stop the Straw Hats of One Piece, but a crew in Japan that named their ship after Luffy's is currently in some hot water. Nine crew members were taken into custody on charges of sea cucumber poaching, and the six-meter pleasure boat on which they were braving the seas just so happened to be named the Going Merry.
Known as the "black diamonds" of the ocean, sea cucumbers can fetch high prices in overseas trade, making them attractive to those in the criminal underworld. The Aomori Maritime Security Department spotted these particular seafarers as they were diving over the side of the Going Merry in search of more underwater loot. The sea cucumber haul they managed to pull in before getting caught came to 1,769 pounds, which could fetch upwards of 3.2 million yen, or US$30,920.
Artist's interpretation of the ship in question:
Authorities arrested five of the nine crew members on the spot, while the other four attempted to flee. They were eventually found and arrested between March 17 and March 23. The would-be Going Merry pirates may face up to 30 million yen in fines, along with further charges if the police discover any ties to yakuza organizations.
Via SoraNews24