Full Anohana Anime Film Trailer Arrives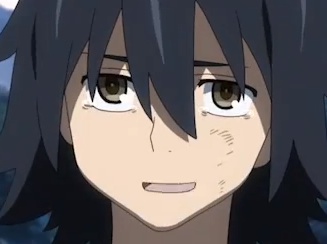 Last week we got a chance to check out a new visual along with the announcement of the upcoming Anohana film's release date. This year's movie version of Anohana: The Flower We Saw That Day, AKA Ano Hi Mita Hana no Namae o Bokutachi wa Mada Shiranai, is set to open in Japanese theaters on August 31, and now we have more to go on than a single visual.
Anohana follows a group of close friends who drift apart following an accident, but an extraordinary event ends up bringing them back together again. The feature is directed by series director Tatsuyuki Nagai (A Certain Scientific Railgun, Toradora!) and produced by A-1 Pictures. Check out the film's full trailer below.
Via Crunchyroll