Final Fantasy VII Remake's Best Girls, Ranked by Japanese Fans
Final Fantasy VII Remake has been out for a month, giving fans plenty of time to think about the most impressive aspects of the obsessive reimagining. Naturally, that led to some players debating about their favorite heroines in the game, so Japanese site Inside Games decided to poll its readers to get to the bottom of the Best Girl dilemma.
All told, 2,000 readers heeded the call, resulting in a top 10 that has some curveballs along the way to a mostly predictable trio of winners. See who made the cut below!
9 (tie): Scarlet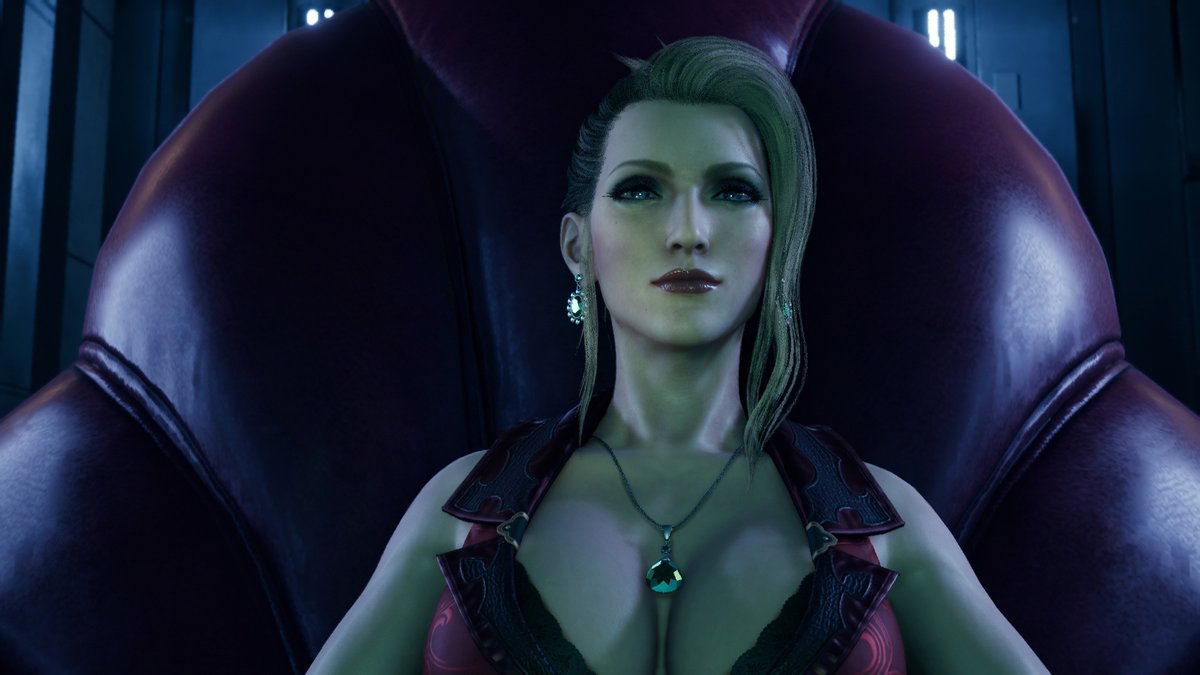 9 (tie): Madam M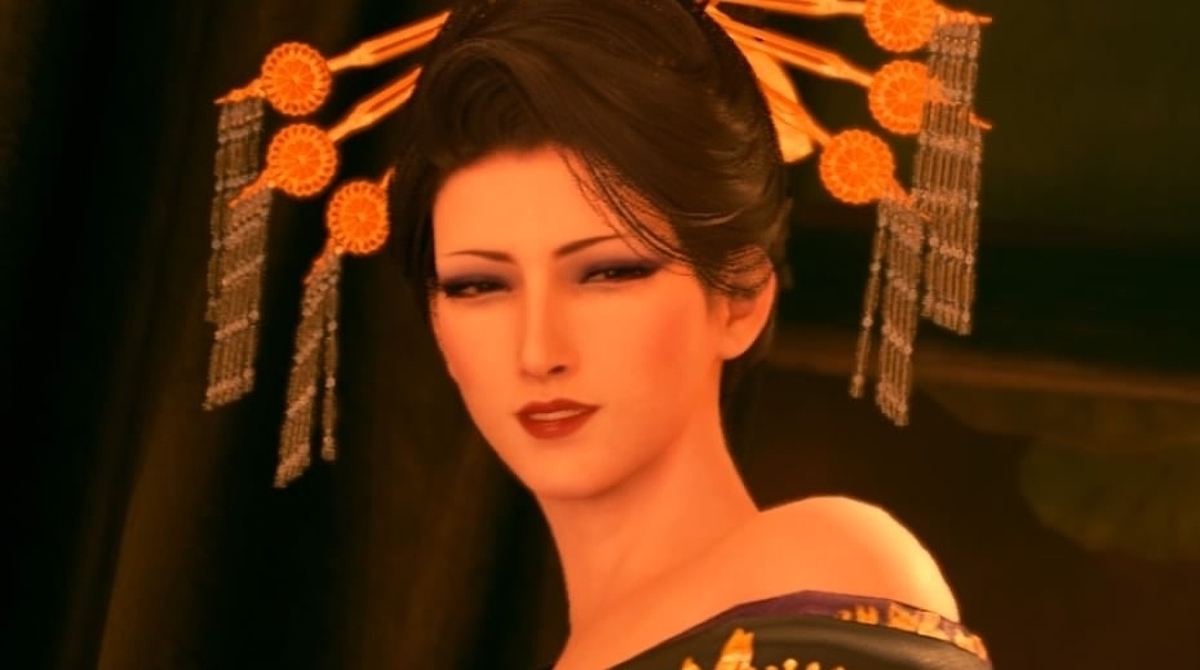 8: Betty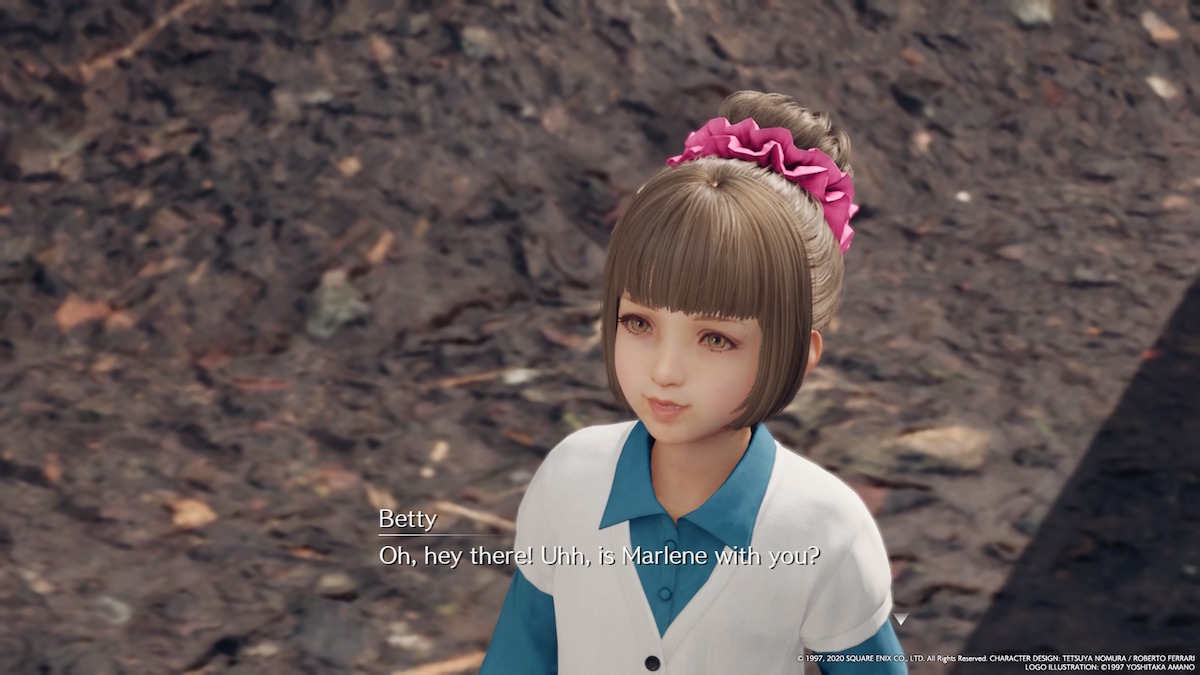 7: Barret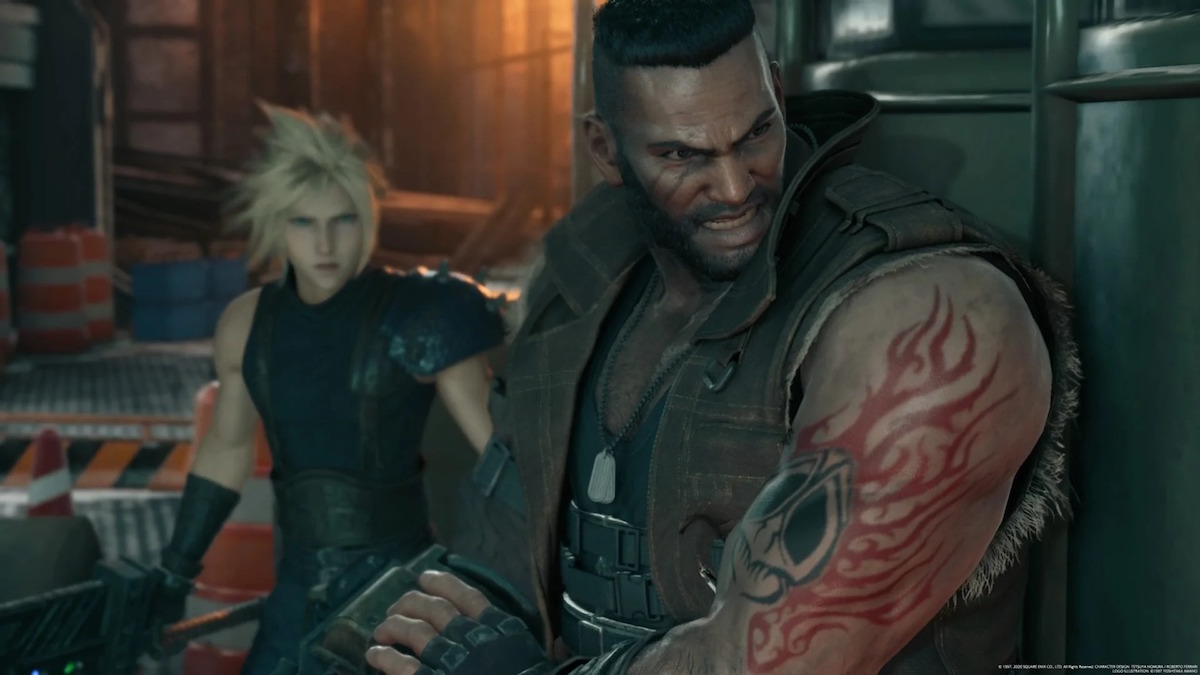 6: Marlene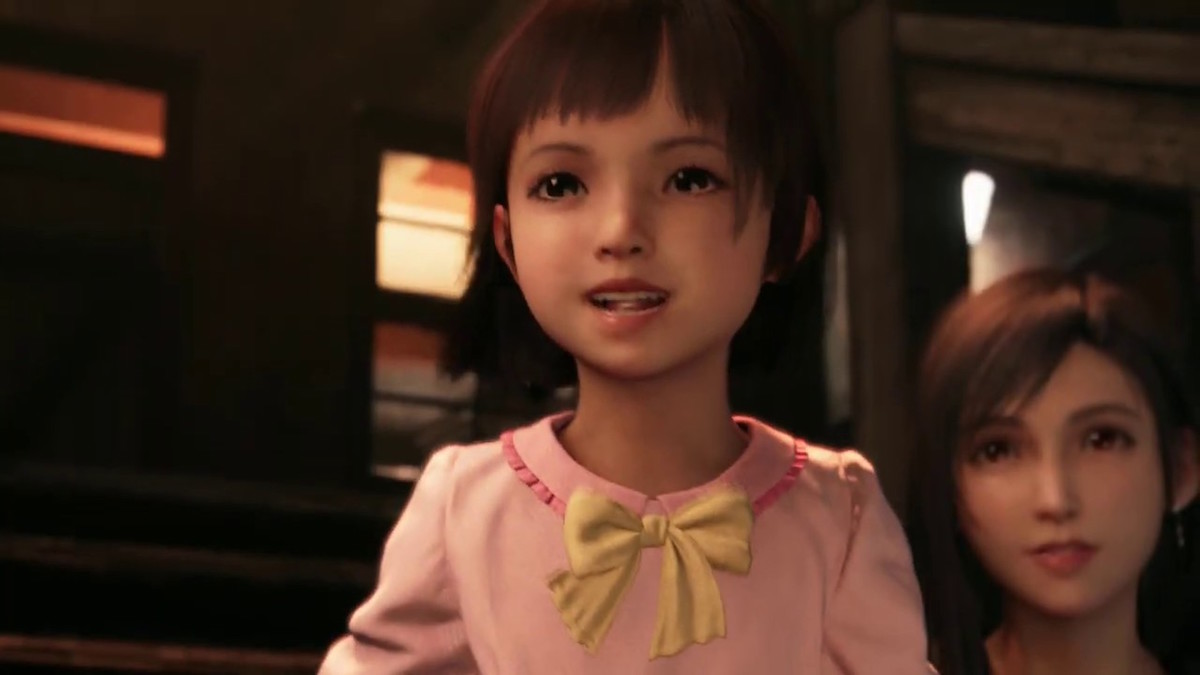 5: Kyrie (35 votes)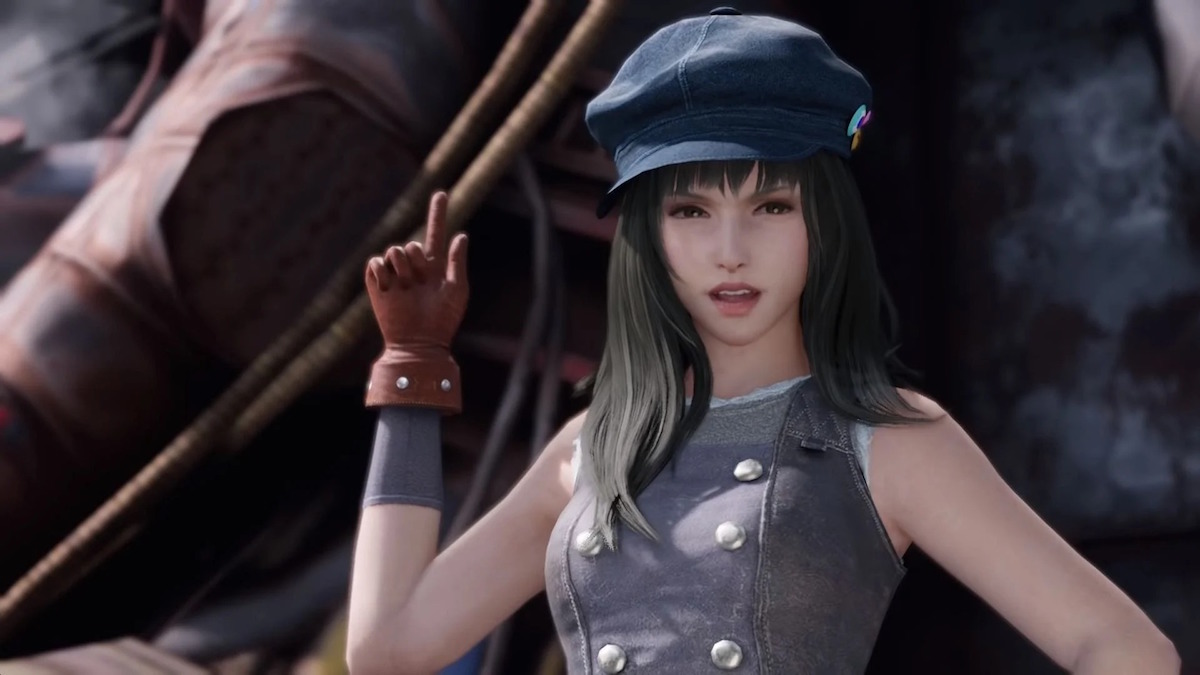 4: Cloud (Honey Bee version – 76 votes)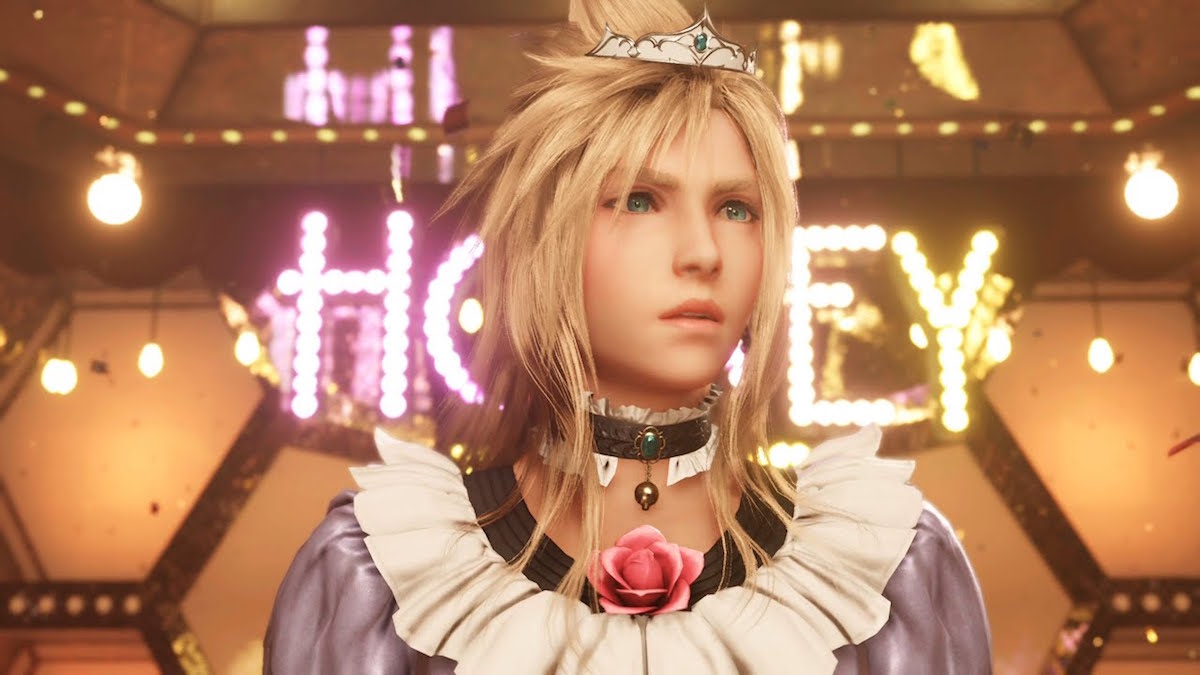 3: Jessie (298 votes)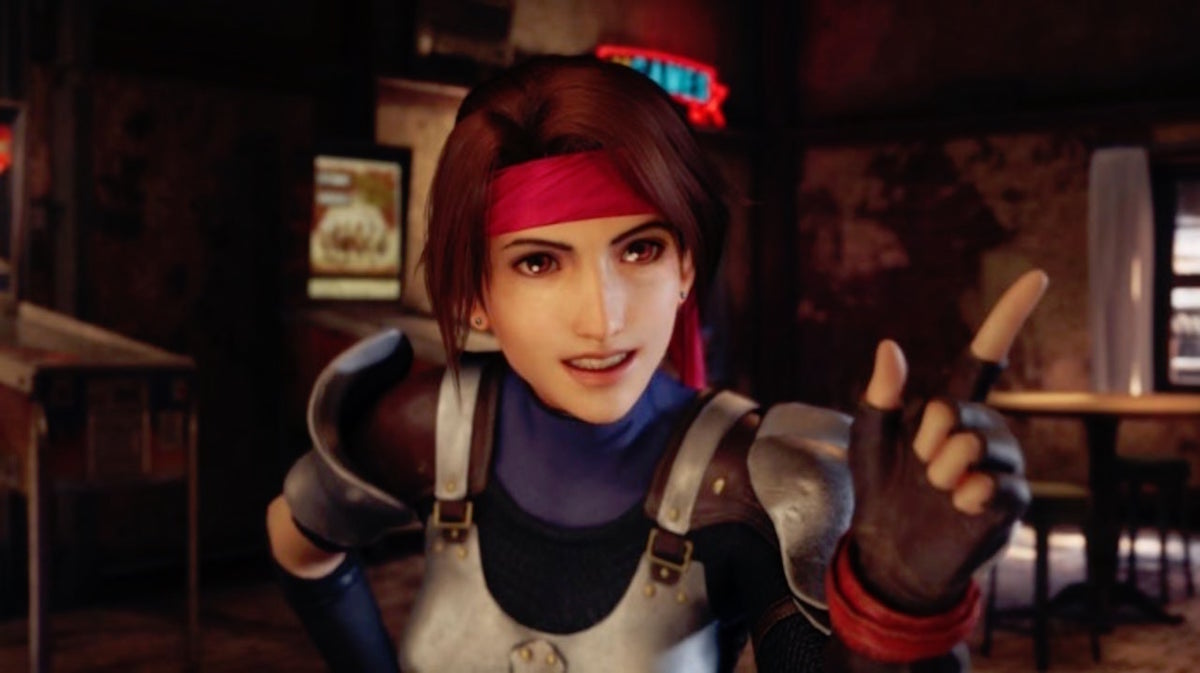 2: Aerith (635 votes)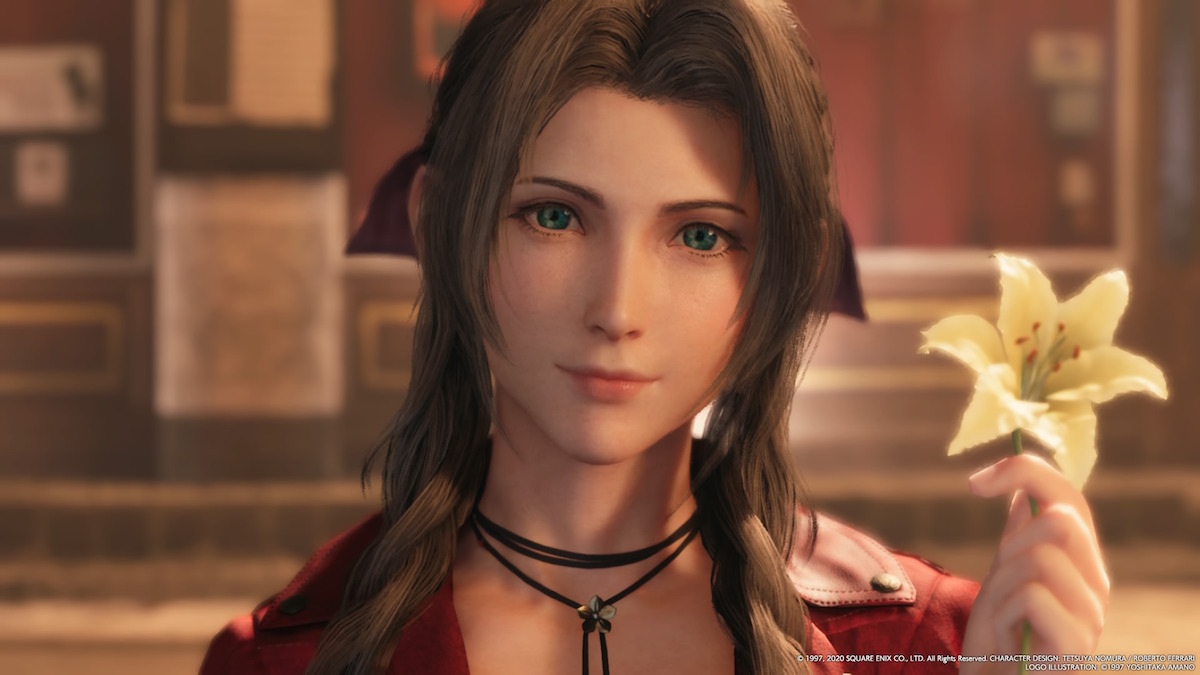 1: Tifa (892 votes)
That's right, both Barret and Cloud are on the top heroines list! Cloud is totally understandable thanks to his Honey Bee outing, but Barret? Hey, why not! Who's your favorite heroine in Final Fantasy VII Remake? Let us know in the comments!
Source: Inside Games via Crunchyroll