Evangelion Rebuild Movies Rack Up Over 23 Million Views on YouTube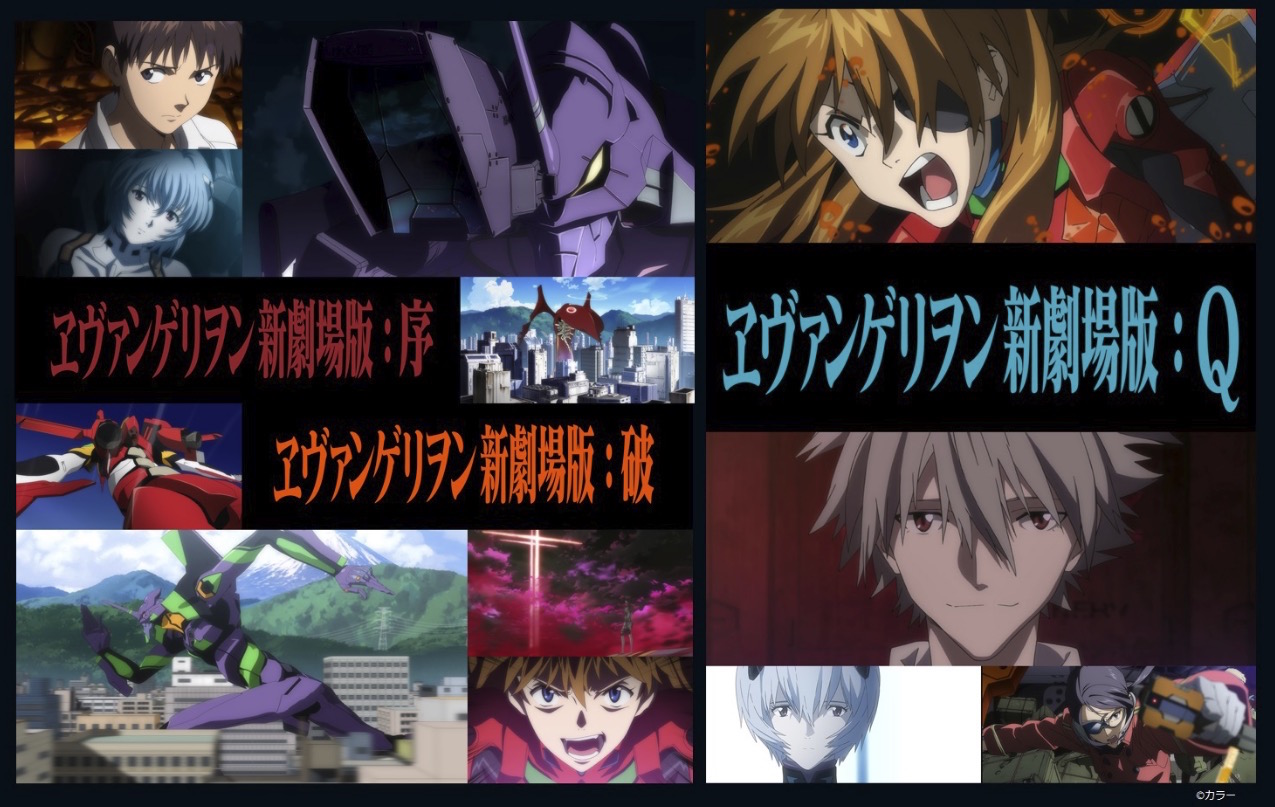 Late last month, we posted about Evangelion 1.0 pulling in 2 million views in its first day on YouTube. Since then, all three of the Rebuild movies continued to attract tons of viewers, with the 14-day combined total coming to 23.79 million views.
The movies ended up being available to stream for free on khara's official YouTube channel in Japanese from April 20 to May 3, which is three days longer than expected. It only took a week for the movies to score 10 million views, and the end of the streaming period brought them to their current impressive numbers.
So, which one came out on top? Here's the ranking of each by views:
Evangelion: 2.0 You Can (Not) Advance – 8.07 million
Evangelion: 3.0 You Can (Not) Redo – 7.98 million
Evangelion: 1.0 You Are (Not) Alone – 7.74 million
Now, we just have to wait for an update to the postponed release of Evangelion: 3.0+1.0 Thrice Upon a Time, which was originally scheduled for June 27 before being delayed.
Source: Mantan Web