Evangelion 1.0 Viewed 2 Million Times in Its First Day on YouTube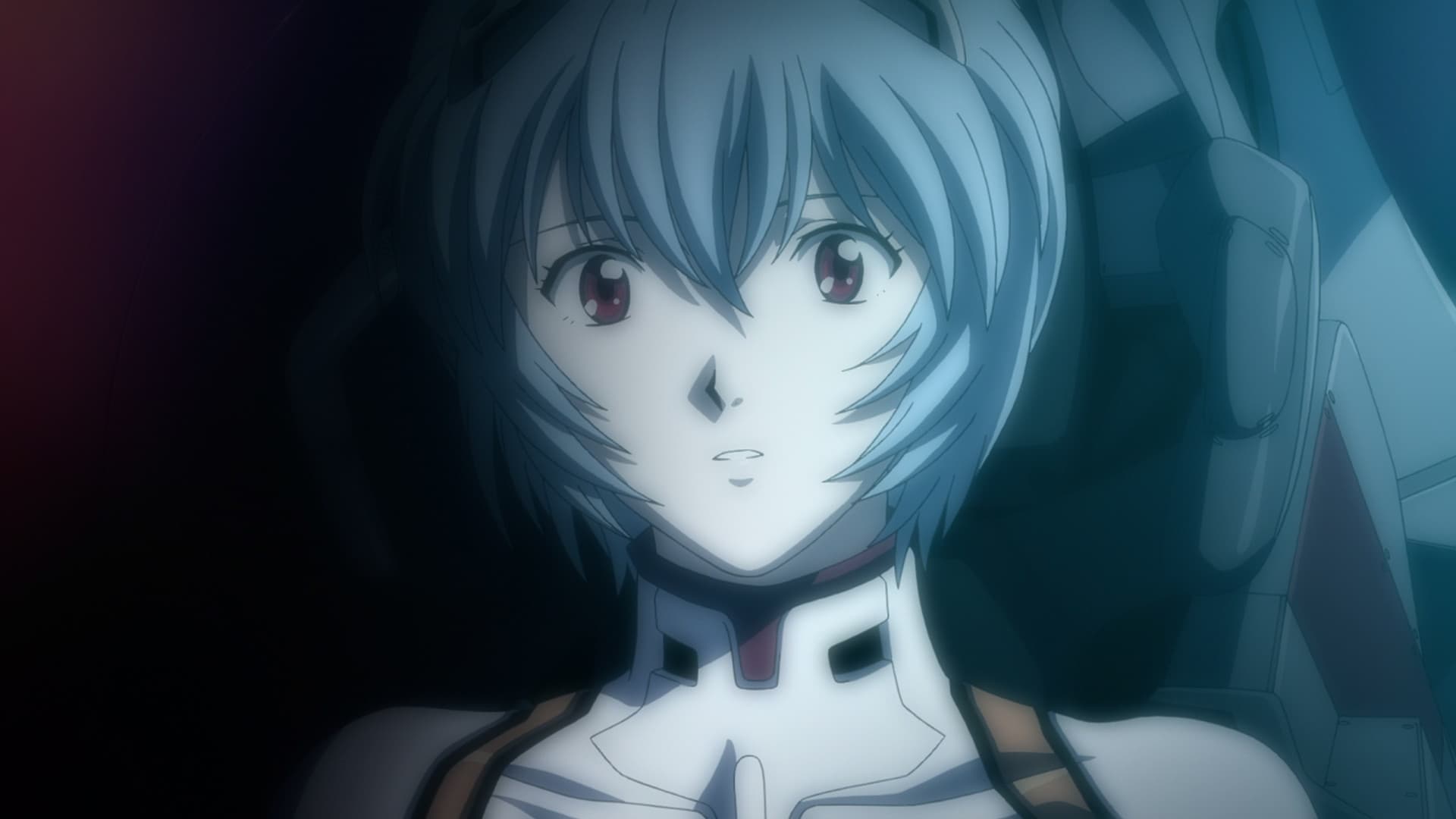 The theatrical release of the much-anticipated finale to the Rebuild saga, Evangelion: 3.0+1.0 Thrice Upon a Time, may have been postponed, but Hideaki Anno's studio Khara is doing something special in the meantime. From April 20-29, the first three films in the series are available on Khara's official YouTube channel and the franchise's official EVA-EXTRA app (from April 18-30), all for free.
The YouTube streaming versions are in Japanese only, but they've already pulled in a ton of eyeballs since launch. In the first day alone, Evangelion: 1.0 You Are (Not) Alone racked up an impressive 2 million views.
It's gone well beyond that now. As of this writing, the first movie has around 3.5 million views on its own. The second, Evangelion: 2.22 You Can (Not) Advance has over 2.5 million, and the third, Evangelion: 3.33 You Can (Not) Redo has over 2 million.
Here are the movies if you feel like soaking in the visual splendor:
Source: Khara's YouTube