Japan's State of Emergency Extended to May 31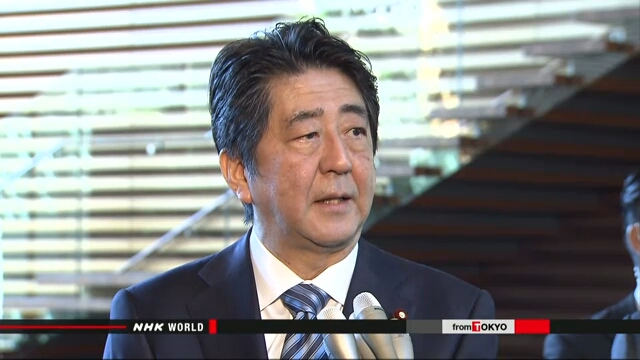 Japan's State of Emergency declaration was scheduled to end on May 6, but the fight to contain COVID-19 continues. As a result, Japan's Prime Minister Shinzo Abe announced that the State of Emergency will be extended until May 31.
The announcement follows a preliminary message to the same effect a couple days ago, when the Japanese government passed a supplementary budget of 117 trillion yen (about $1.1billion). These funds were put in place with the goal of supporting people and businesses during these uncertain times.
The State of Emergency's main goal is to limit the Three Cs: closed spaces, crowded places, and close-contact settings. COVID-19 cases have risen to 15,202 since the declaration of the first State of Emergency, 4,655 of which are centered in Tokyo.
These are tough times for everyone, including the anime industry. Be sure to read one of our previous reports for more on that specific level of impact.
Source: NHK World Japan via Crunchyroll