EDENS ZERO Pushes Broadcast TV NSFW Boundaries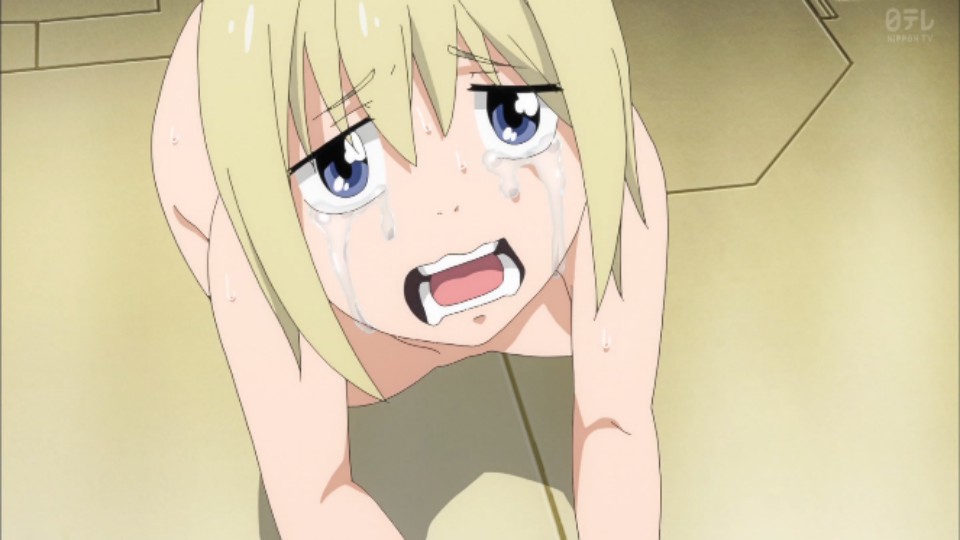 EDENS ZERO, the new Hiro Mashima show, is currently airing in Japan, and Japanese social media users have flagged up a scene that seems to risk the show getting in hot water. It's on plain ol' broadcast TV, after all.
Watch out: slightly NSFW/slightly spoilery images below.
There's even a tweet from Hiro Mashima himself saying, "hmm, I wonder if next week's episode will be allowed on air…"
The show is broadcast late at night, but still, it's a Shonen Jump property! For the kids!
The rest of us can gasp in horror at the pervness of it all when EDENS ZERO hits Netflix sometime this year. Here's how they describe it:
It is the year X492, an age in which people freely travel through the universe. Rebecca, a video-creating B-Cuber, visits the robotic world of Granbell and meets a young man with special powers: Shiki, who's lived his entire life among machines. Soon Shiki is exploring the cosmos with Rebecca, encountering new places, people and things, and making friends along the way.
Source: Otakomu