Fairy Tail Creator Hiro Mashima to Launch New Manga Series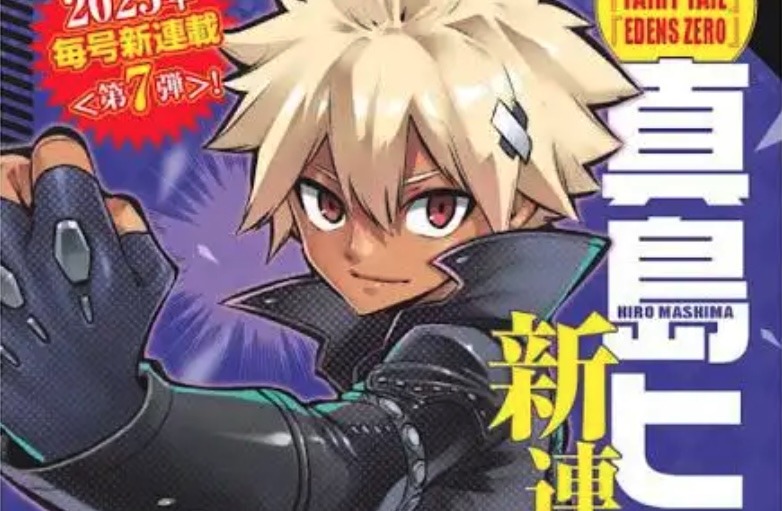 Hiro Mashima has two series currently running in EDENS ZERO and FAIRY TAIL 100 YEARS QUEST, so what's one more? We'll find out the answer to that question soon, because Mashima is adding a third to his plate with the announcement of DEAD ROCK, which is set to launch in the August issue of Monthly Shonen Magazine in Japan on July 6.
The DEAD ROCK manga follows Yakuto, a young Demon World dweller who aims to challenge the grueling entrance exams of the demon king training academy known as DEAD ROCK.
As for how Mashima is going to handle doing three series at once, here's what Mashima had to say: "Why did I do this? I don't even know. But I can't help myself because there are so many things I want to draw. I'll do my best because I'm determined to do this!"
Here's the full announcement image:
In other Mashima news, fans of EDENS ZERO who are checking out the second season can get up to speed with the first thanks to a recently-launched season 1 recap movie on Crunchyroll.
Via Crunchyroll News