Dragon Ball Theme Songs to Be Released on Vinyl
In celebration of the 35th anniversary of the original Dragon Ball anime's broadcast debut, as well as the 7th anniversary of HMV record shop Shibuya's opening, the Dragon Ball and Dragon Ball Z anime theme songs are being reissued on vinyl. The trio of records are currently set to launch in Japan on July 28, 2021.
The original Dragon Ball anime is being represented in a 7-inch single that includes Hiroki Takahashi's "Makafushigi Adventure!" OP and Ushio Hashimoto's "Romantic Ageru yo" ED, as well as a TV Manga Dragon Ball Hit Song Collection LP with the two theme songs and eight rare insert songs and character songs.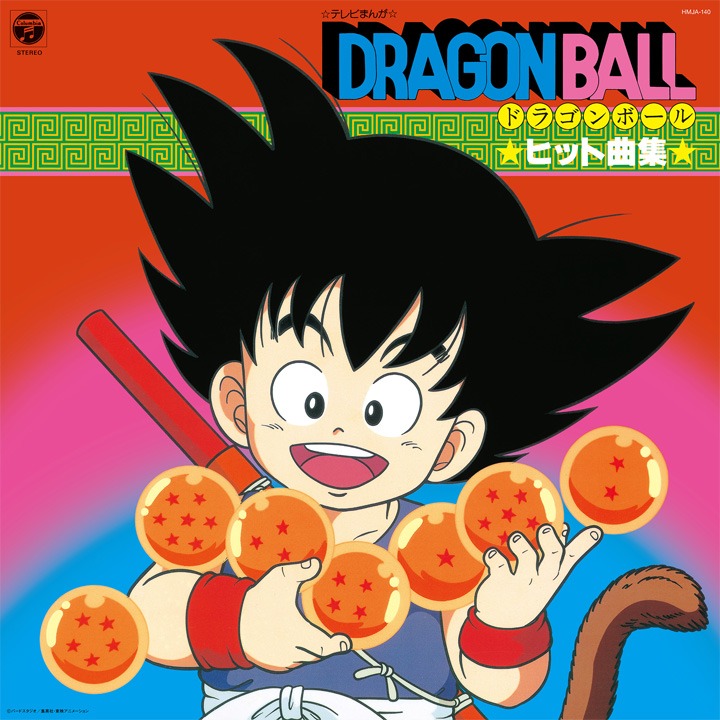 Dragon Ball Z has a 7-inch single on the way on the same day featuring Hironobu Kageyama's "CHA-LA HEAD-CHA-LA" OP and MANNA's "Dettekoi Tobikiri Zenkai Power!" ED.
The two 7-inch records will be priced at ¥2,220 ($20) and the LP will be ¥4,400 ($40).
Via Crunchyroll