Do It Yourself!! Anime Promos Highlight More Characters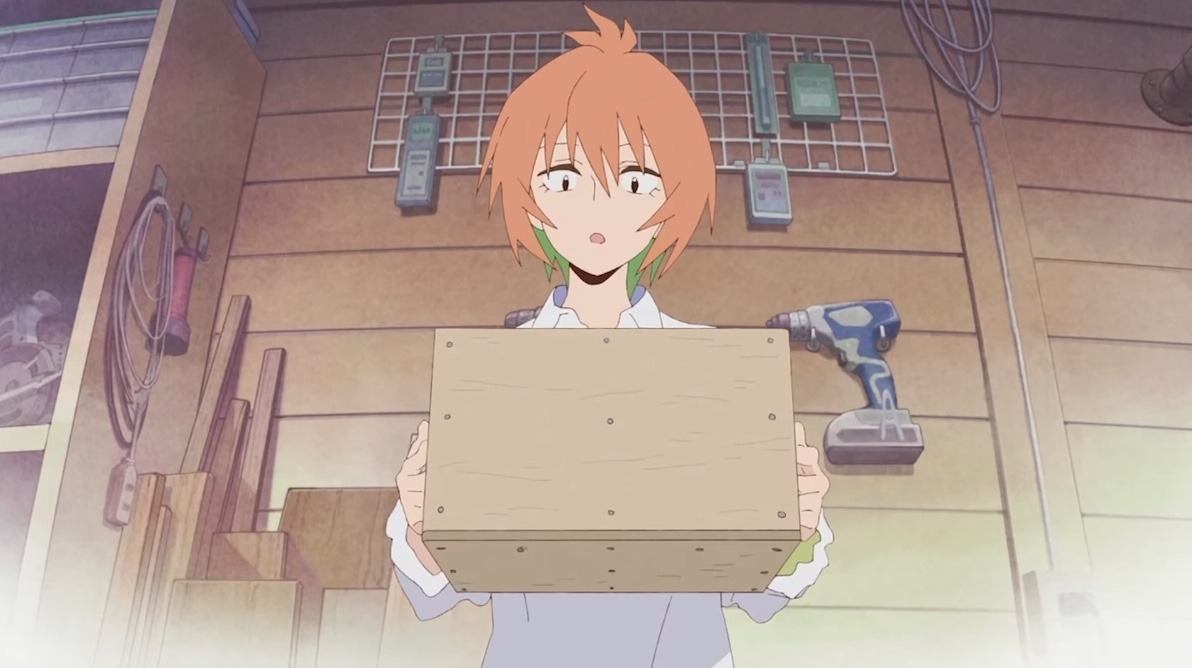 Dust off those old home improvement projects, because the Do It Yourself!! anime is on the way to TV in Japan this year after a premiere at this weekend's Crunchyroll Expo 2022 event. Following up on a look at characters Serufu Yua (VA: Konomi Inagaki) and Purin (Kana Ichinose), we now have two more character-centric previews to check out.
First up is Kurei (Ayane Sakura):
Takumi (Azumi Waki):
Kazuhiro Yoneda (Hozuki's Coolheadedness) directs the anime, with Kazuyuki Fudeyasu on scripts and series composition and Yuusuke Matsuo handling character designs for the PINE JAM production. Check out the trailer below.
Do It Yourself!! was previously announced to stream on Crunchyroll, with the first episode set to premiere at Crunchyroll Expo 2022. The series will be available to stream in the following territories: North America, Central America, South America, Europe, Africa, Oceania, the Middle East and CIS.
Synopsis:
Building furniture and friendships have a lot in common. Intention, effort, and hard work are needed for both crafts. This is a story of girls in a DIY club building both as they carve out their futures. None of it comes easy, but that doesn't stop any of 'em. Furniture, friendships, and the future—they're building it all with their own hands! 
Via Ota-suke